We left Kettering in a snowstorm at about 10am, fearing the worse of the forthcoming journey down to Cardiff. But once we were heading down the M5 off of the M42, are fears were allayed, as the only snow was on the hills & not on the roads.
We went in to Strensham Services for a break & decided to have a cup of coffee before setting off again,
1 hour later, & another pee we set off again.
We got to Cardiff at about 1.15pm, where we went to the Hotel, The Park Inn by Radisson & checked in. We then went on our infamous day/night out with Jan & Yozef. See it here if not before.
http://majorcaforum.forumsmotion.com/t10000-photo-s-of-the-cardiff-meet-up
http://majorcaforum.forumsmotion.com/t10010-a-few-more-photo-s-video-s-of-the-cardiff-meet-up
Well Saturday was taken up by the mini meet up as above. So we got up Sunday, only 3 of us made brekkie, hey Sandra,
& went for a walk around the City.
San, Brenda & Brian, with the Castle in the background.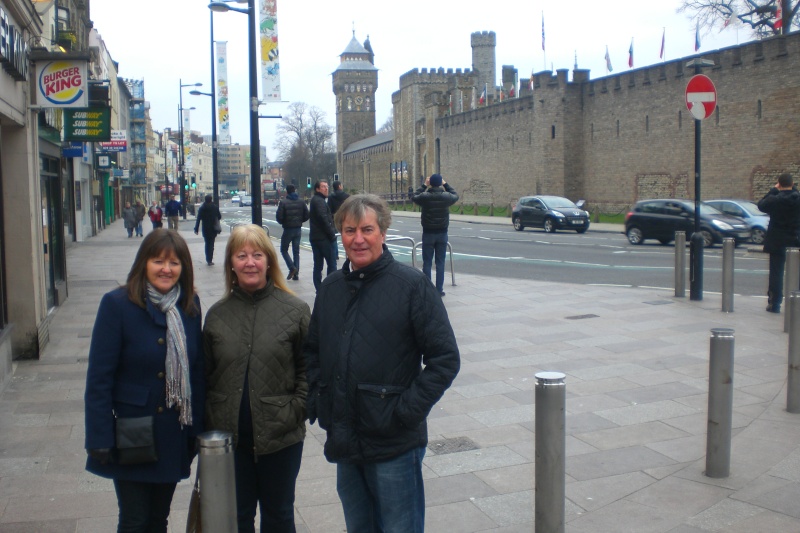 The entrance to the Castle.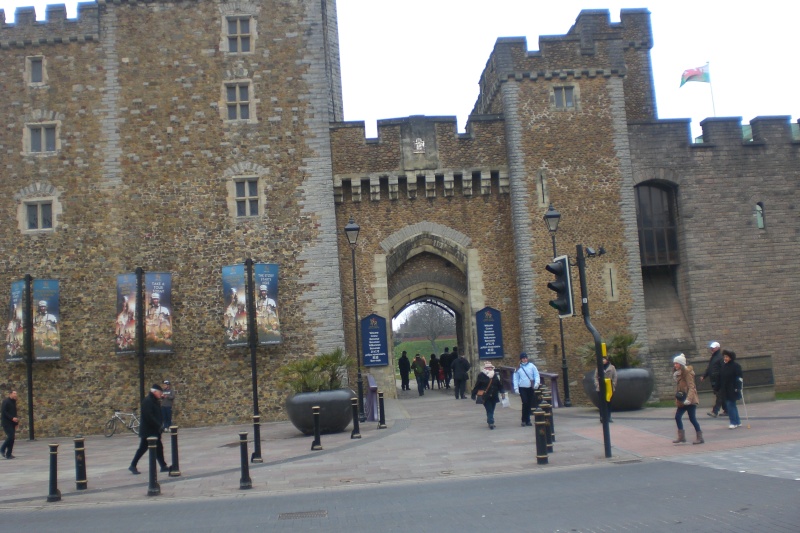 The site of the old zoo, next to the Castle, note the seal on the wall.
The view down the High St, very patriotic, probably something to do with a Rugby Match last week apparently.

The sight of this so called Rugby Match, the famous Millennium Stadium, with Cardiff Arms Park adjacent.
A wall dedicated to mainly deceased fans of The Welsh RFU.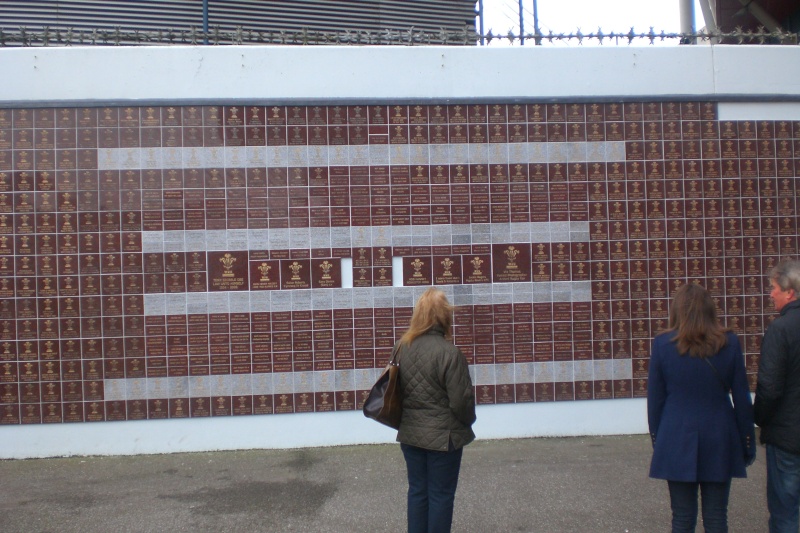 The pitch getting a suntan by the looks of it, sorry about the quality of the photo, but it was taken through the gates.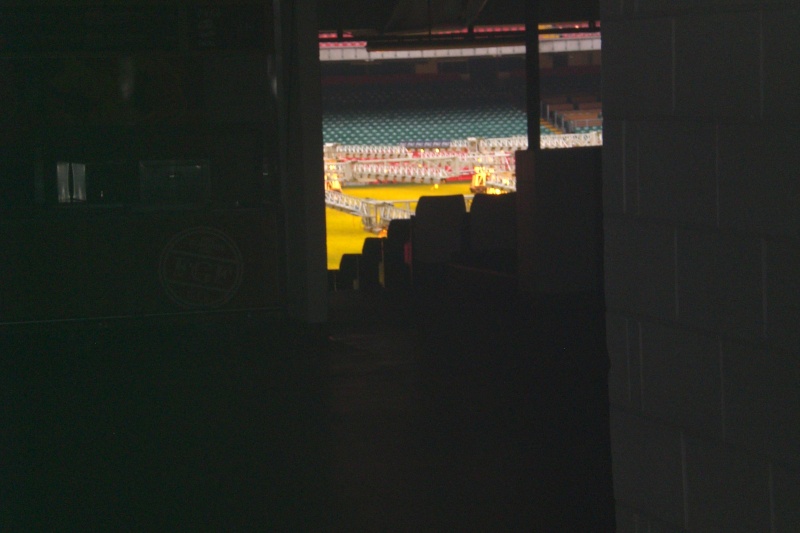 Tasker Watkins, who was President of The Welsh RFU, with a fascinating story of his life. http://en.wikipedia.org/wiki/Tasker_Watkins
A beautiful church, St. John the Baptist, right in the middle of the City.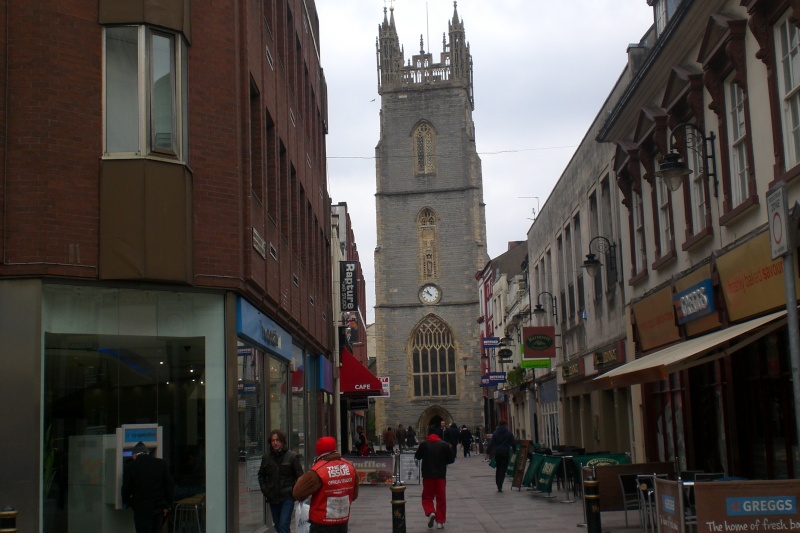 A couple of photo's of the indoor Market.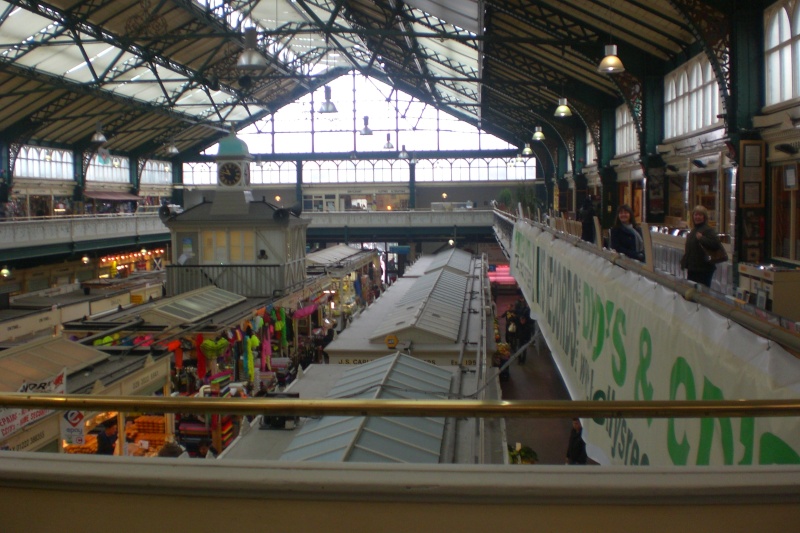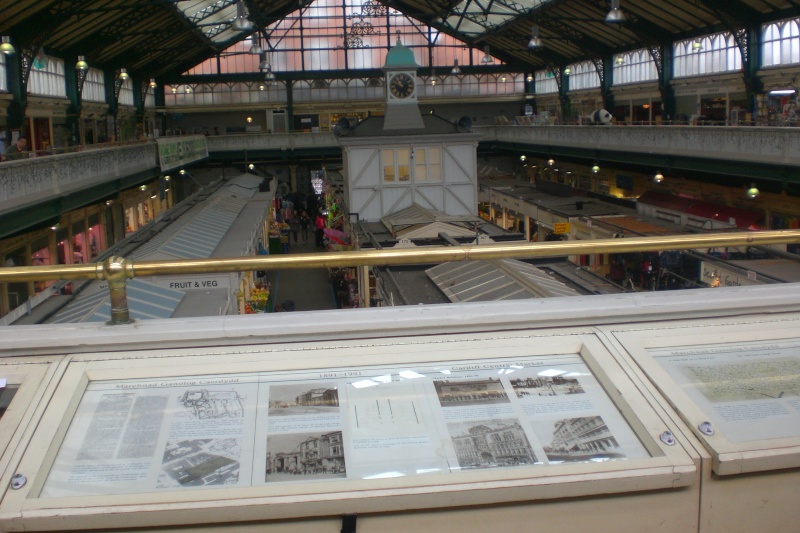 The Motorpoint Indoor Arena was right opposite our Hotel. http://en.wikipedia.org/wiki/Motorpoint_Arena_Cardiff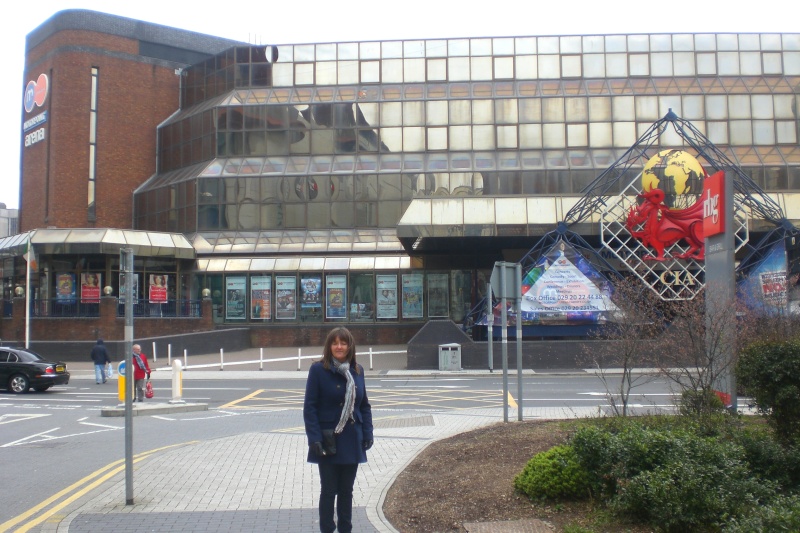 TBH, there was so much more that we wanted to do & visit, such as Cardiff Bay, but it was sooooooooooooooooo bitterly cold,
that we decided against it this time round.
I have only shown a very small part of a fabulous City, which we would all visit again, when it is a lot warmer. I would definitely recommend you to visit Cardiff if you have never been, as it is well worth it. Friday & Saturday night's are very busy around the City with revellers, but Sunday night is very quiet, which we found strange for a major City.