Checked in to the Court Yard Marriot again which was £103 per night including the weeks parking, you leave your car in their car park and fill in a form and your car is taken 3 miles away and parked for you. They run a shuttle bus to the terminals costing £3 each way but it's only 8 minutes walk and if you make the effort you save £12.
They also will for an extra £14.95, drive your car to the terminal to pick you up on your return but we didn't bother.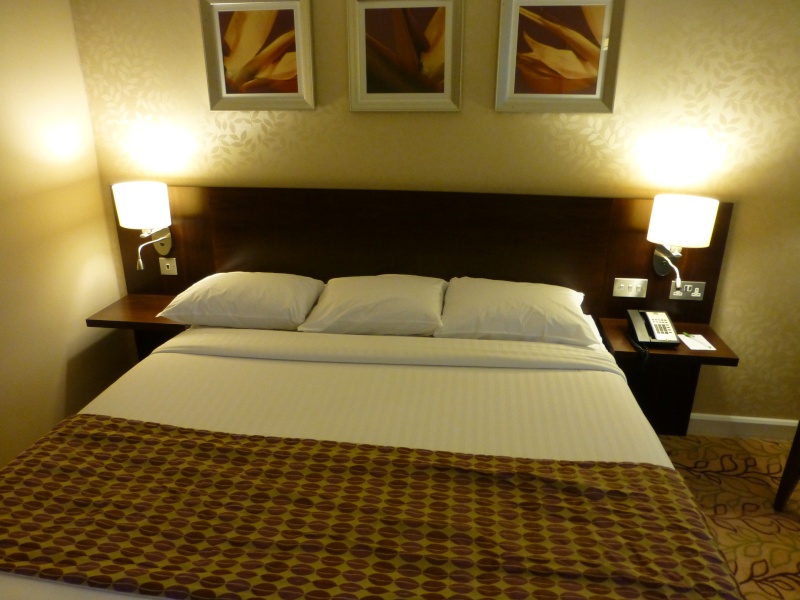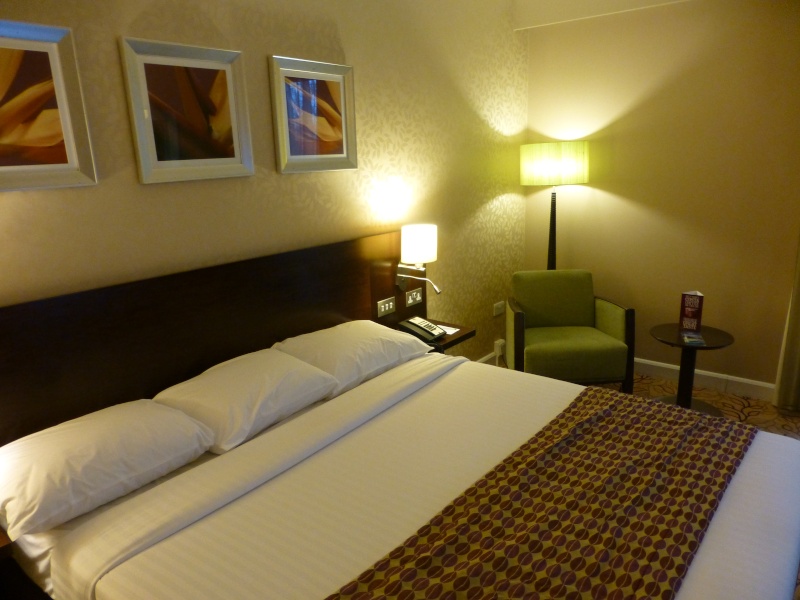 This year we were on the 2nd floor and got an outside view, although only looking over the main road in to the terminal but no road noise.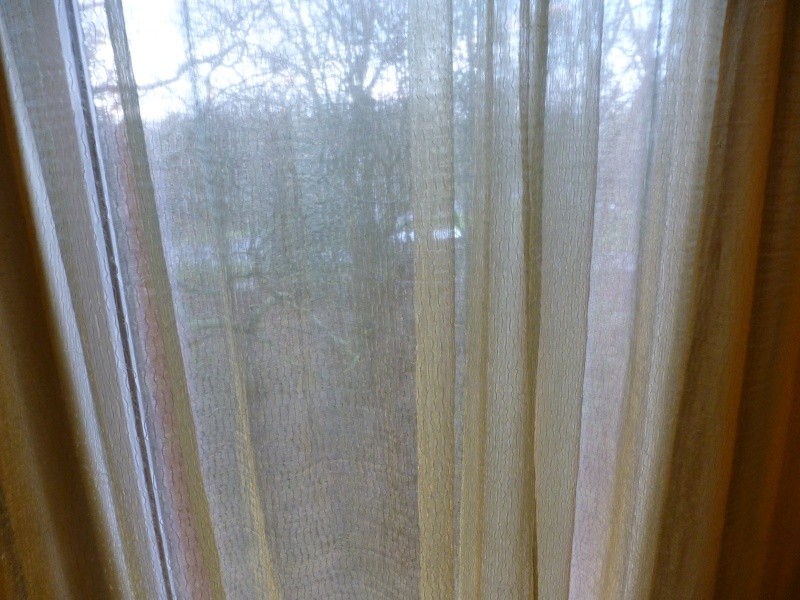 The place is fully air conditioned and I couldn't seem to turn it off, which did wake me up very early, however, Mrs Db sorted it next morning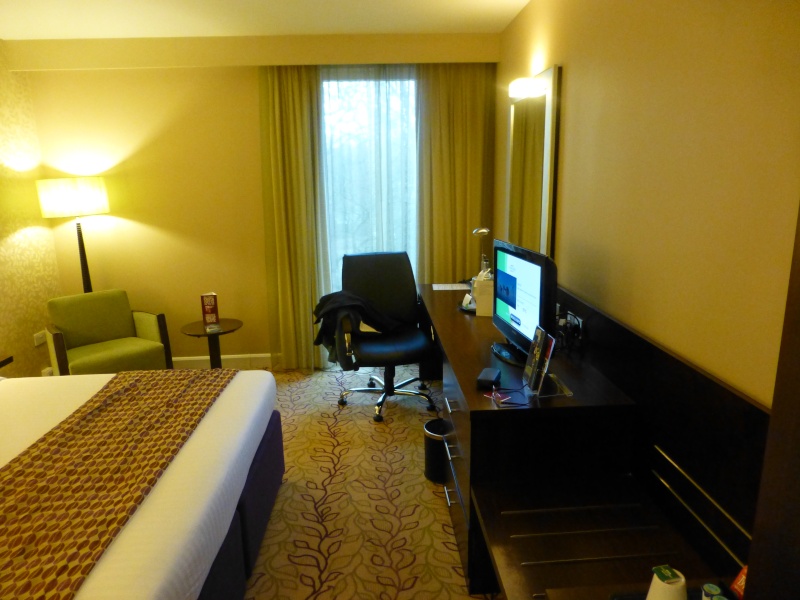 The room had a nice bathroom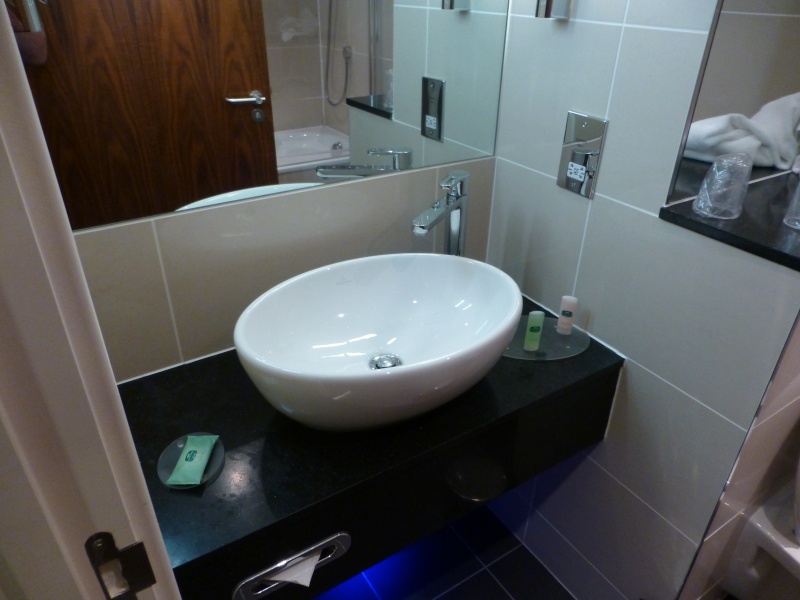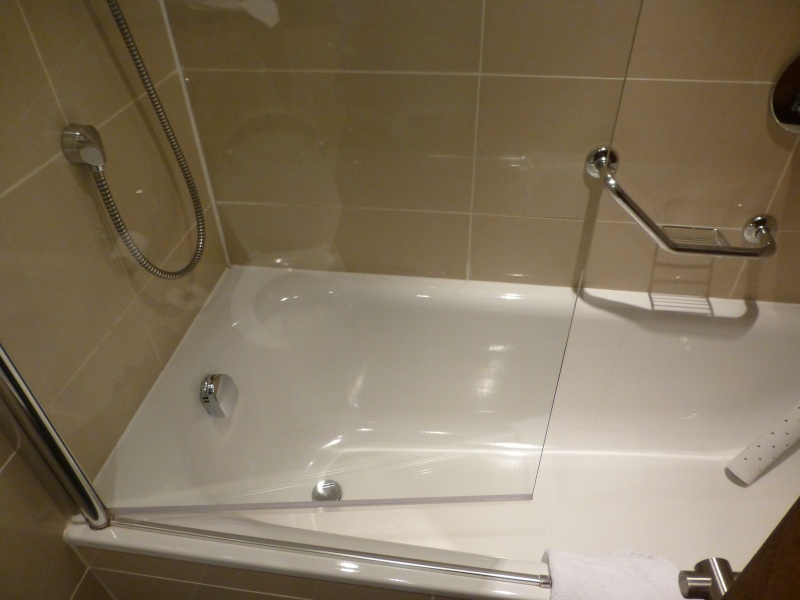 downstairs there was a bar and restaurant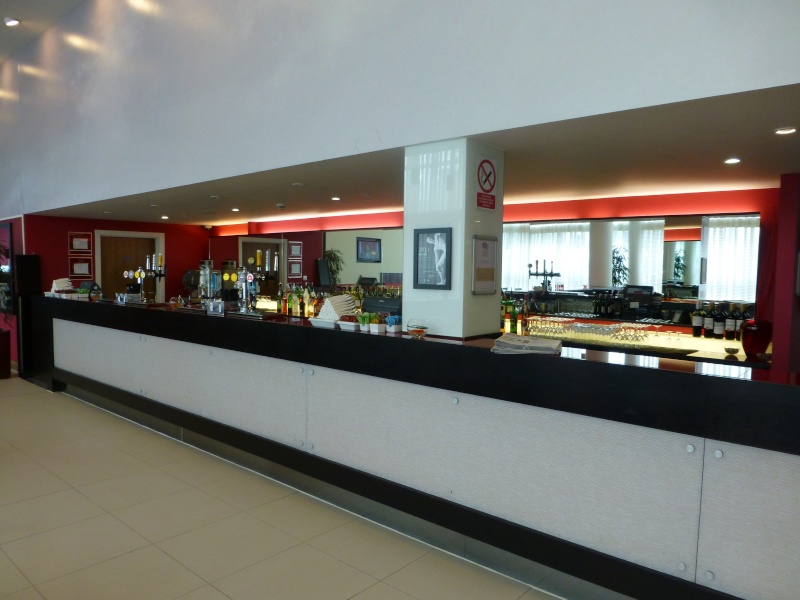 But with the cheapest wine still at £18 a bottle and meals £14.95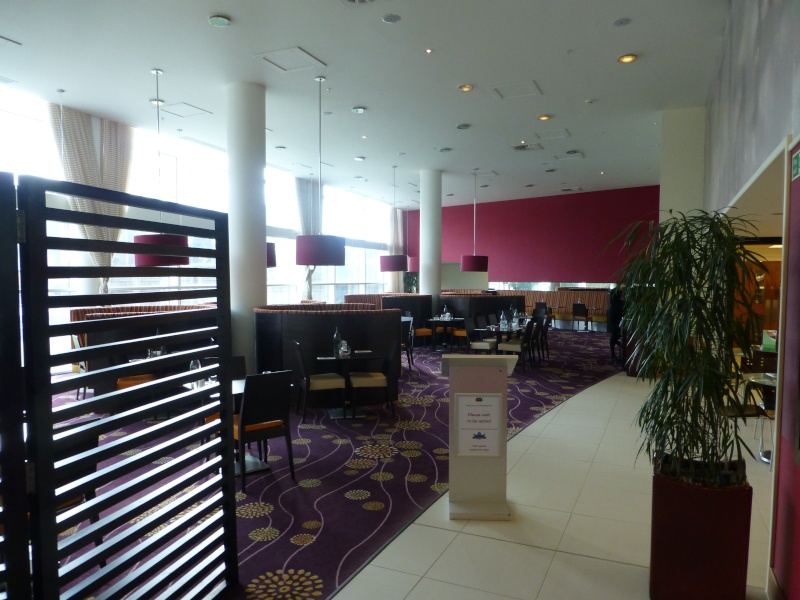 we made our own bringing along a bottle from Tesco's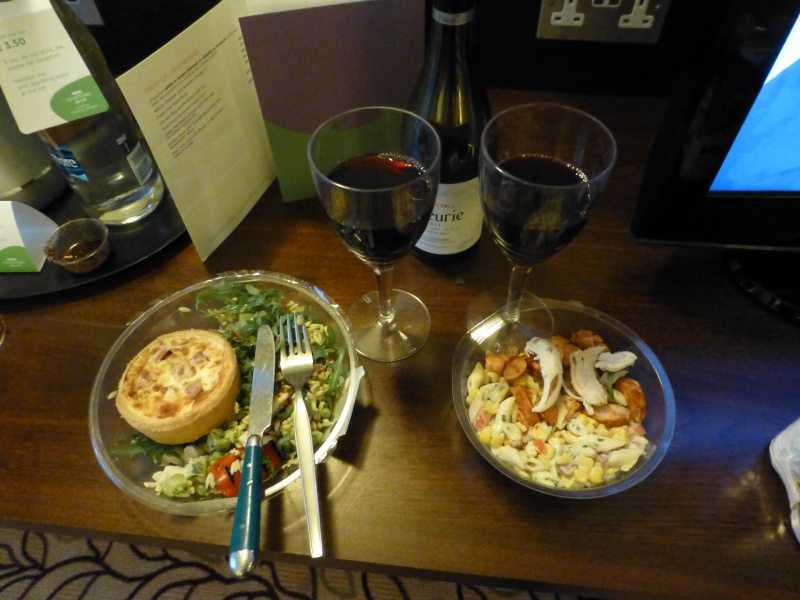 Also the bottle of water in your room costs £3.50 if you drink it, there is also an ice machine in the corridor. Breakfast can be arranged for £14.95 but again we brought our own from M&S the day before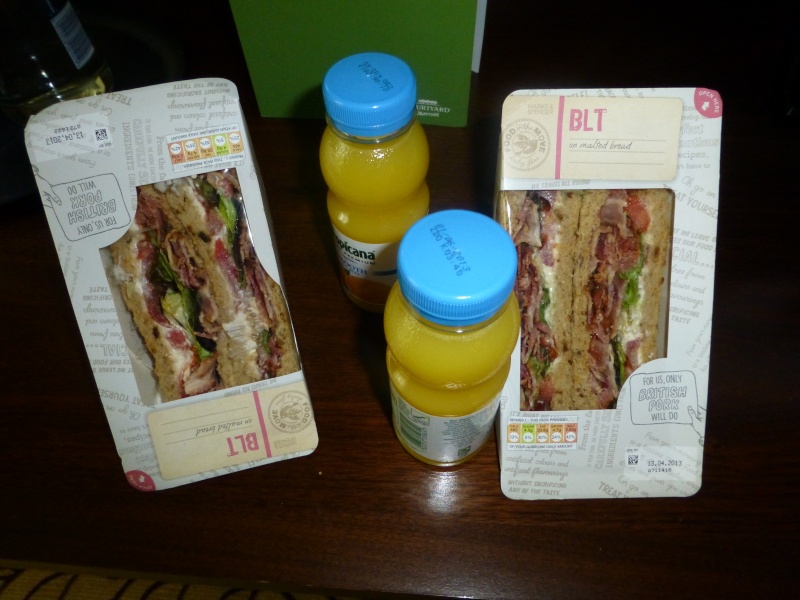 All in all Mrs Db had a good night sleep and I counted the cars coming in and no extras were incurred