We went to here on a ffffffreezing cold day,
when we were staying in Cardiff. I have just found the photo's that we took.


We didn't take too many, as it was so cold, but here is a flavour of them. If anybody watched Gavin & Stacey on TV, they will recognise a few of the places.
A Panoramic view from the Funfair on the front around to the Café that was used in the programme.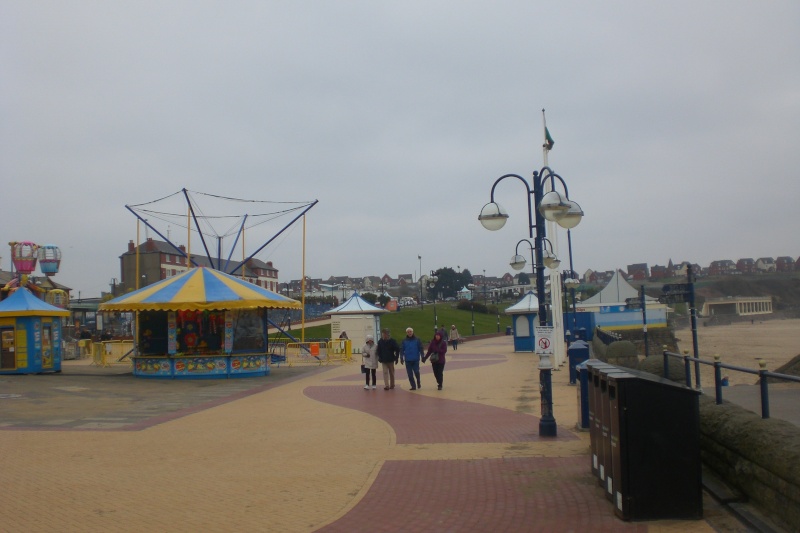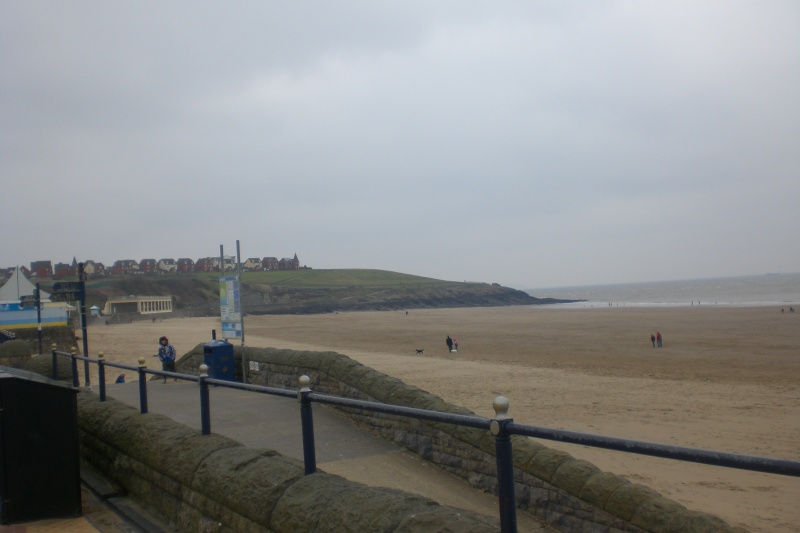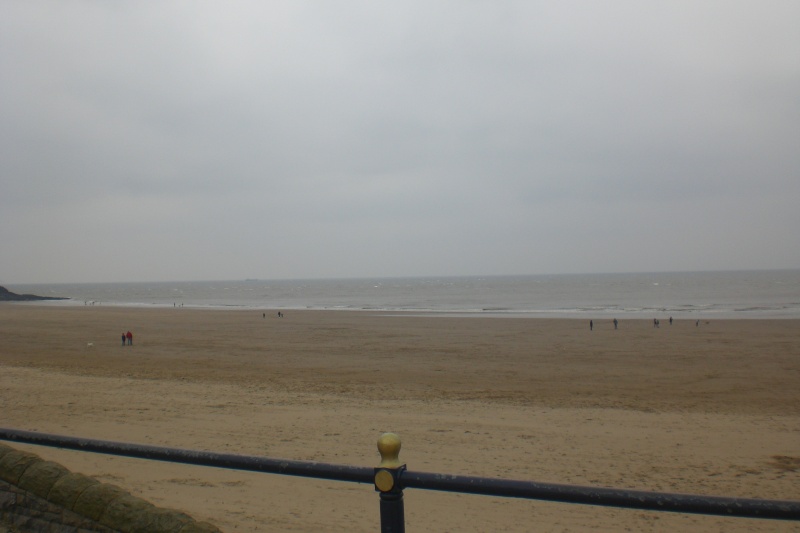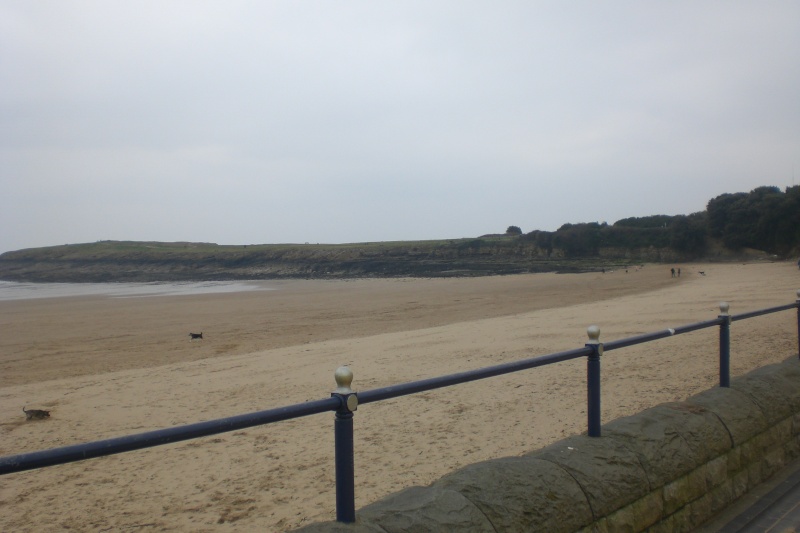 Me freezing my wotsits off, for the sake of MF, outside the Café used in the programme.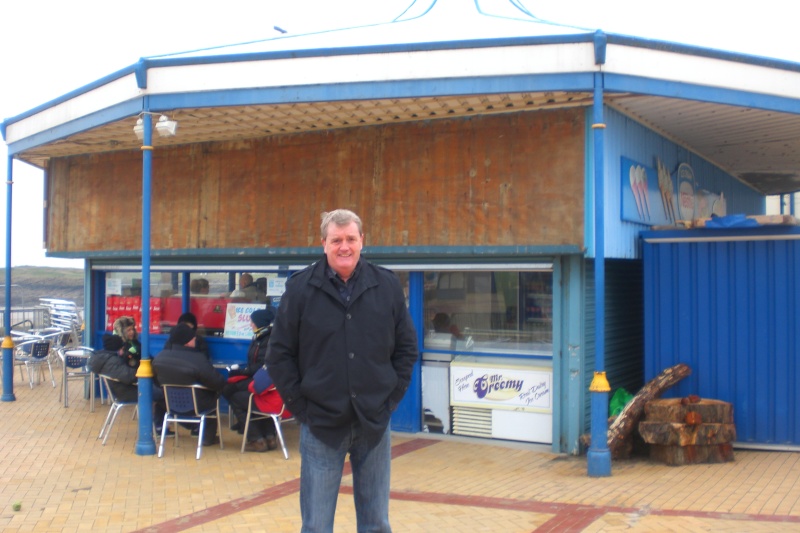 Would be nice to go back there if we ever get a summer,
for a more full review.

_________________
Mick