We decided to have a run into Durham today which is about a 20 minute drive from our town.
On the right is the Raddison hotel, we stayed there about 2 years ago for Debbies birthday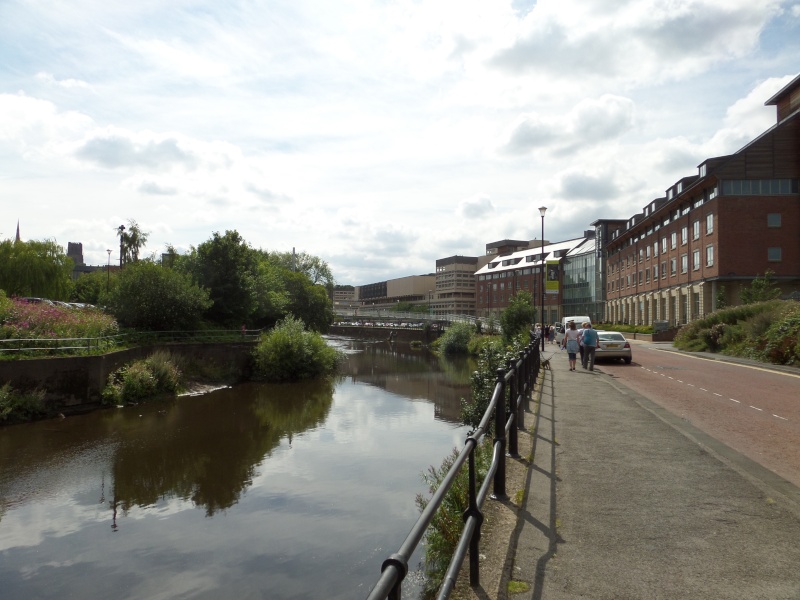 We decided to walk along the river side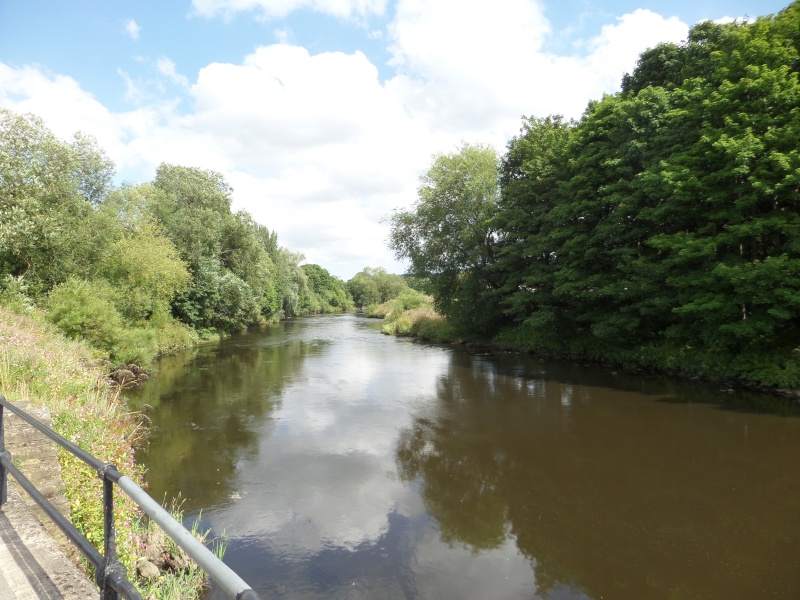 Parking the car was £1 an hour upto 6pm, we had to pay for 4 hours, had I drove further up the road their was a carpark and an all day ticked was £3 doh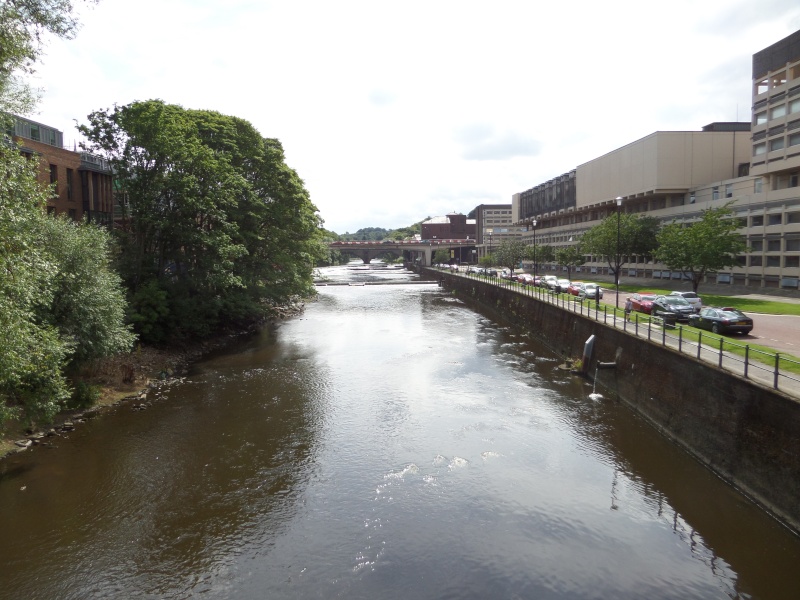 Nice black taxi parked up, who does that belong to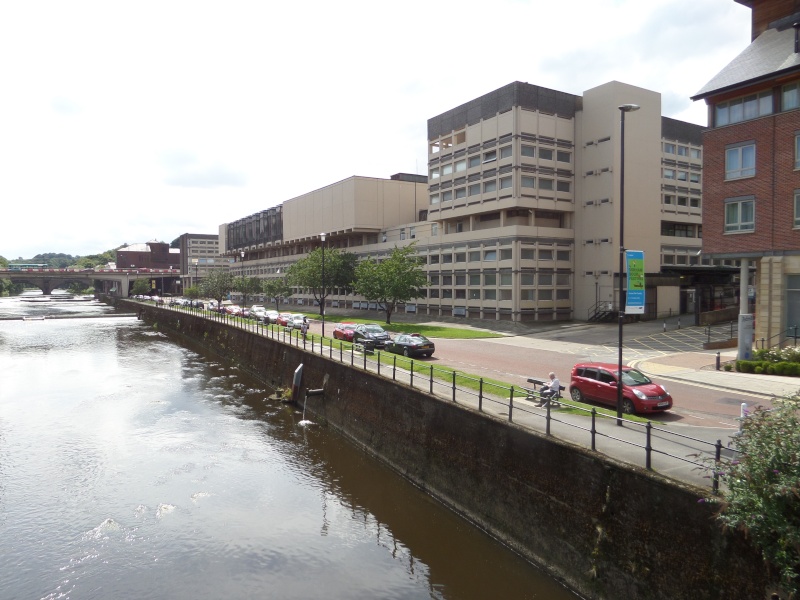 The weather was great and their was lots of people about.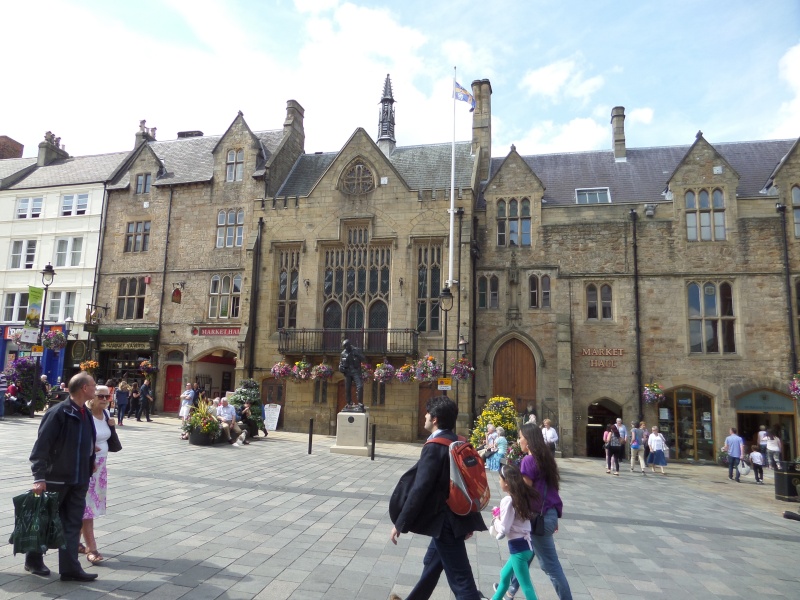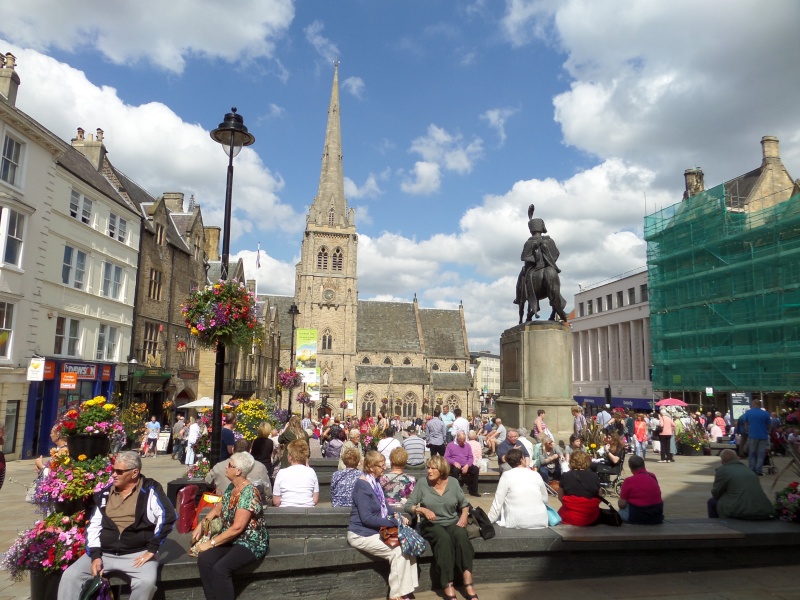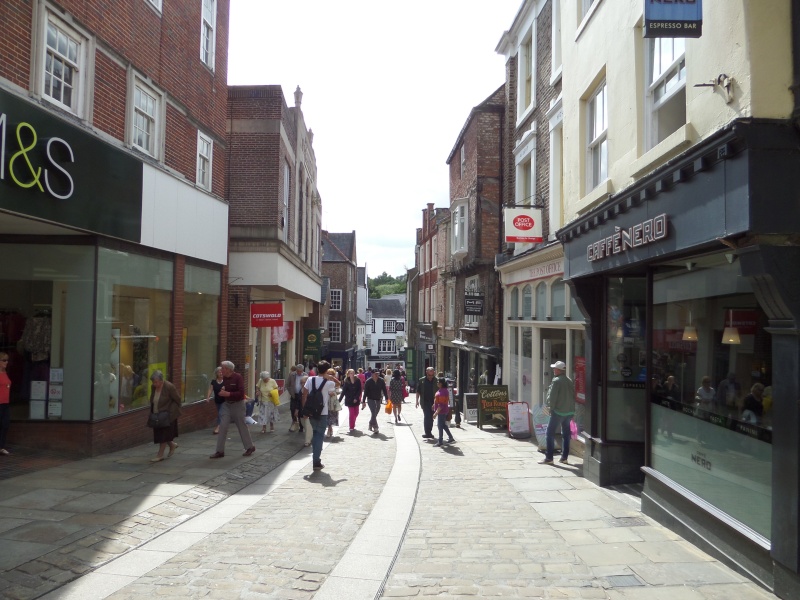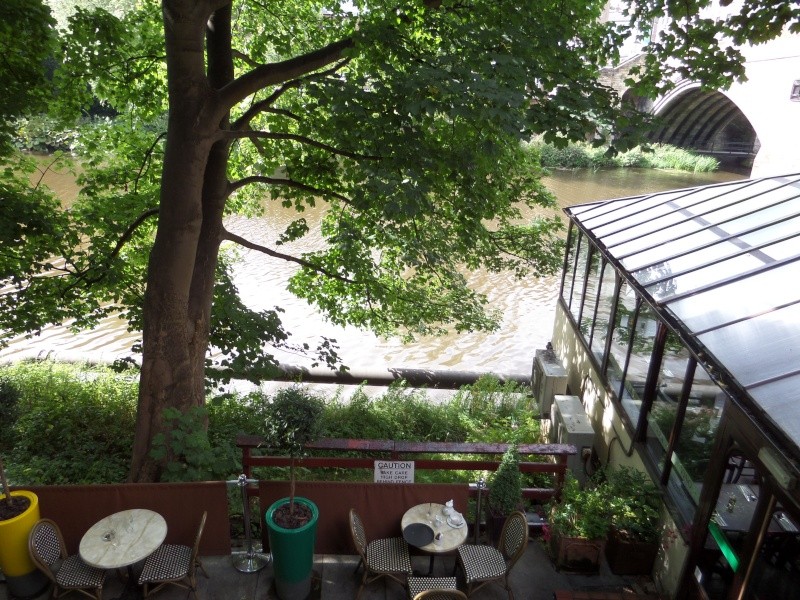 These two seemed to be enjoying themselves lol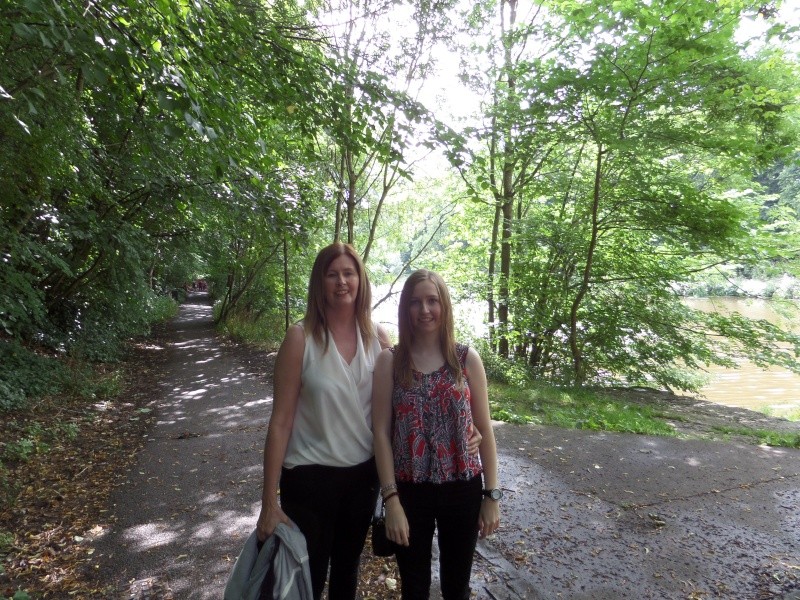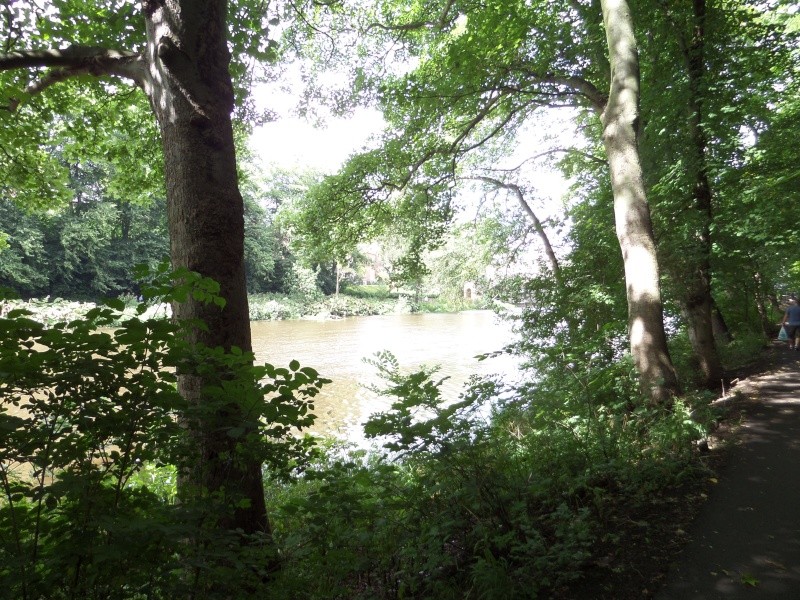 Not much else I can say its a river walk lol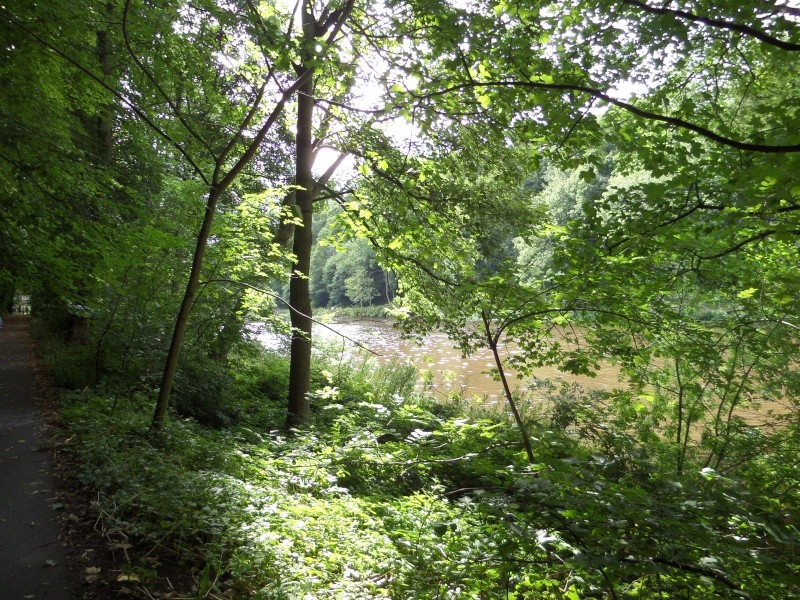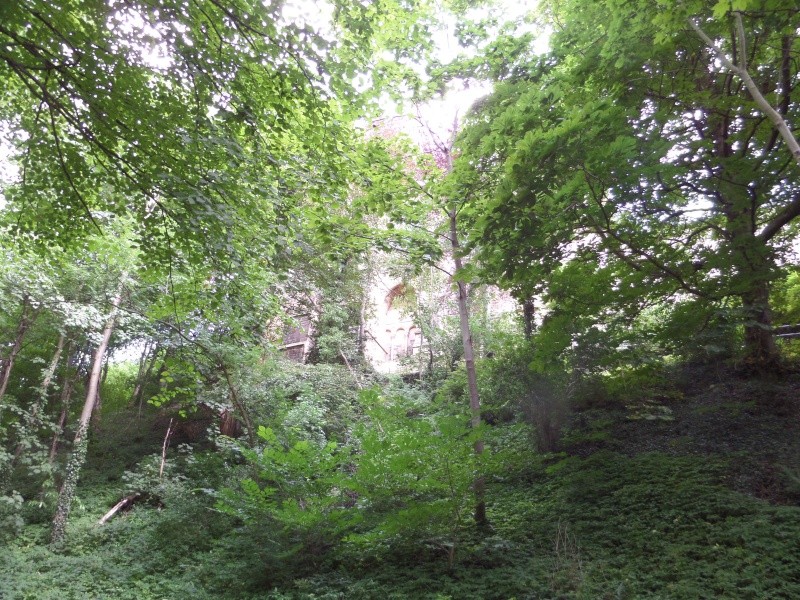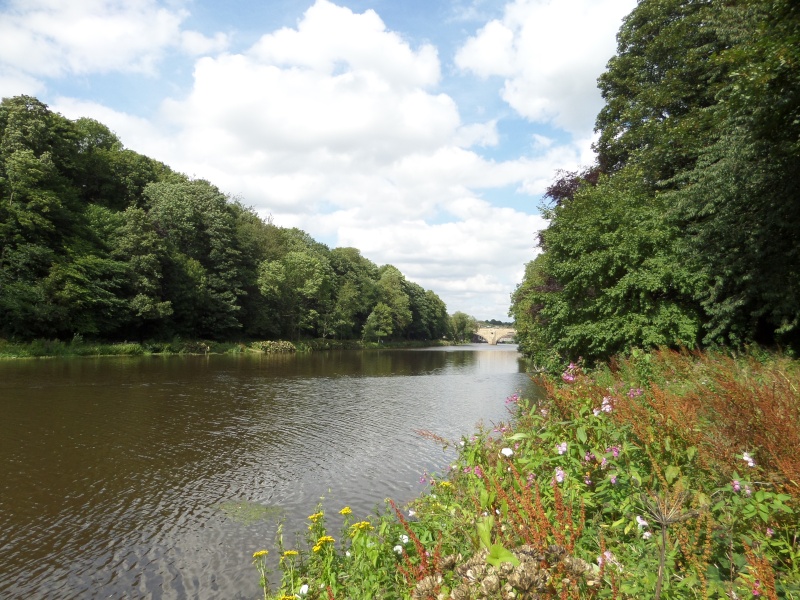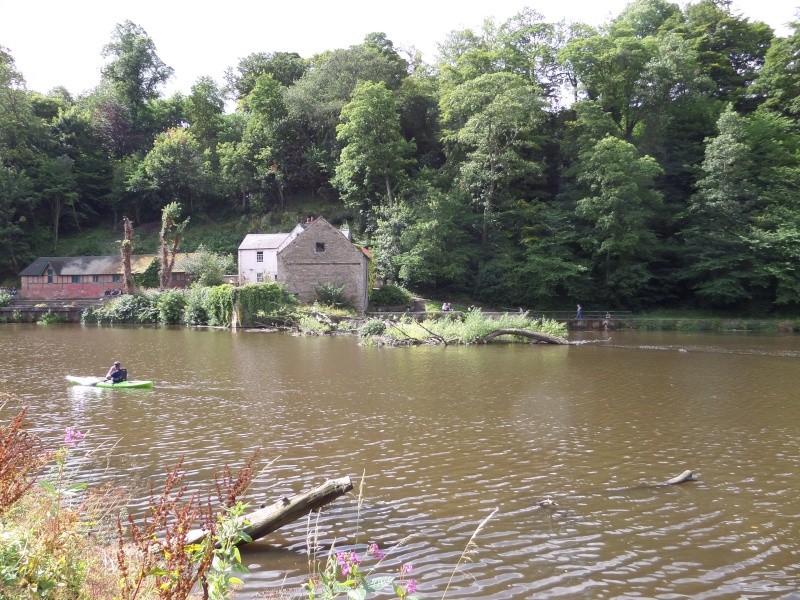 Their is a river cruise, didnt get any prices though sorry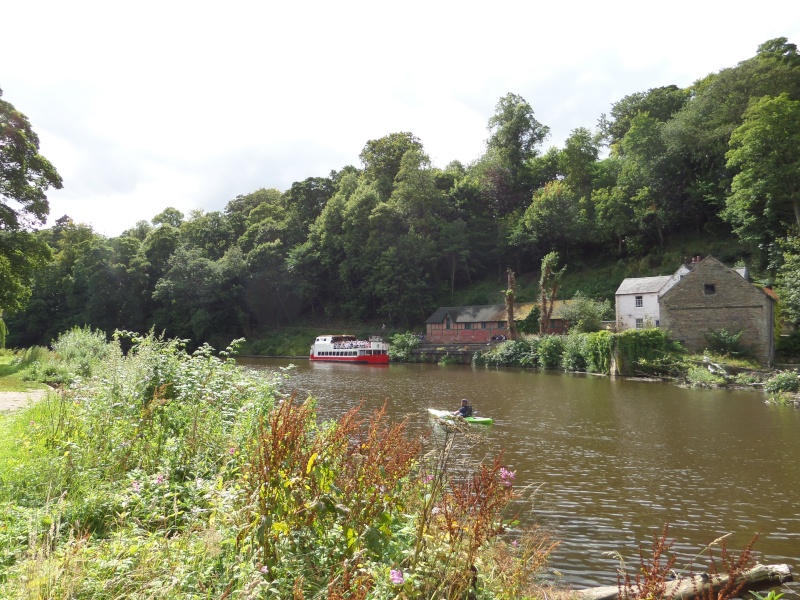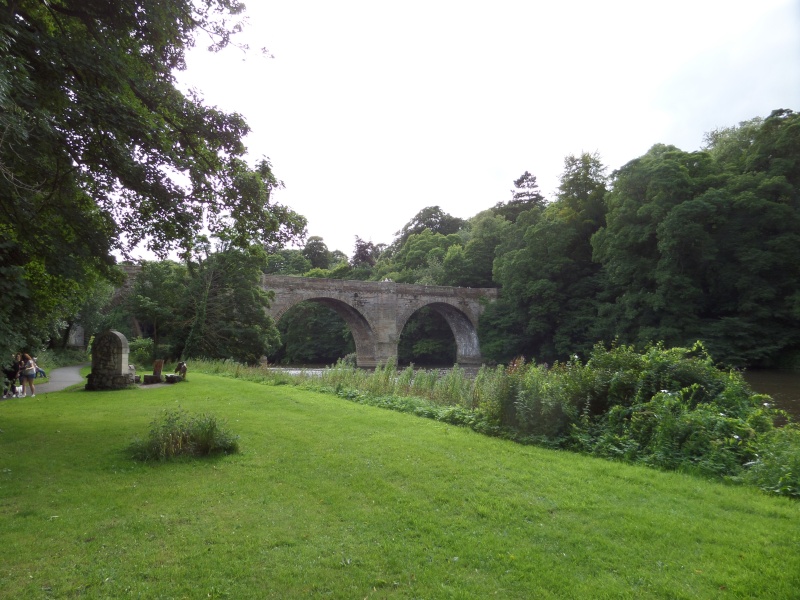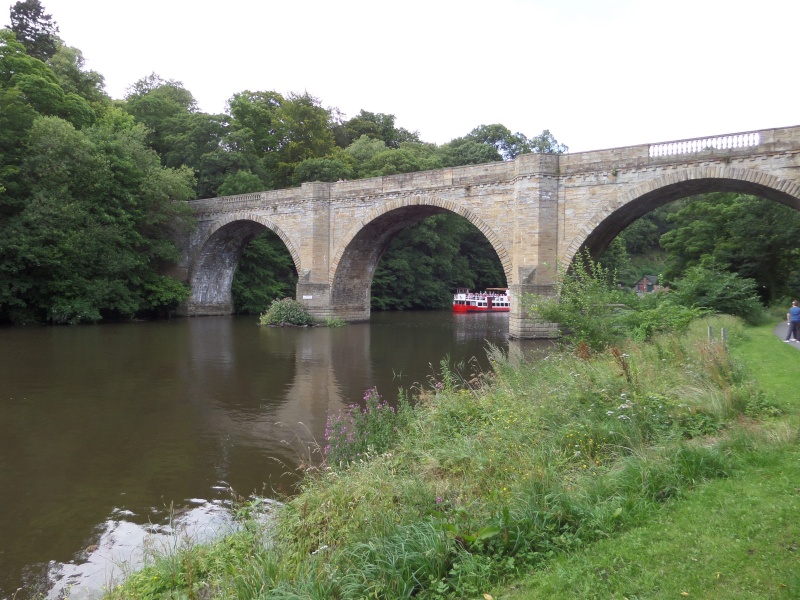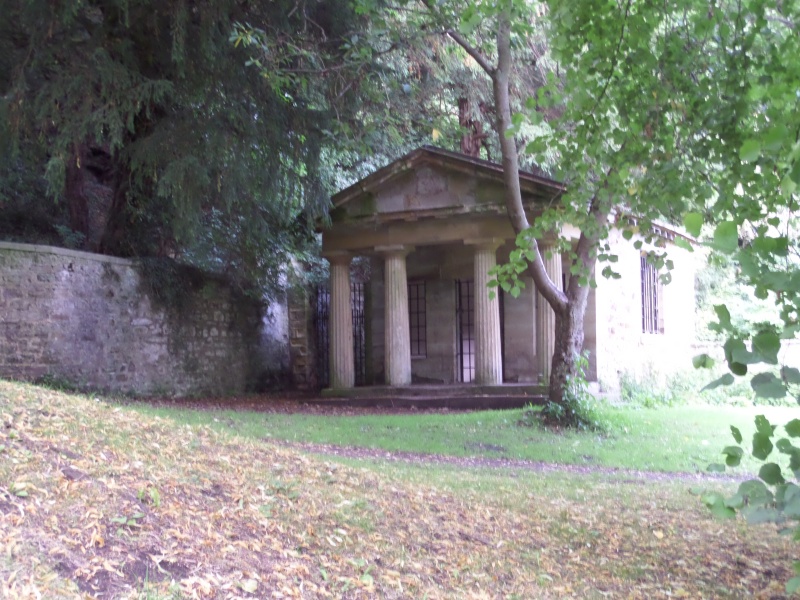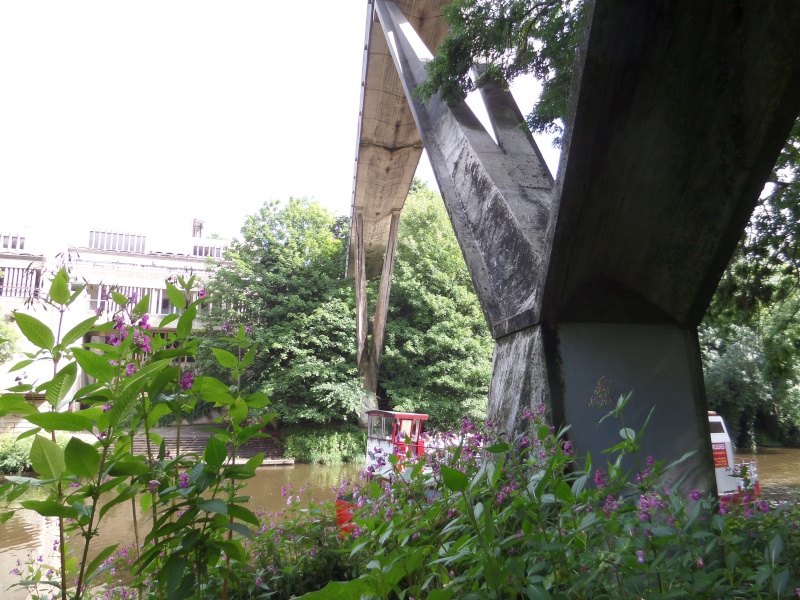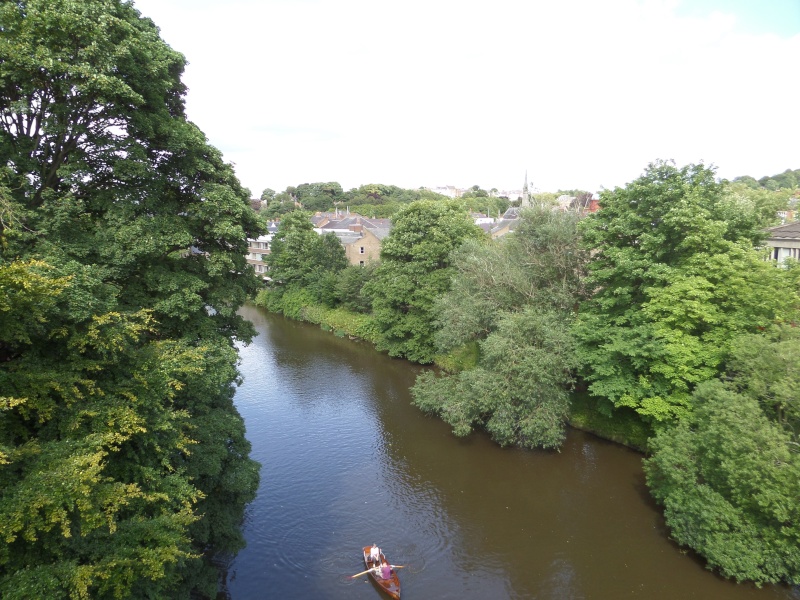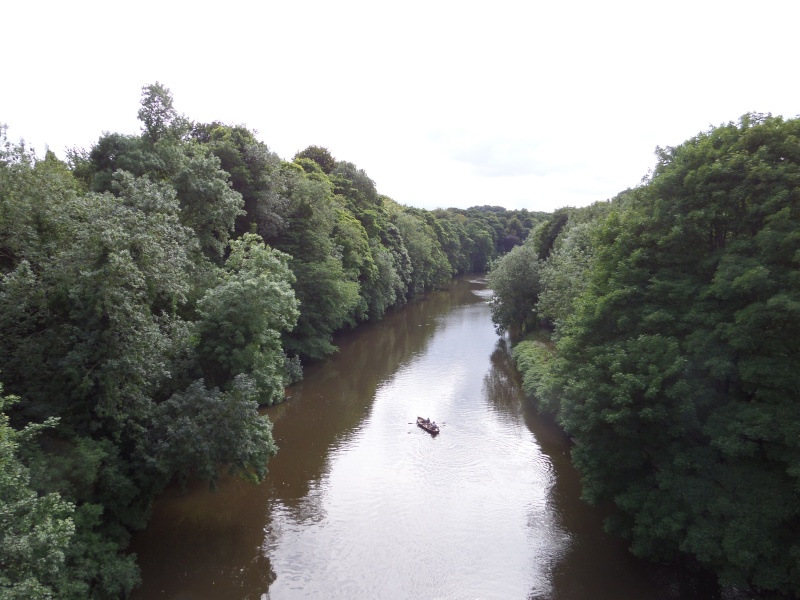 You can just see the top of Durham Cathedral on the right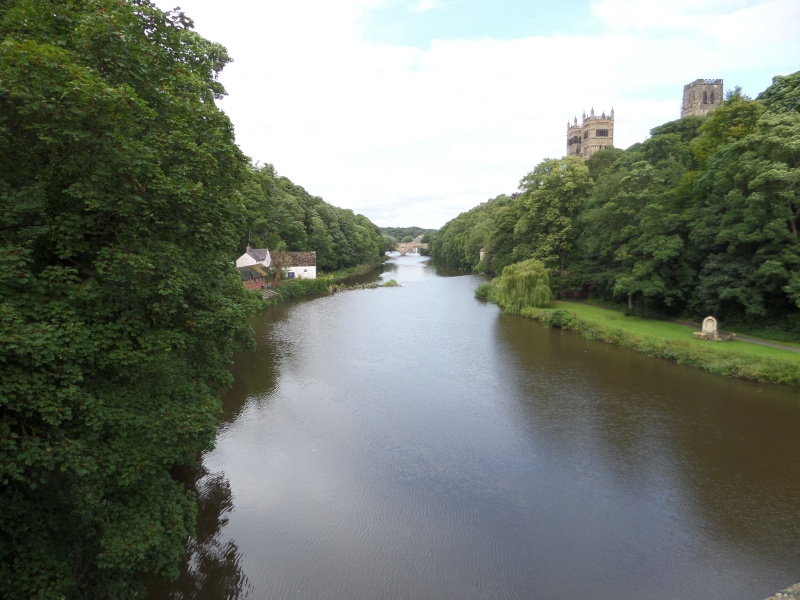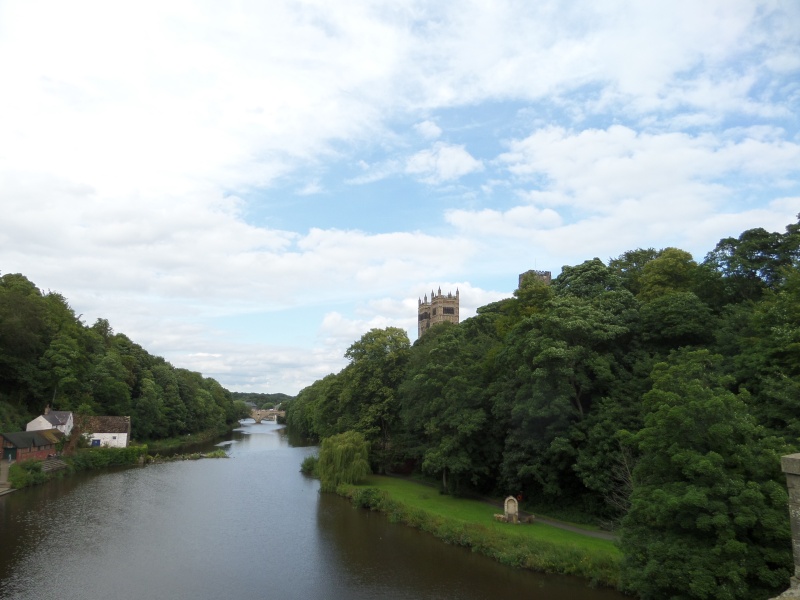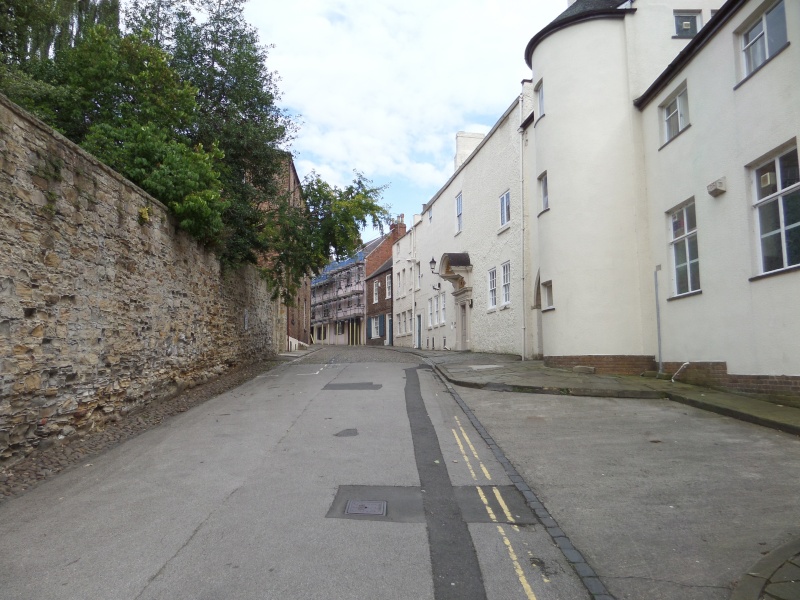 The catherdral is amazing it must have taken years to complete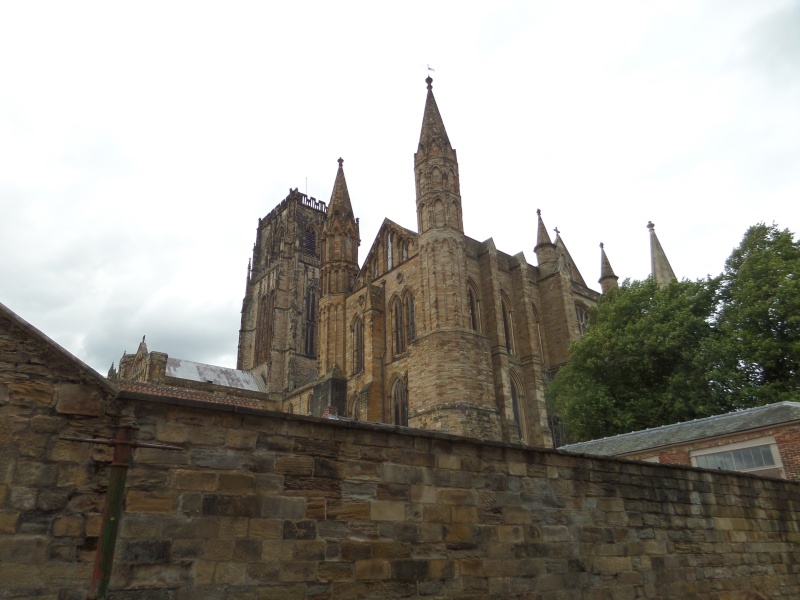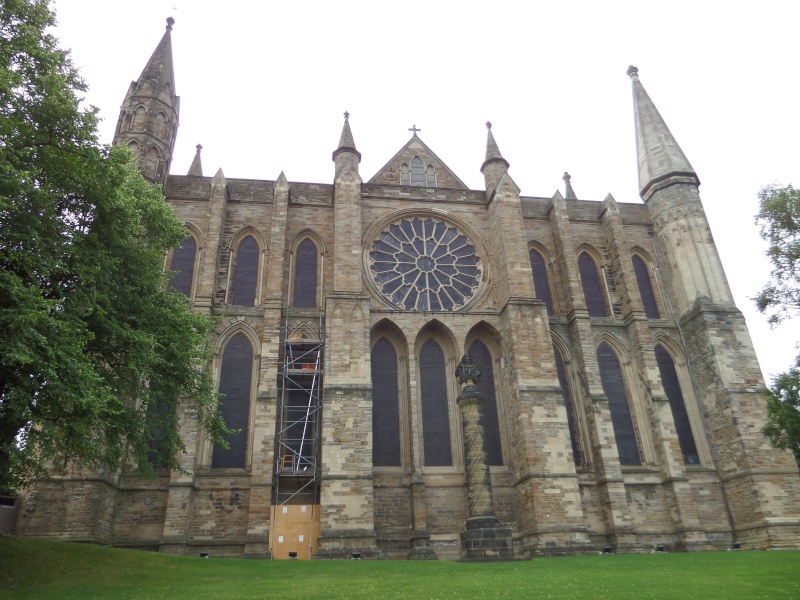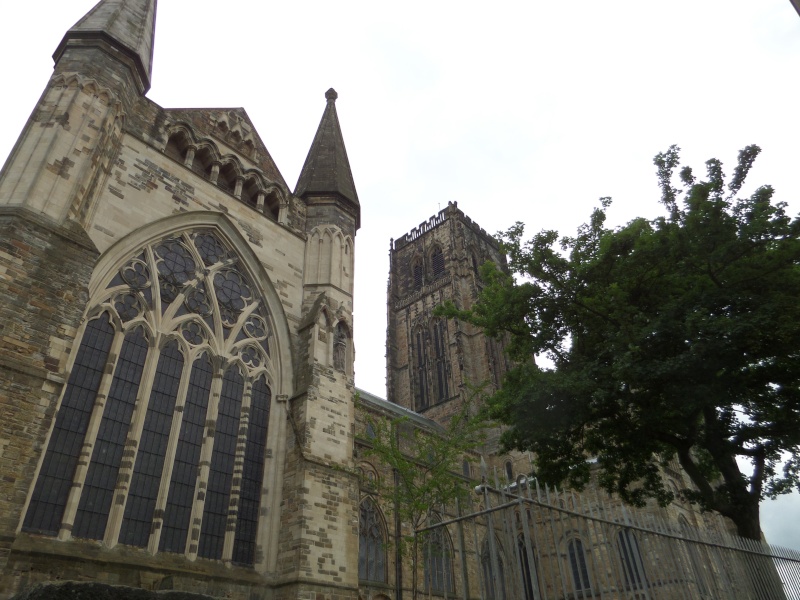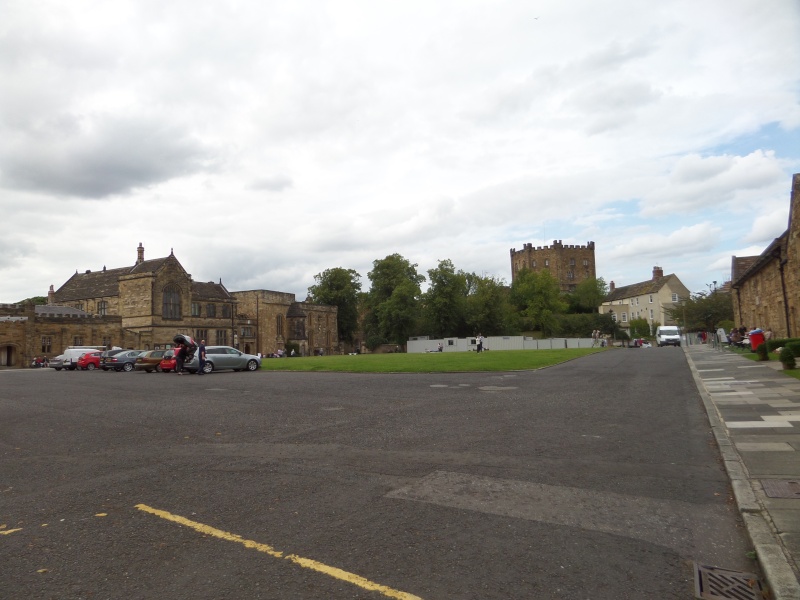 I wasnt allowed to take photos inside, such a pity its amazing bu we did have a good look around, it was free entry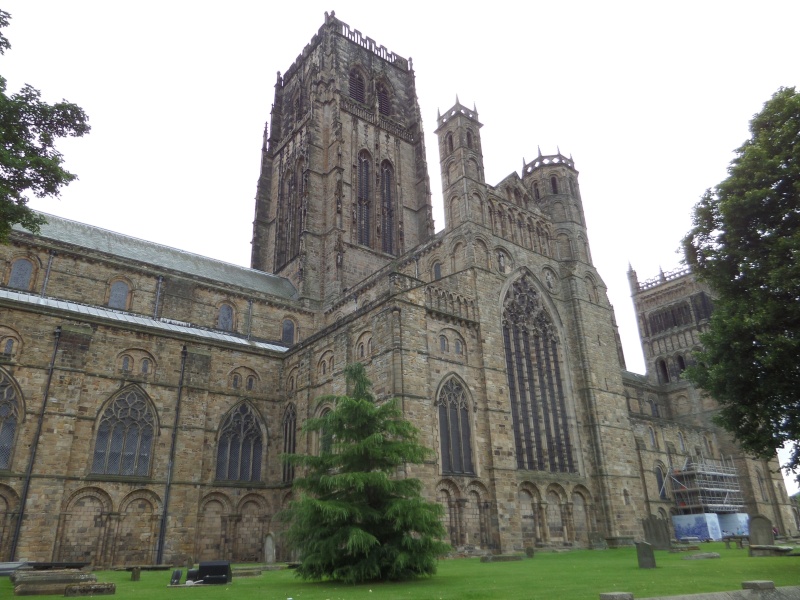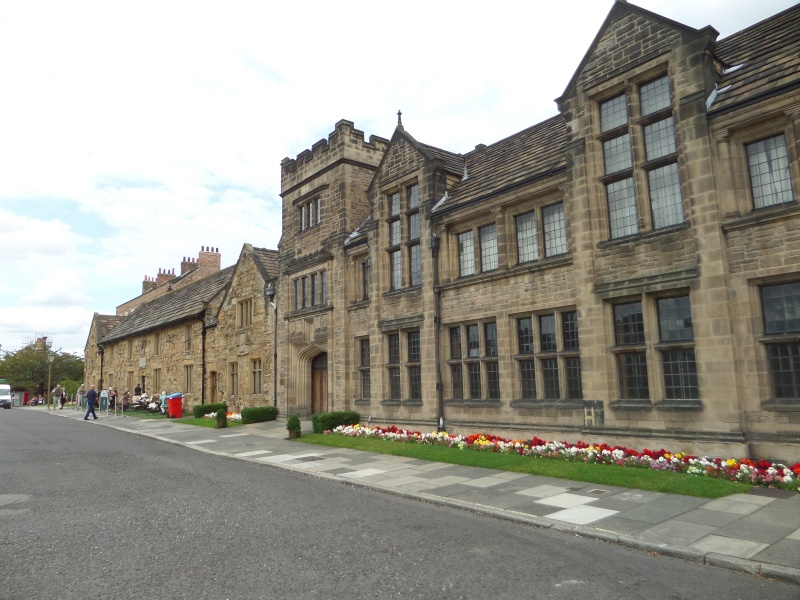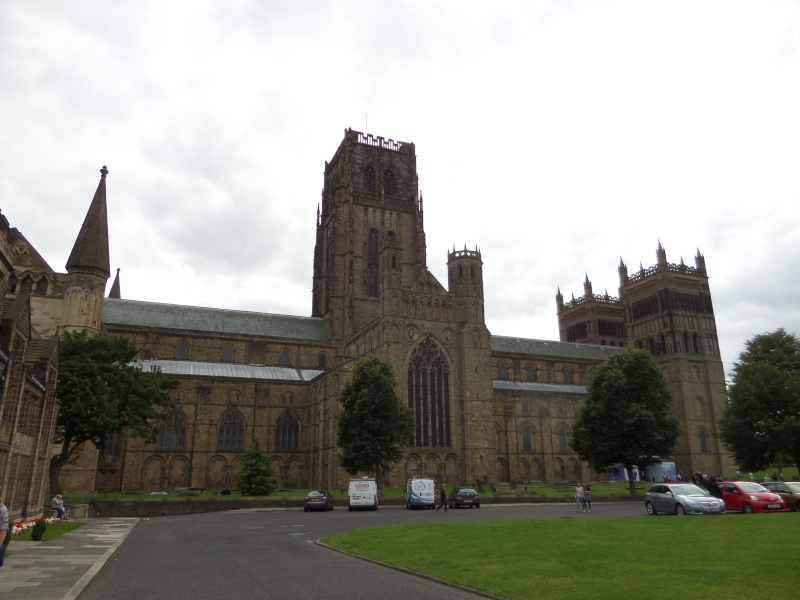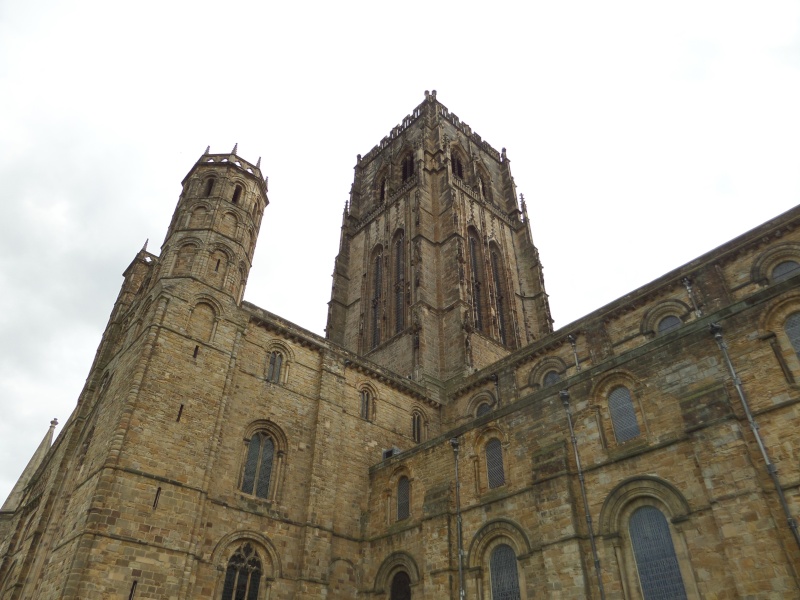 This is a reproduction and the original sanctuary knocker the real one is in storage. 
The story is anyone
 who 'had committed a great offence,' such as murder in self-defence or breaking out of prison, could rap the knocker, and would be given 37 days of sanctuary within which they could try to reconcile with their enemies or plan their escape
Read more here https://www.durhamworldheritagesite.com/architecture/cathedral/intro/sanctuary-knocker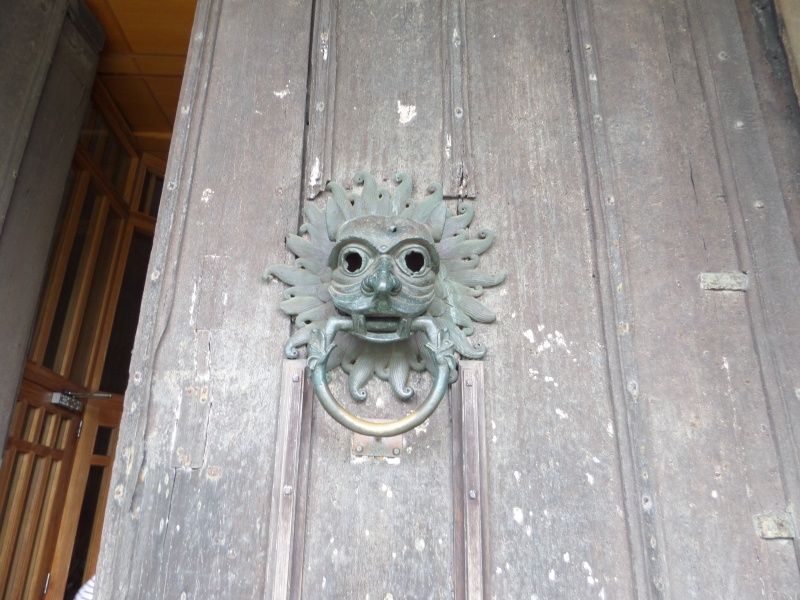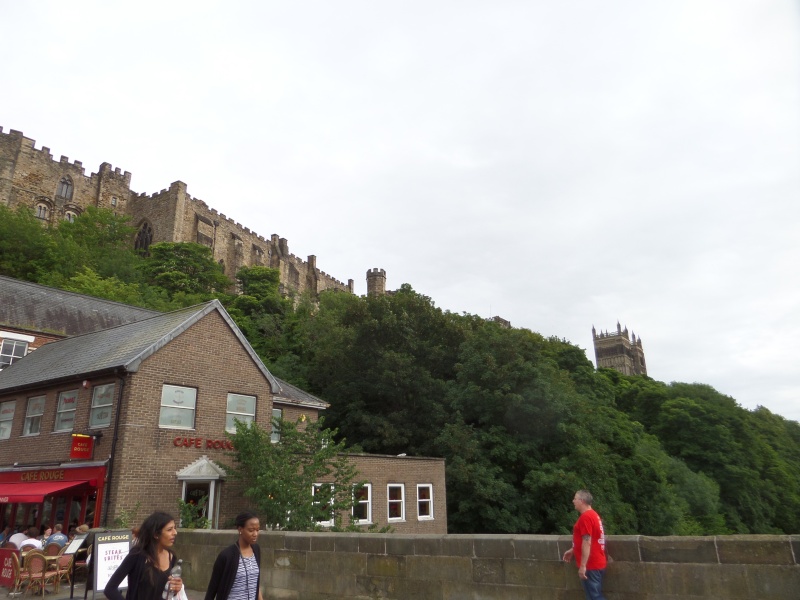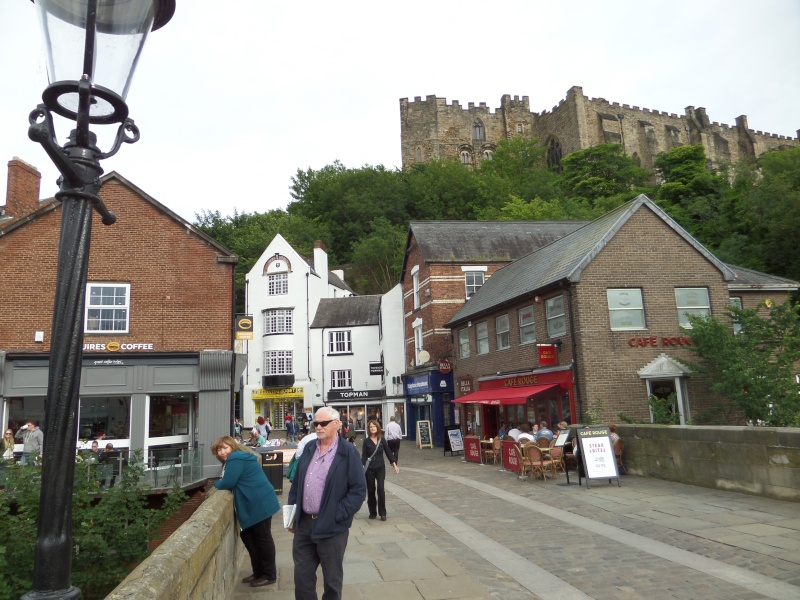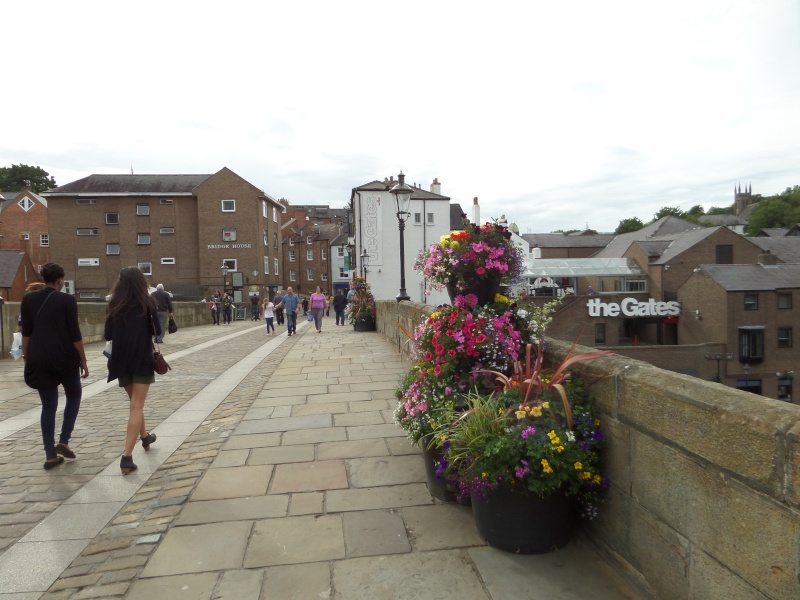 Nice little complex of bars and restaurants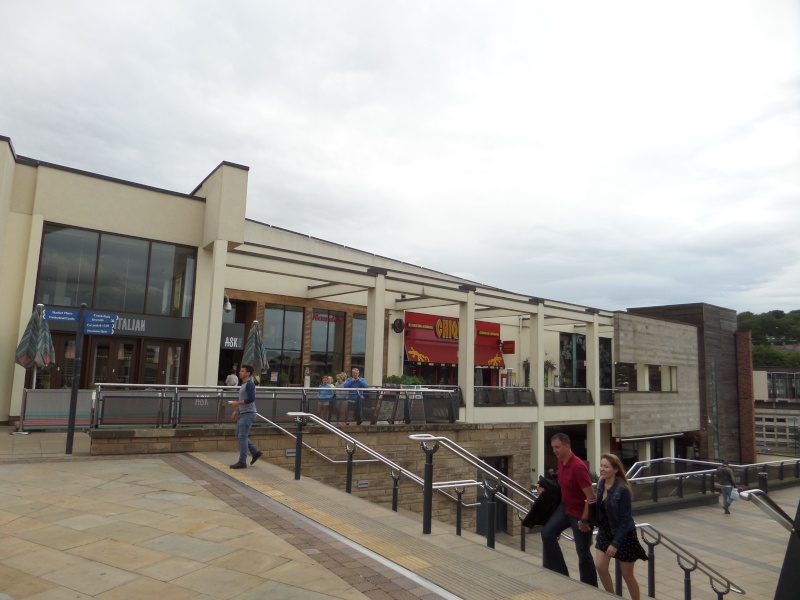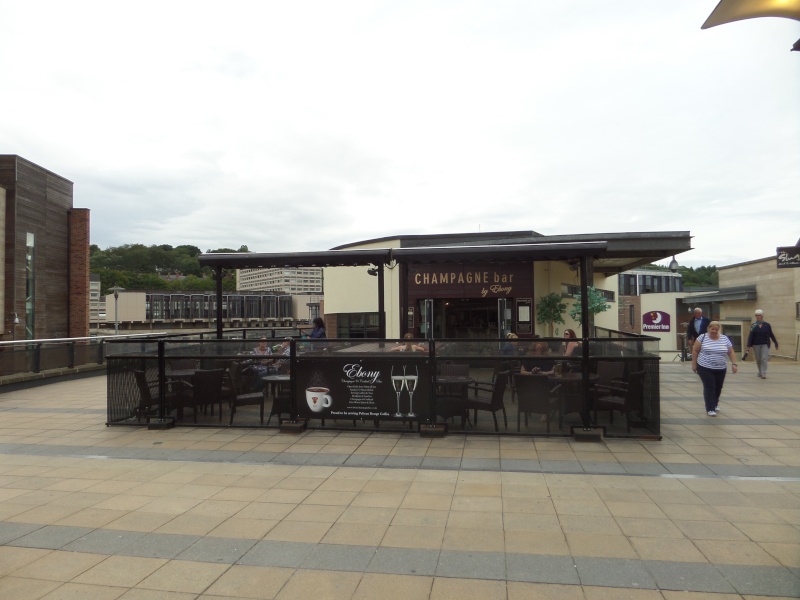 We went to the Bishops Mill which is a Wetherspoons bar. The food was great the deco is nice, the bar doubles up as a nightclub at weekends.
I had a half a chicken with salad and a non alcoholic pair kopperburg which tasted exactly the same as a alcoholic one the total for my meal with the drink was £4.99, you cannot be robbed for that.
Debbie and Kate had rump steak, chips and salad with a coke each, the meal with the drink came to just under £9.80 each. We could not fault the food at all.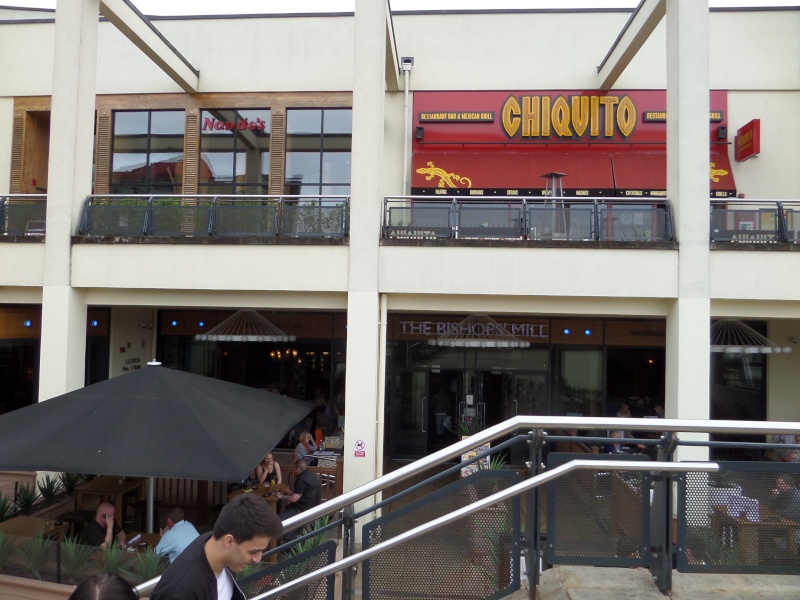 Well that was it, not much to see on this review but their is lots of shops and old buildings dotted around, its a great day out.