Hotel Sol Barbacán is on the border between Playa Del Ingles and Maspalomas near the Yumbo Centre which is predominantly a gay area but enjoyed by all.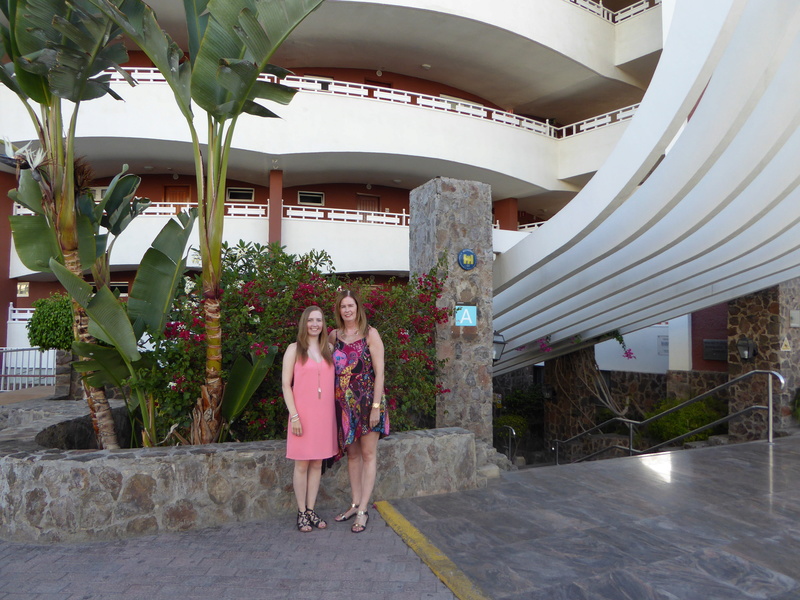 On arrival you go down the stairs and straight into the reception area, the staff were really nice and helpful and it was not long before we were checked in.
The accommodation for our 2 week stay was a 1 bedroom apartment, we were well impressed, Im not saying it was 5 star but it was big enough for us 3 and nice and clean. We had tv with English channels a safety deposit box, kitchen with fridge microwave, toaster and cooker it was ideal.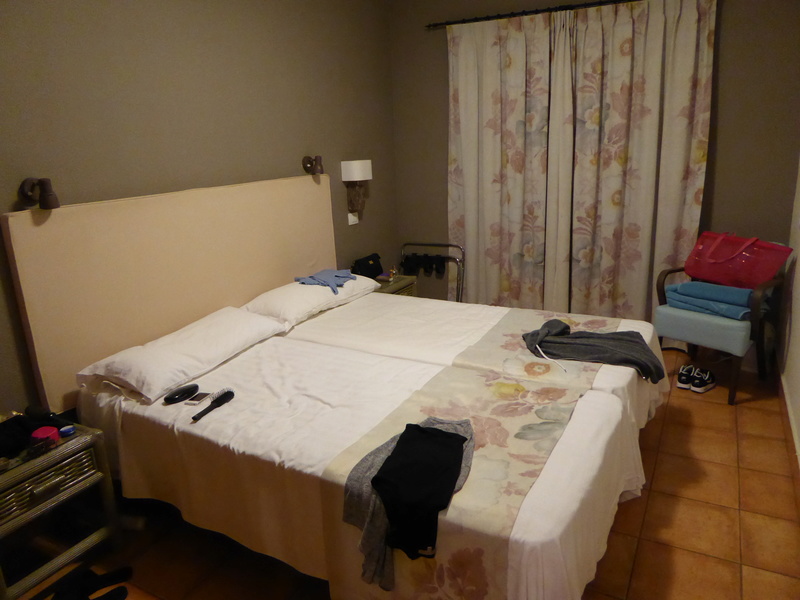 This was the scene as we arrived trying to put everything away before hitting the town.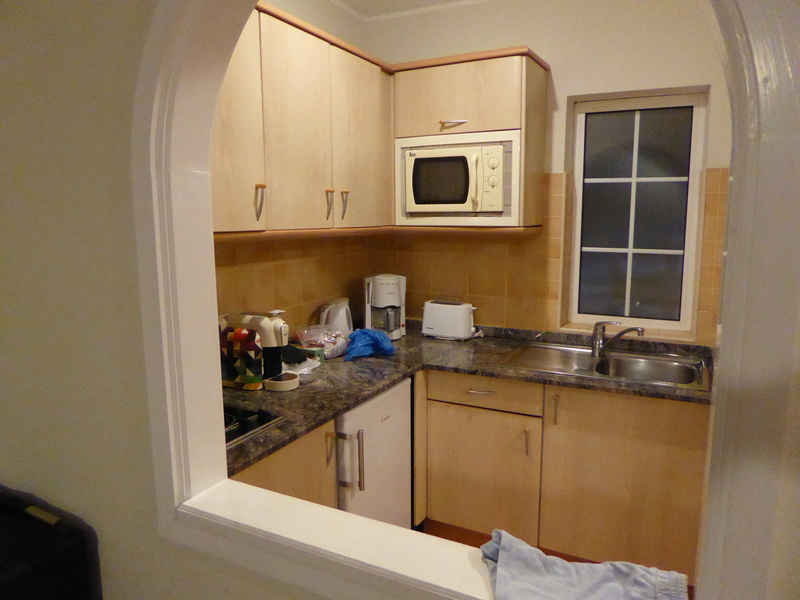 Bathroom had a separate toilet and a hairdryer.
The shower was lovely, really powerful and hot.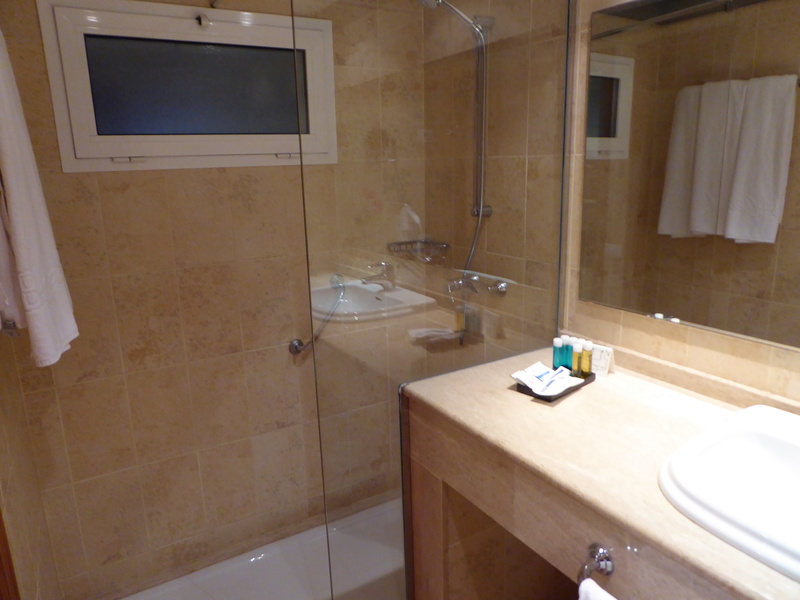 Massive balcony over looking the pool area infact all the apartment's face the pool and the main street
The steps from the reception area led you to the pool and bar areas.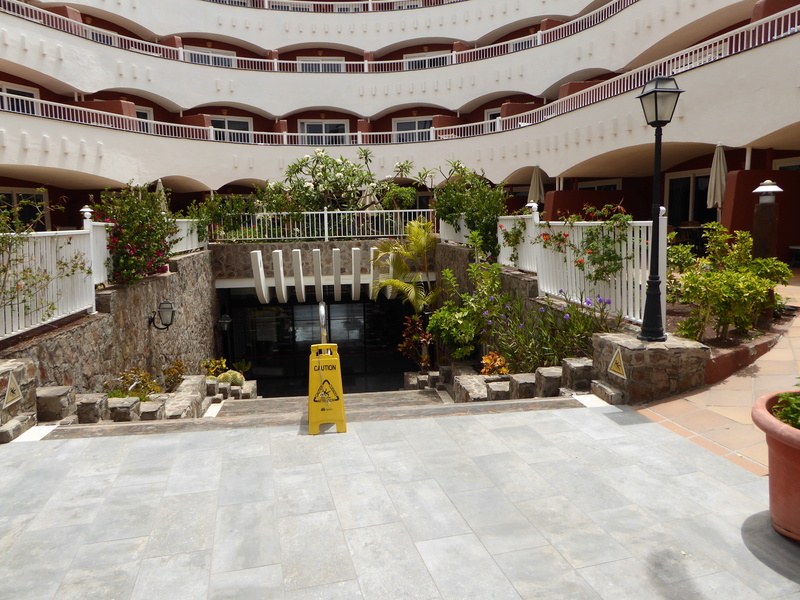 Bar prices MMMMMmmmmmmmm €4 a pint actually cheaper than alot of bars in the area.
Walk past the bar and onto this path and it brings you to the bungalows, these would be fantastic for a stay.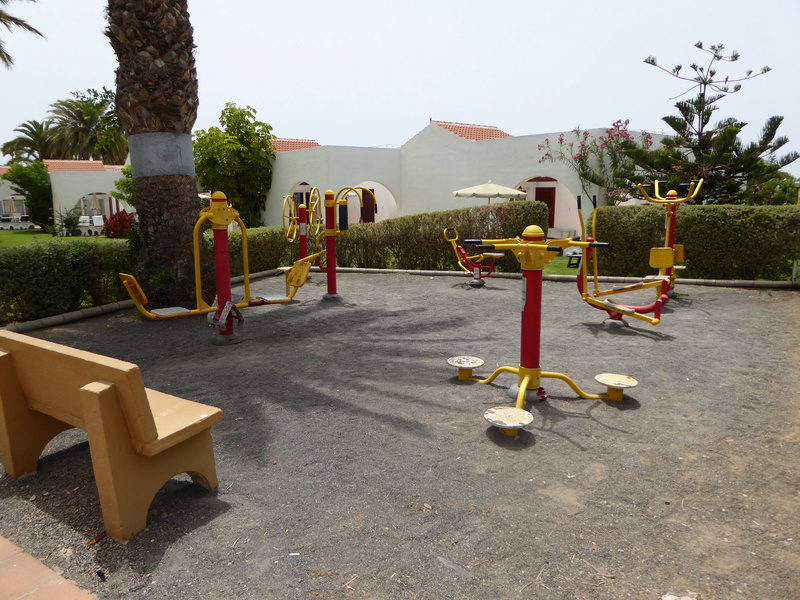 The hotel had a lovely indoor bar but it was never used and no staff were ever the