Love the Law Top it will always be my home just wish I could convince the wife to move there. Anyway love to sometime go there to think and ponder I call it my Peaceful Place. 
Anyway the morning was clear and I decided a little walk and take some photos before work just to catch the moment.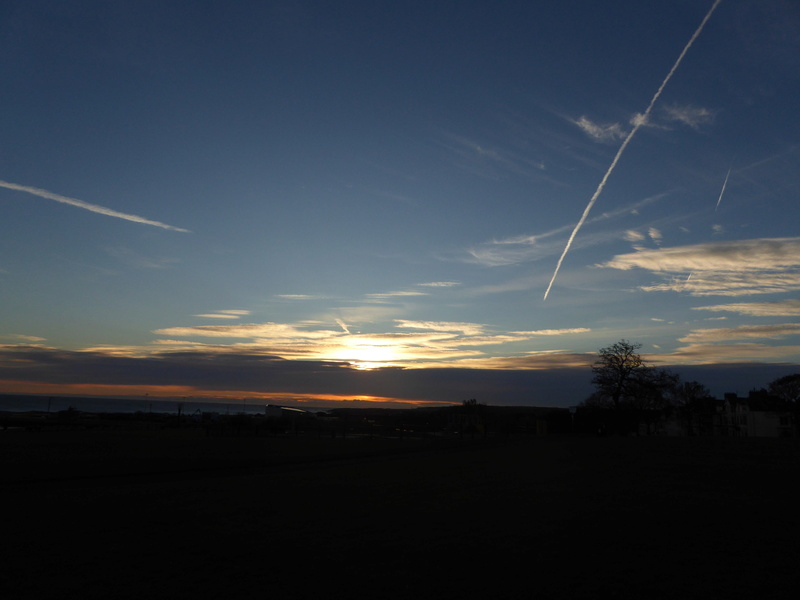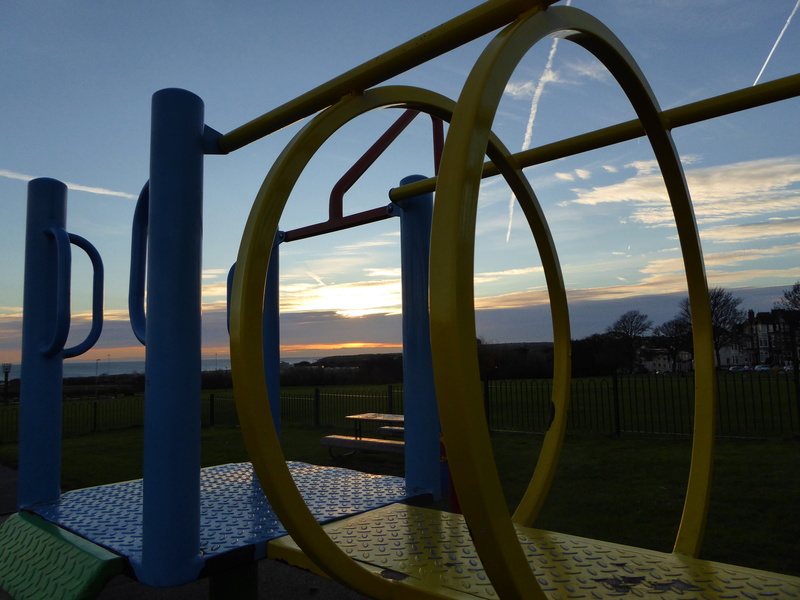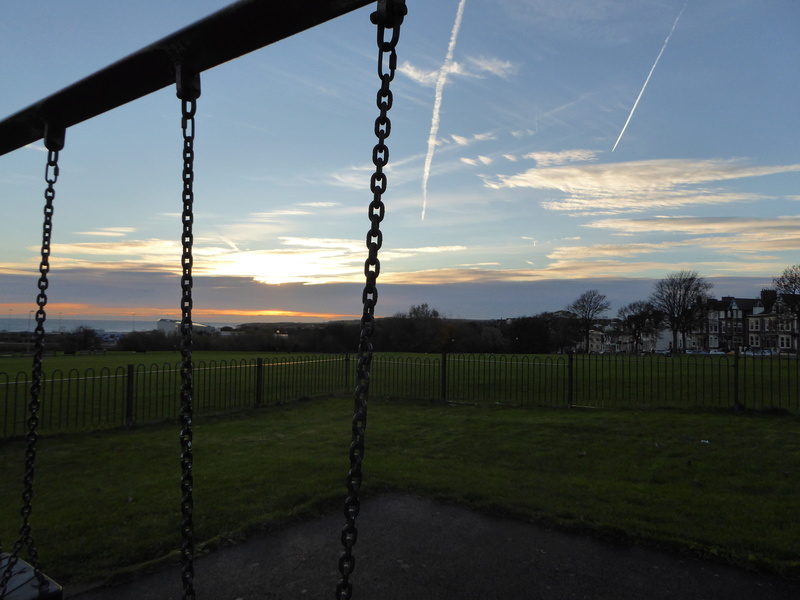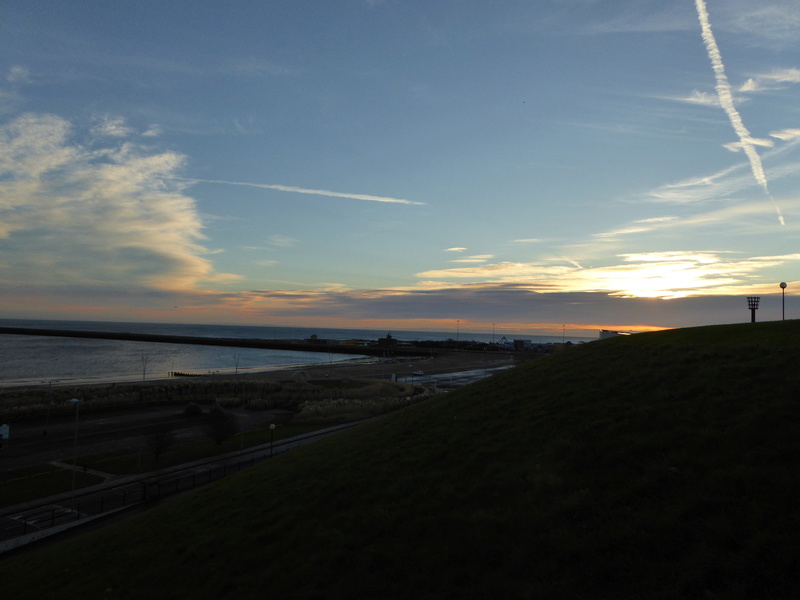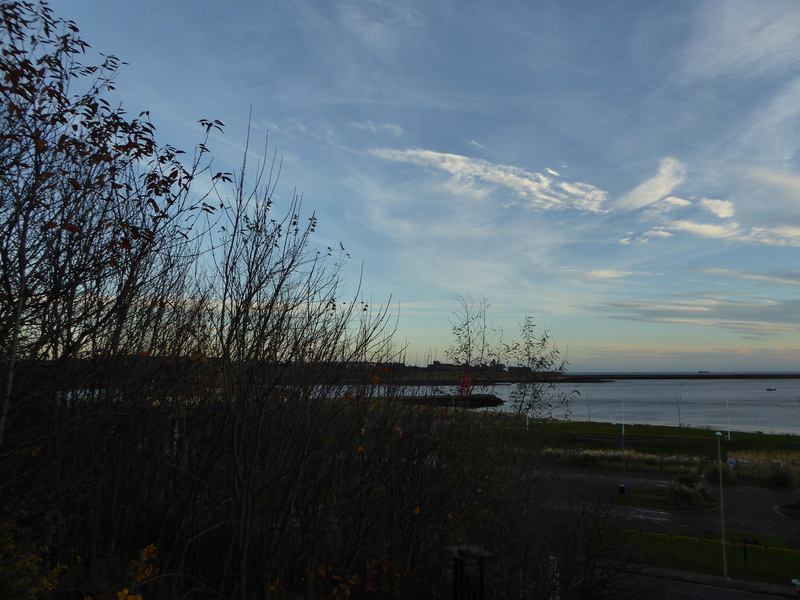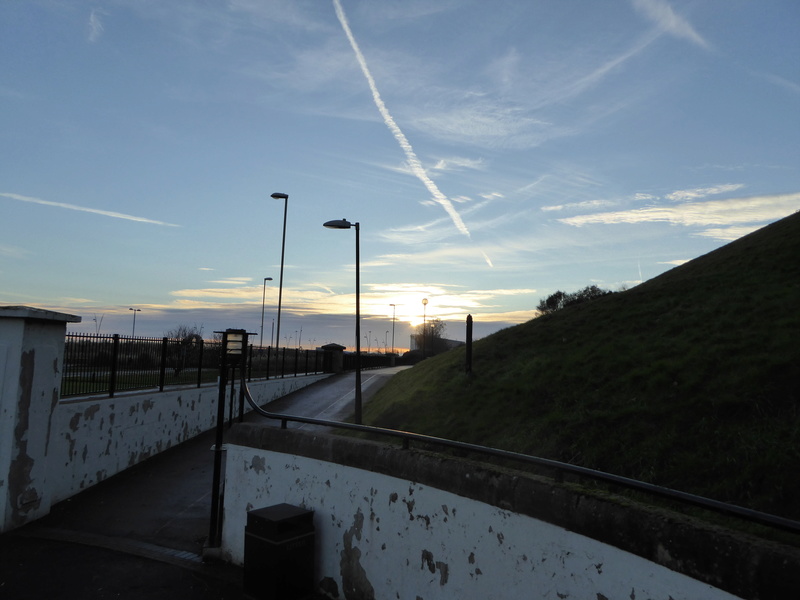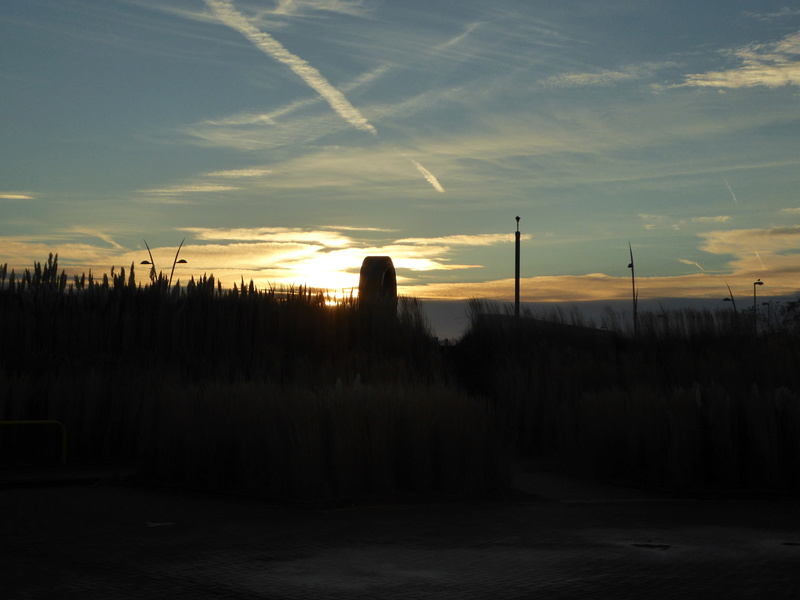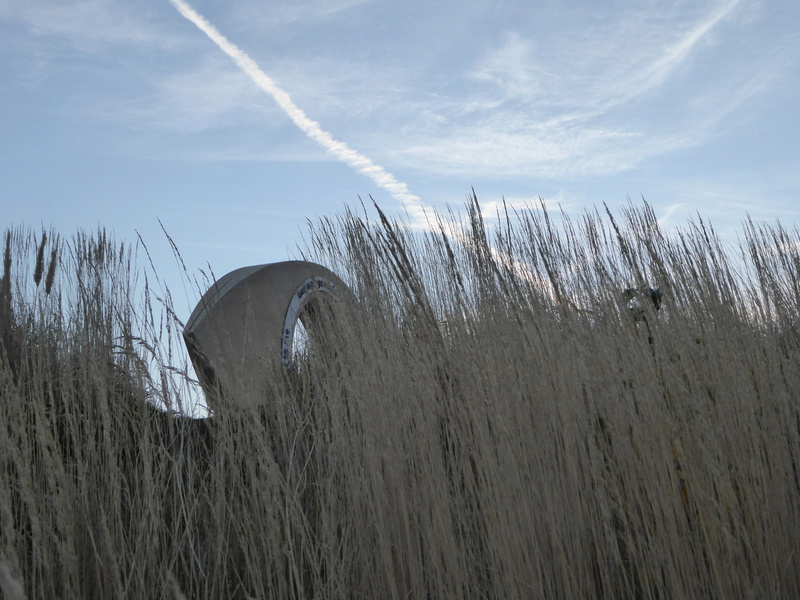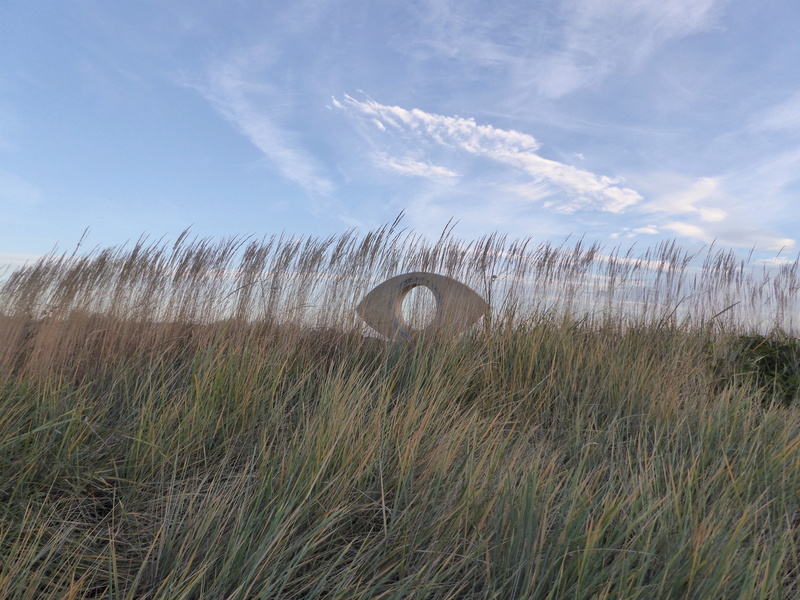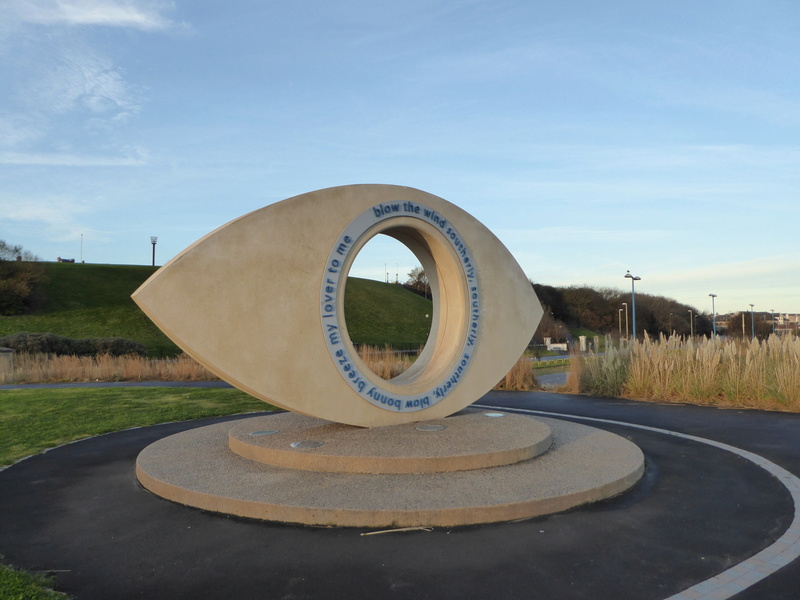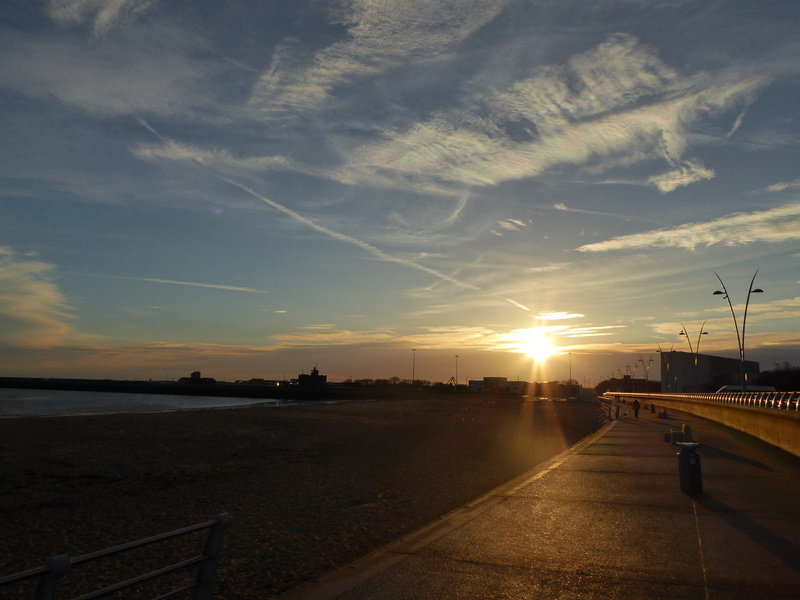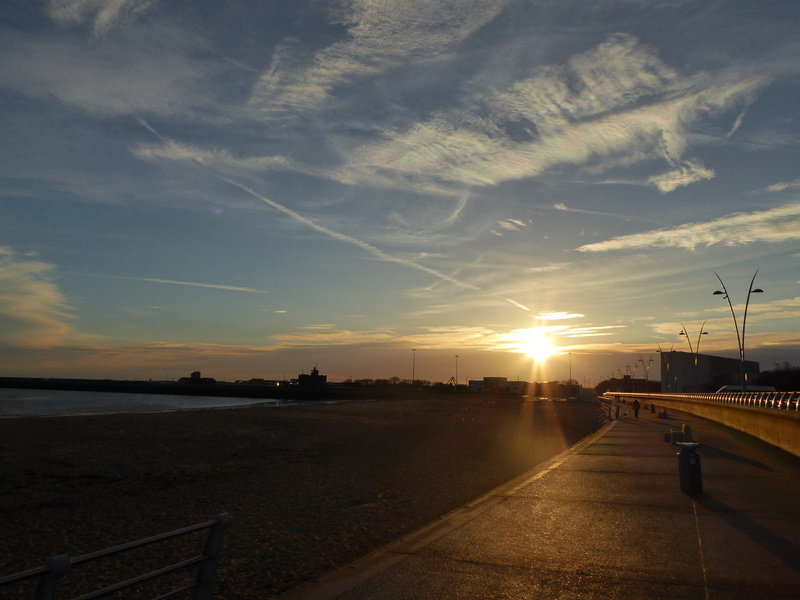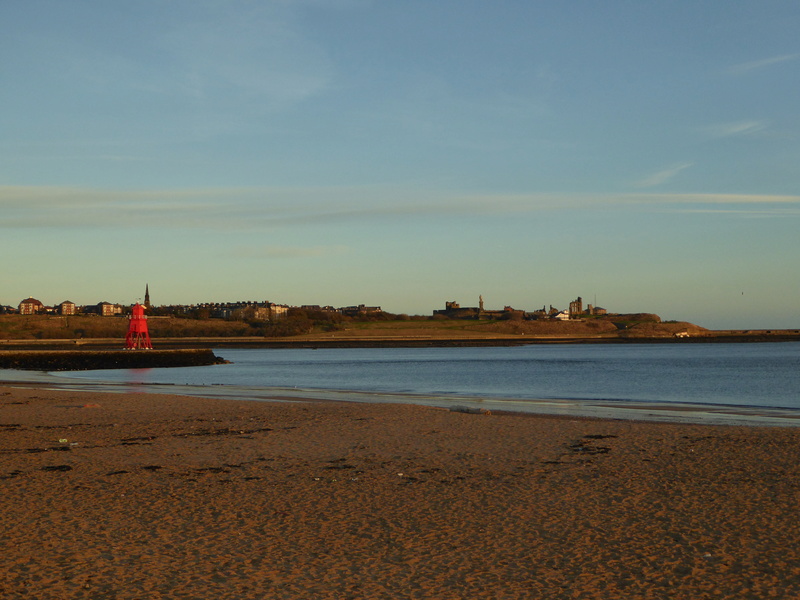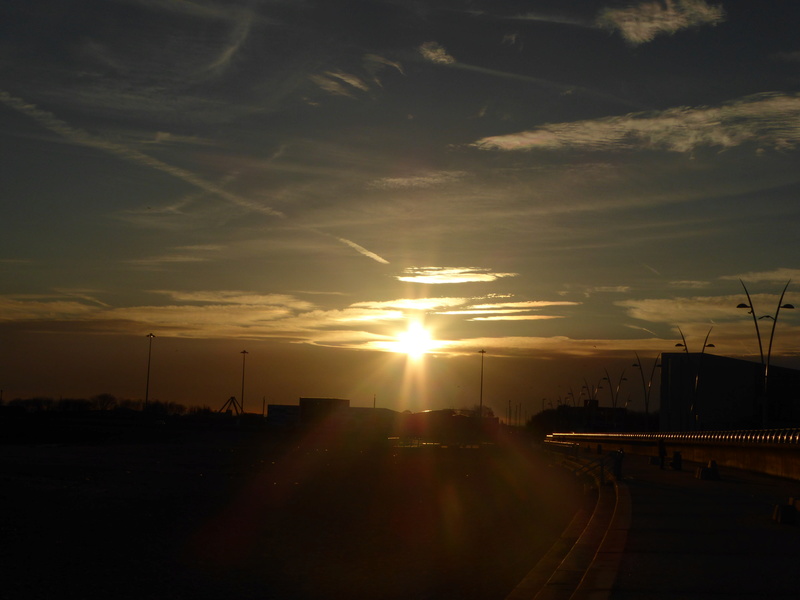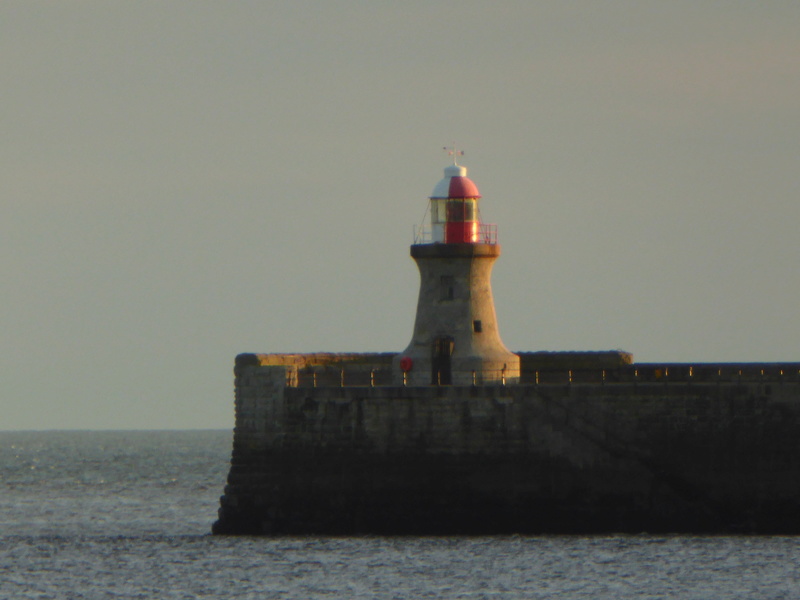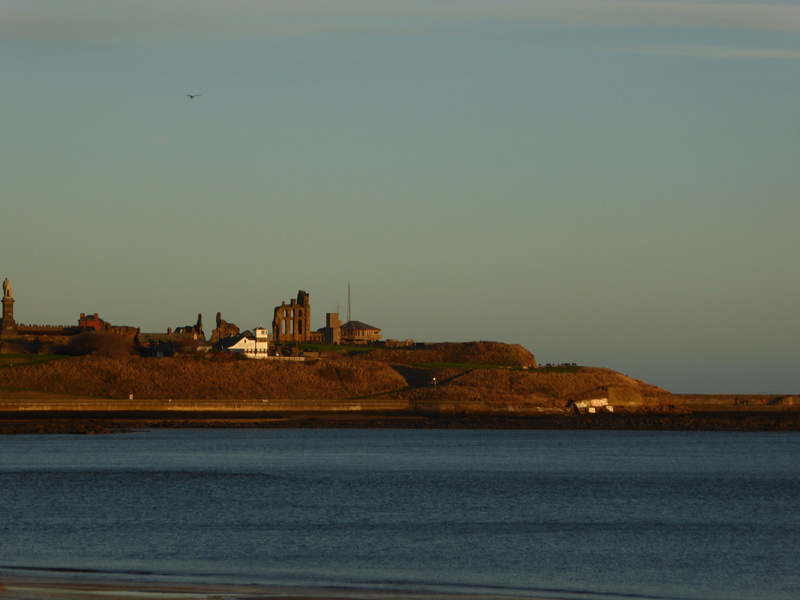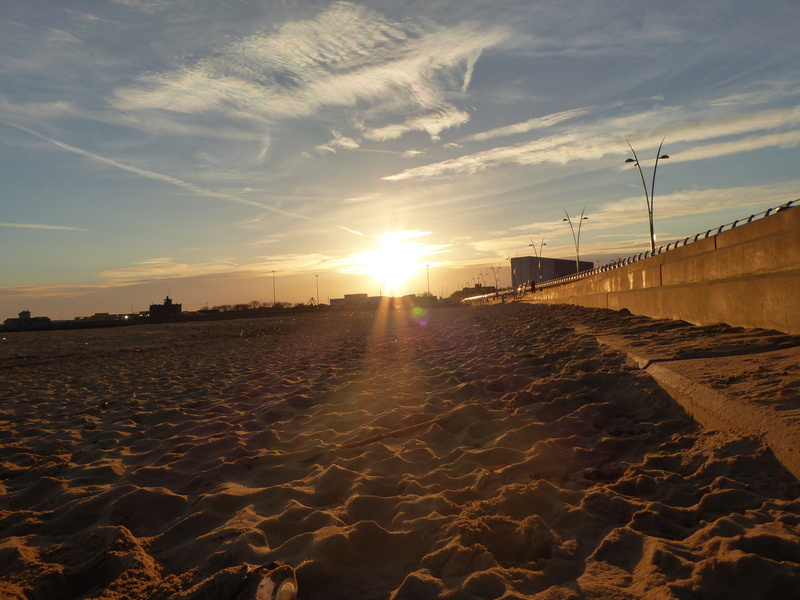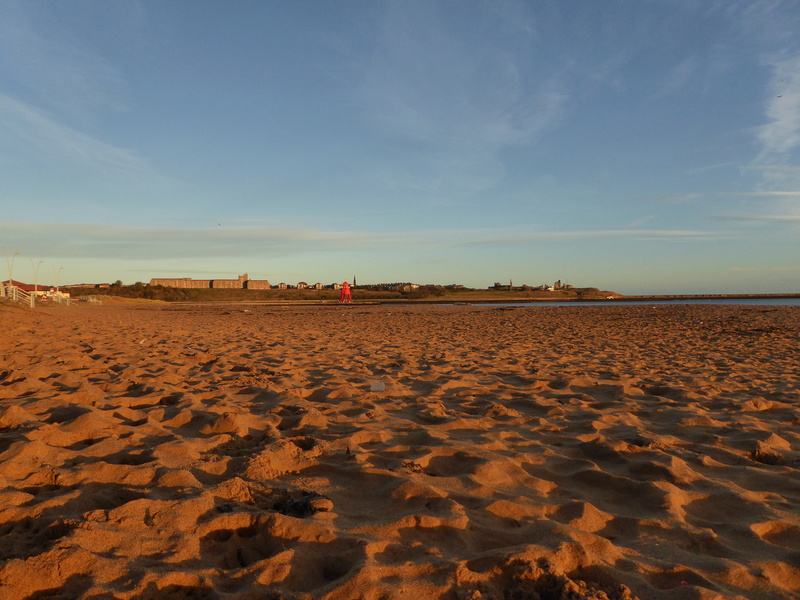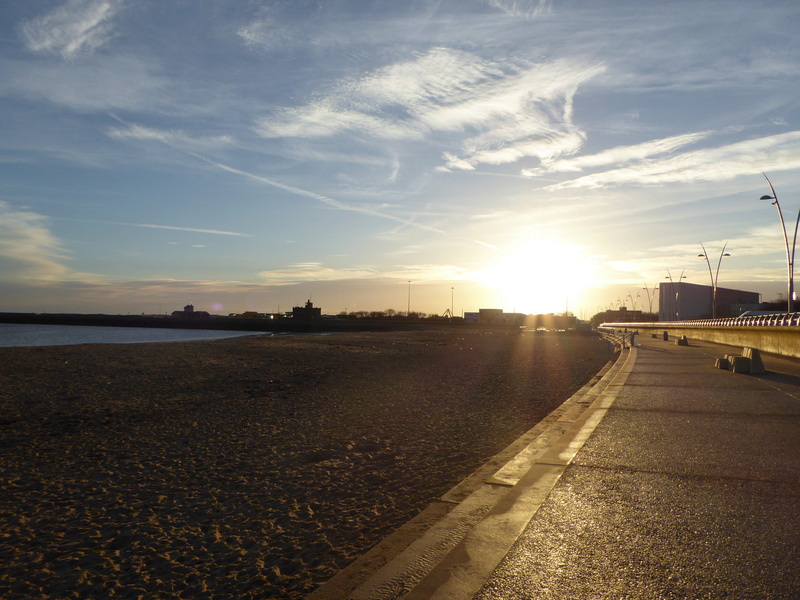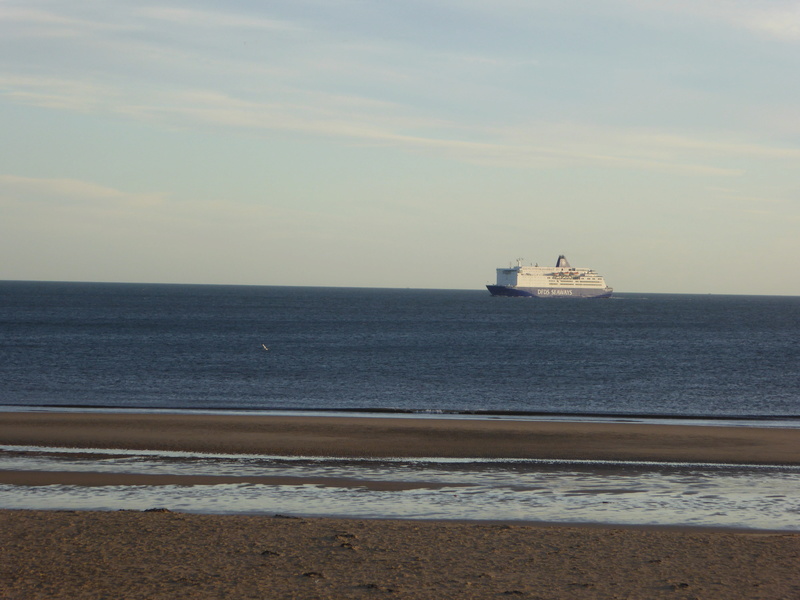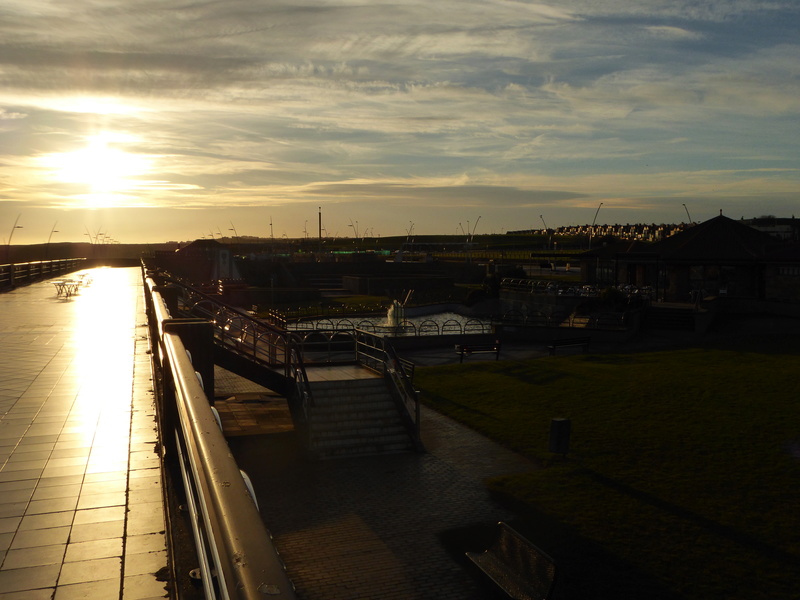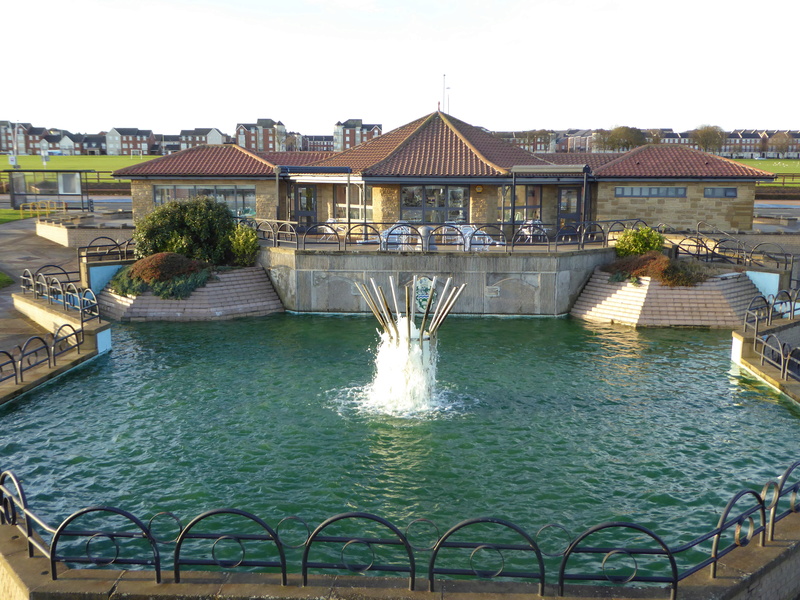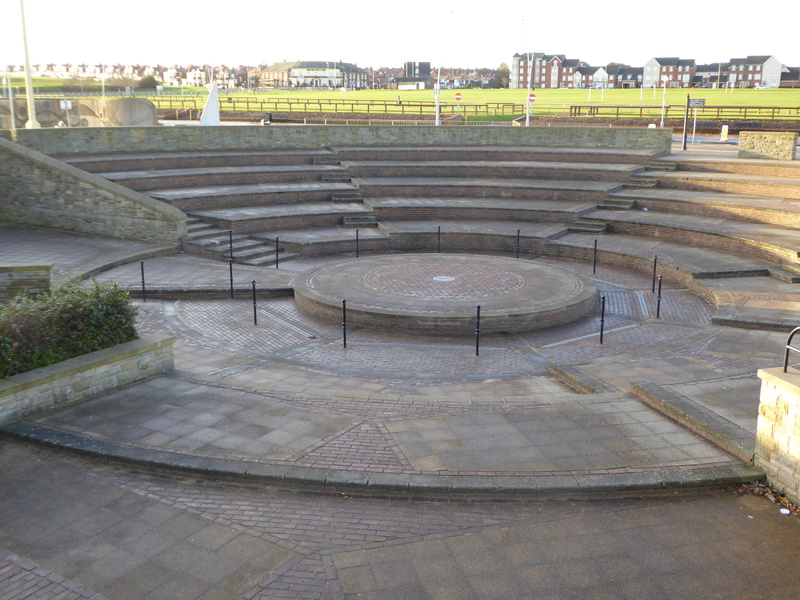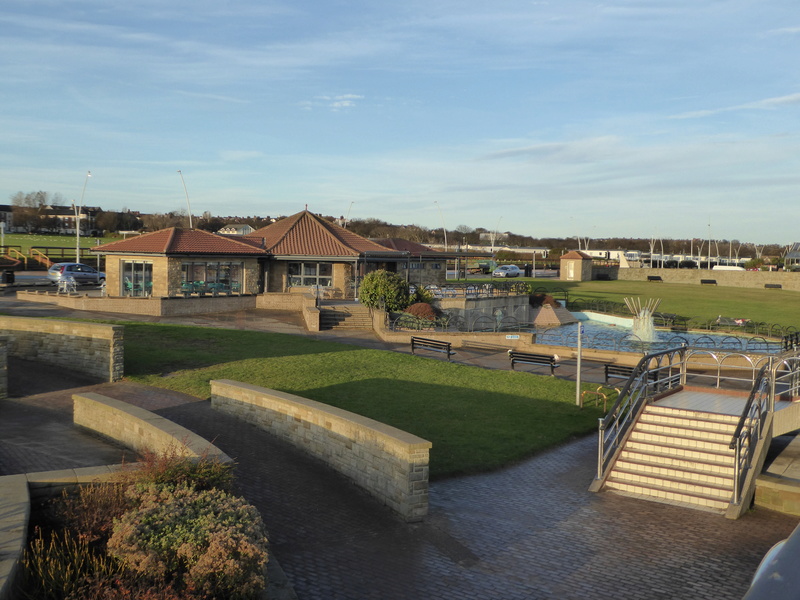 The Beast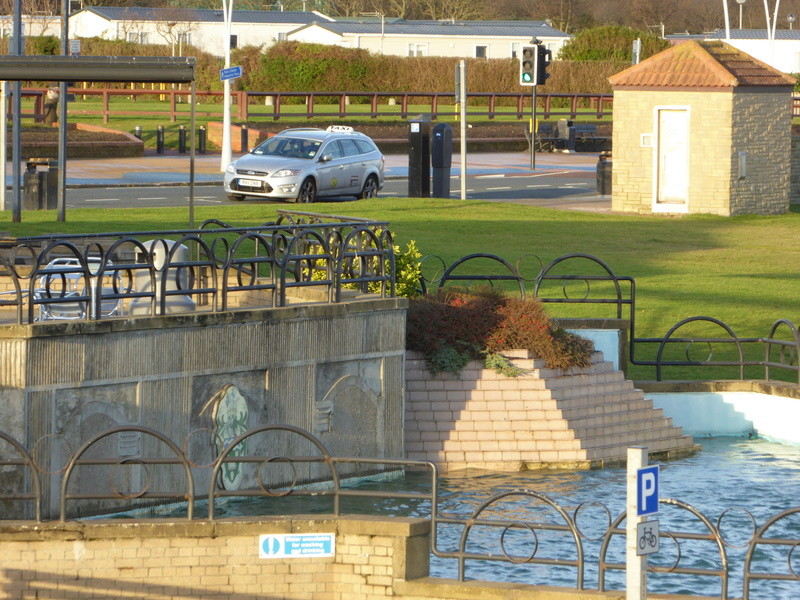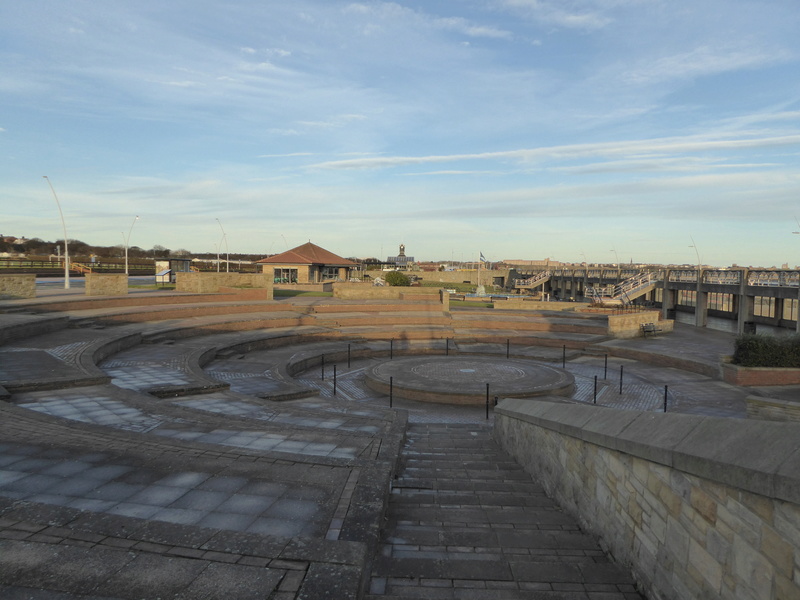 Yes I like this car lol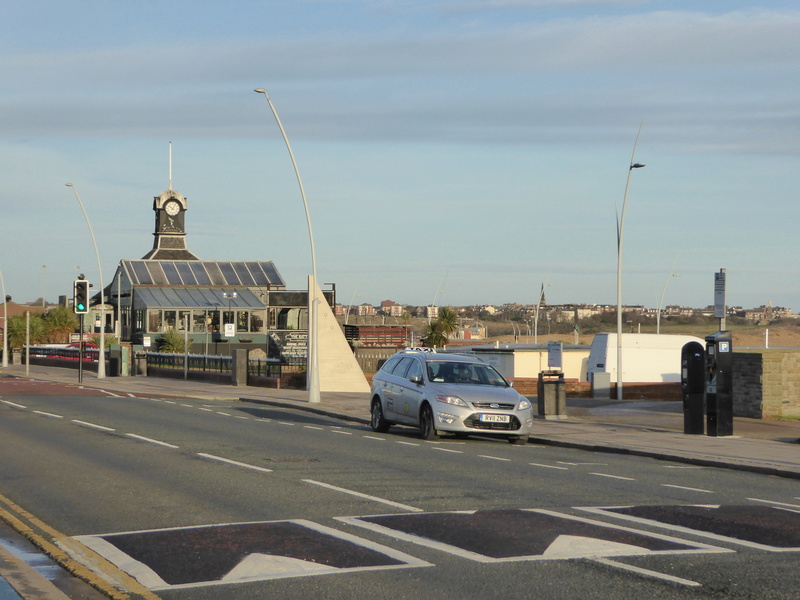 This is whats known as Gandhi's temple, it used to be used regularly in the past as a band stand and underneath is public toilets.
Last year it was closed off due to plaster etc falling from the ceiling, obviously with the councils being strapped for cash these days everything has a price. A well known chip shop owner has taken it on and adding a large section to it and turning it into a fish restaurant.
A bit history https://commons.wikimedia.org/wiki/File:Gandhi%27s_Temple_-_geograph.org.uk_-_515721.jpg
This is an artists vision of what it will look like as a fish restaurant http://www.shieldsgazette.com/news/business/batter-future-for-south-shields-seafront-with-gandhi-s-temple-plans-1-7388157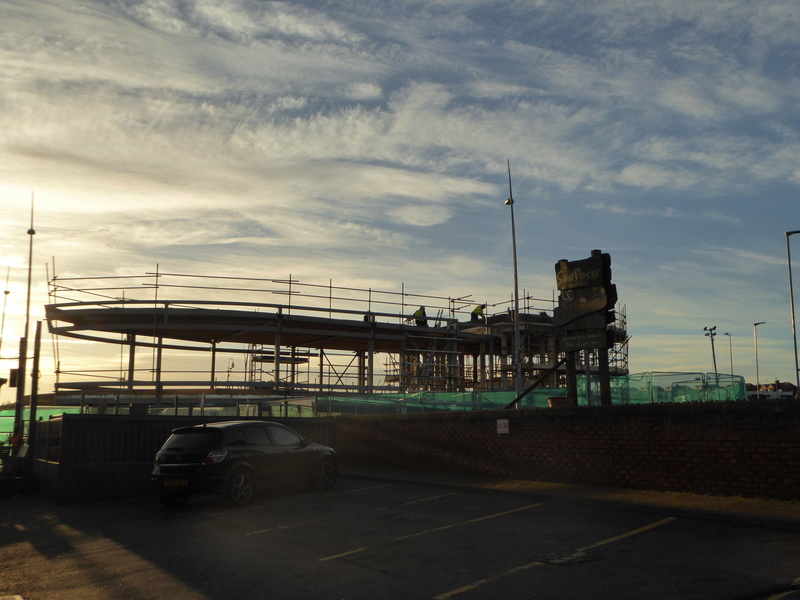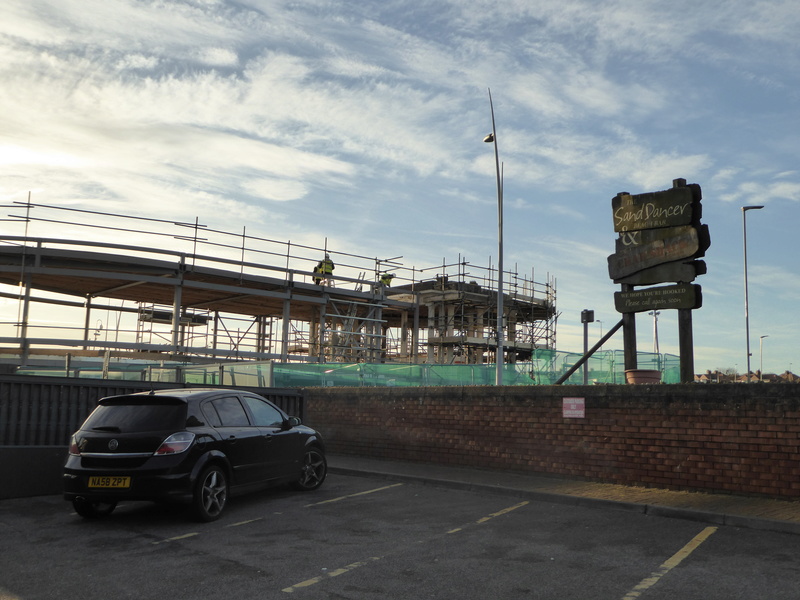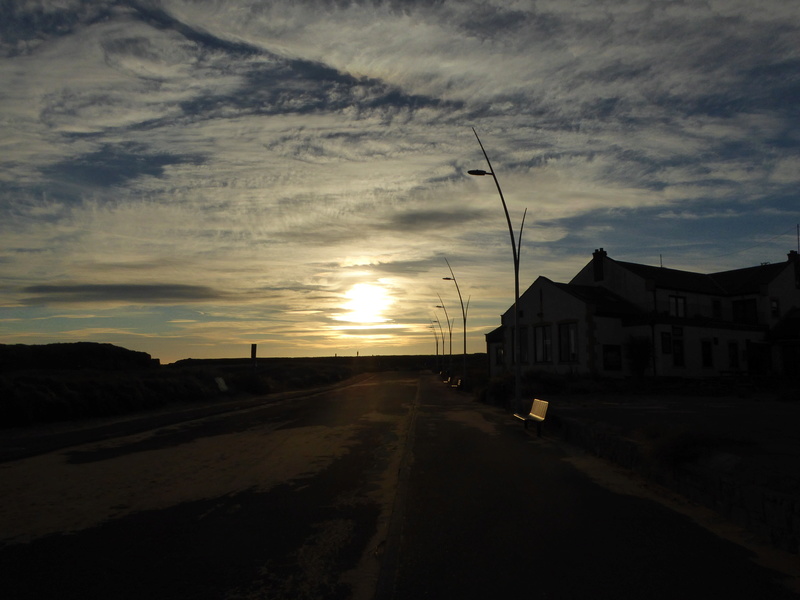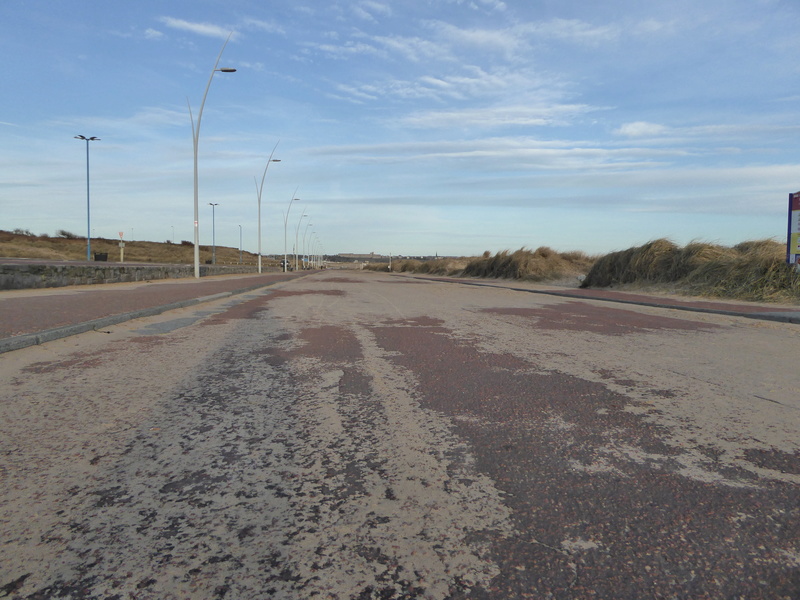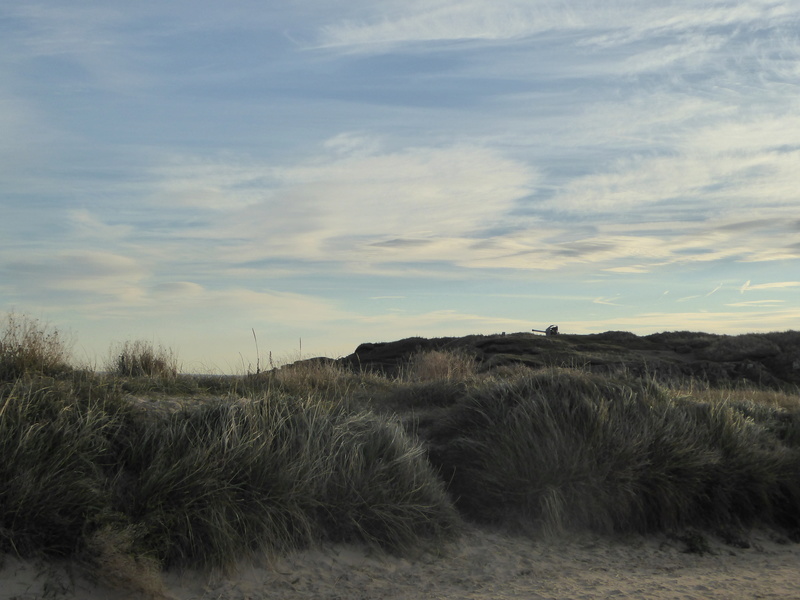 Ive showed this before, infact Ive done these photos lots of times but its just catching the moment lol
The Waters Edge Pub built in the 80s and was a great modern place in fantastic settings right on the beach. Unfortunately over time it has not been maintained and looks rough. A planning application has gone into the council to pull it down and build flats on the site, although this will be an amazing place to live and somewhere I would love to be I hope it doesnt go through. Its our coast and I would hate to see residential buildings starting to spring up and spoil what we have.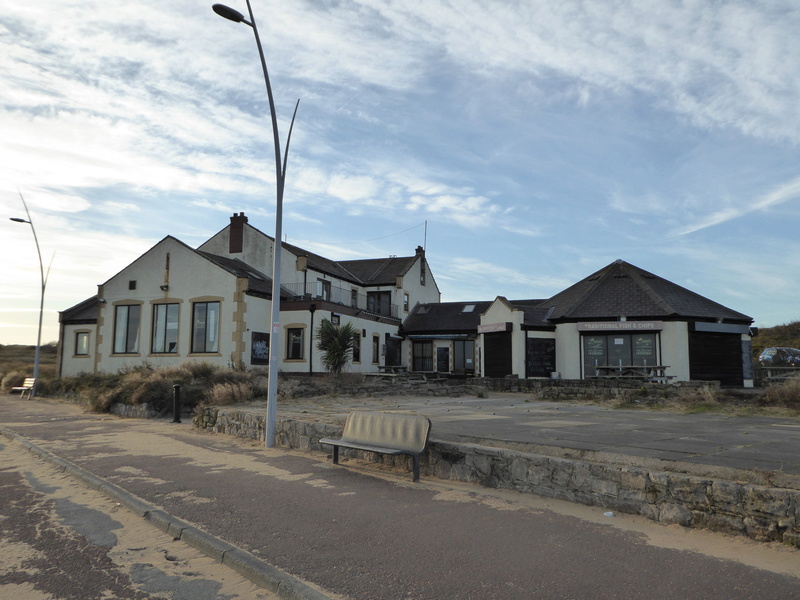 _________________