Well as you are probably are aware, I have a house full of Scottish people with me at the moment.
Sorry H.
Well on Friday I took them for a trip to Grafham Water a Reservoir near to Huntingdon in Cambridgeshire, run by Anglian Water Authority.
http://www.anglianwater.co.uk/leisure/what-to-see/water-parks/grafham/
The only downside, was that the weather was not brilliant, but it was dry, apart from in the reservoir of course. :BU*: So we set off from Kettering to Grafham which is about a 20 to 25 minute drive away down the A14. I suppose this reservoir is no different to reservoirs all around the country, but well worth a day out. £3 for all day parking.
San's Mum & Dad, (Anne & Jim) & her Grand Daughter (Carolyn), posing by the reservoir.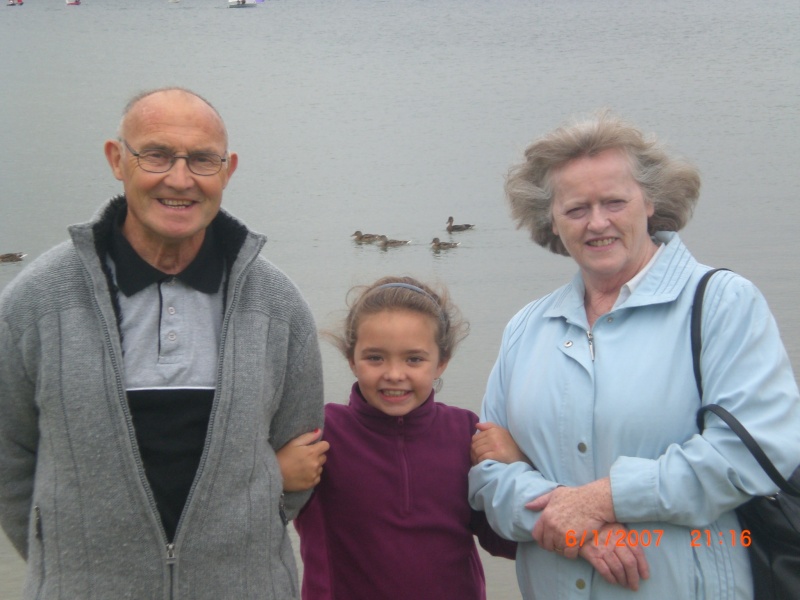 So before we set off, we had a quick snack at the Cafe.
The day we went, there were a lot of both sailors & anglers using the reservoir.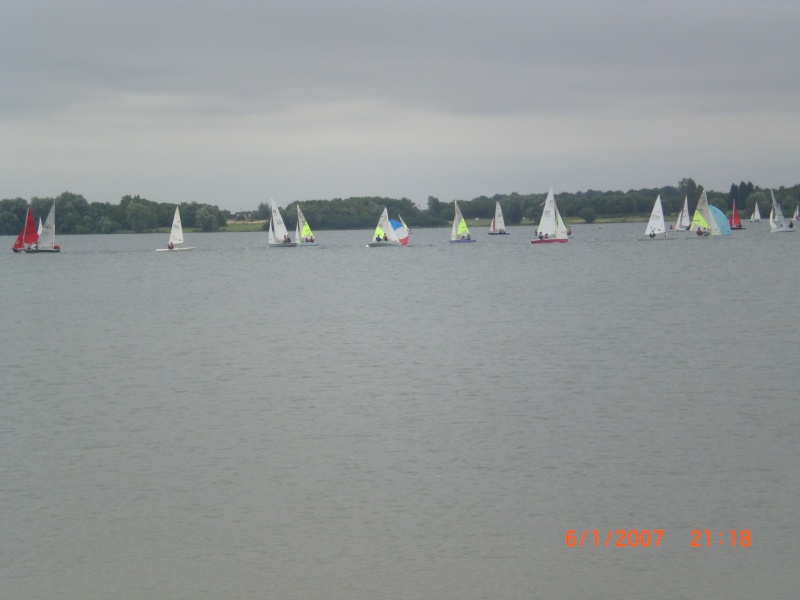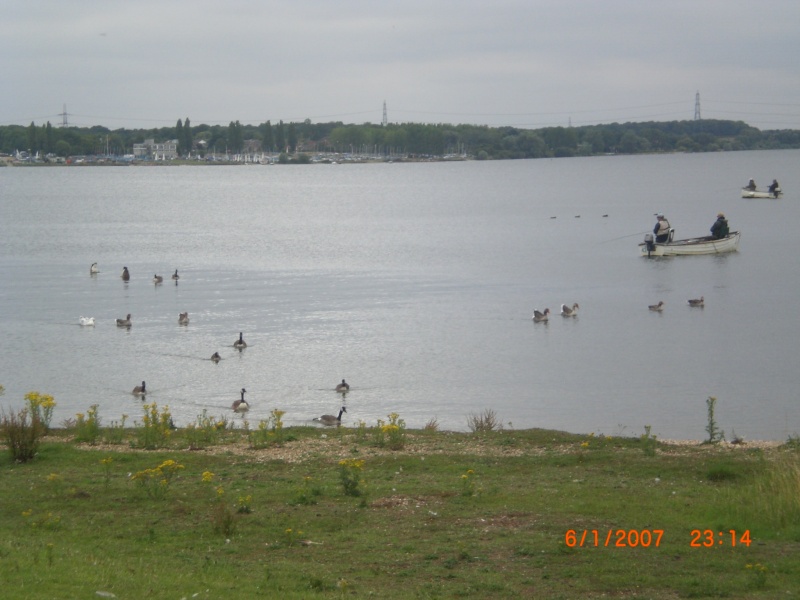 I think that this was J. R. Hartley & his mate, fly fishing from Number 13.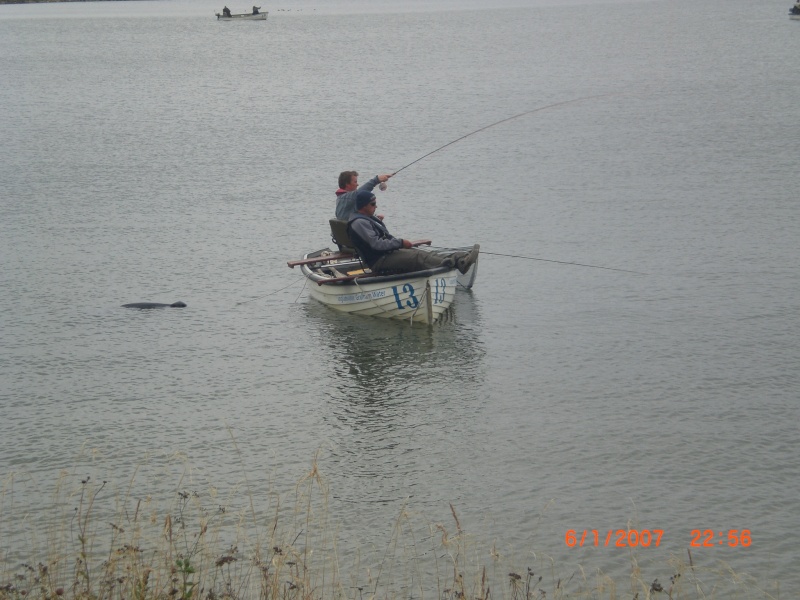 In the back ground across the reservoir you can see the sailing club, where the boats come from.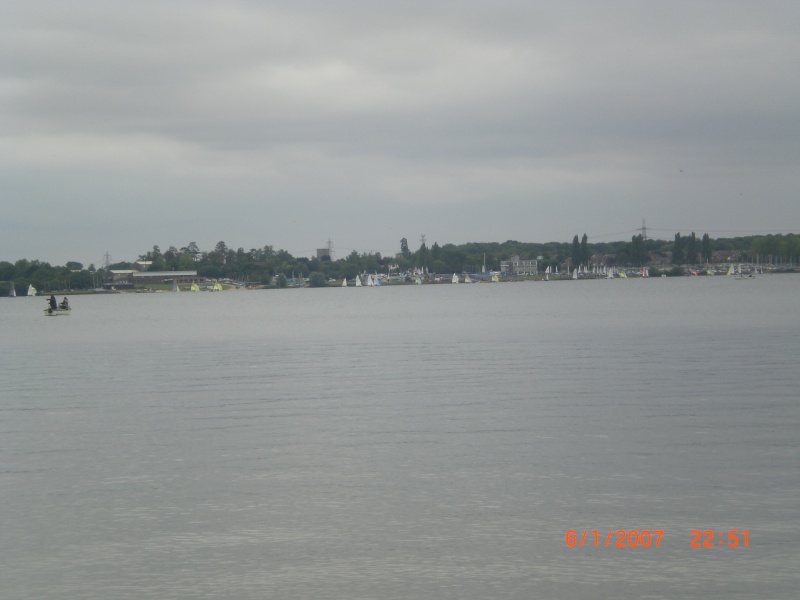 On our walk along the reservoir shore, we came across a lovely looking moth on a bright yellow flower.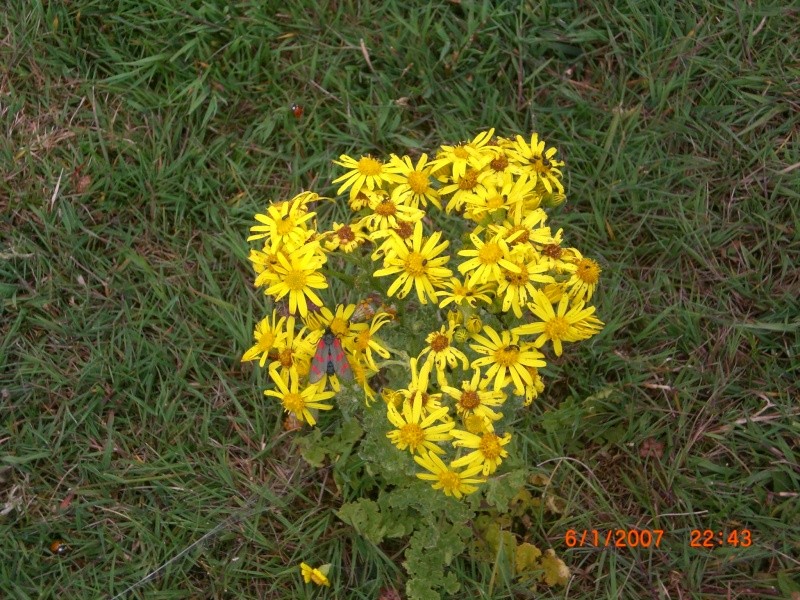 Also here you can hire bikes to ride around the reservoir, but lots of people we saw had brought there own.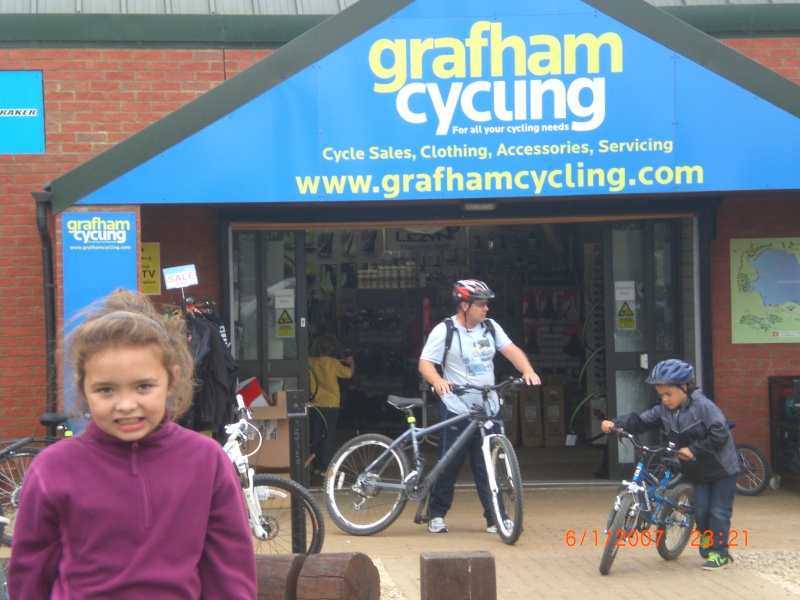 All kids are well catered for with play parks at all of the car park areas, we were at Marlow Play Park. The equipment was made in Kettering by Wicksteed Leisure, who I used to work for as an Area Sales Manager, before I went to run my Bar in Spain.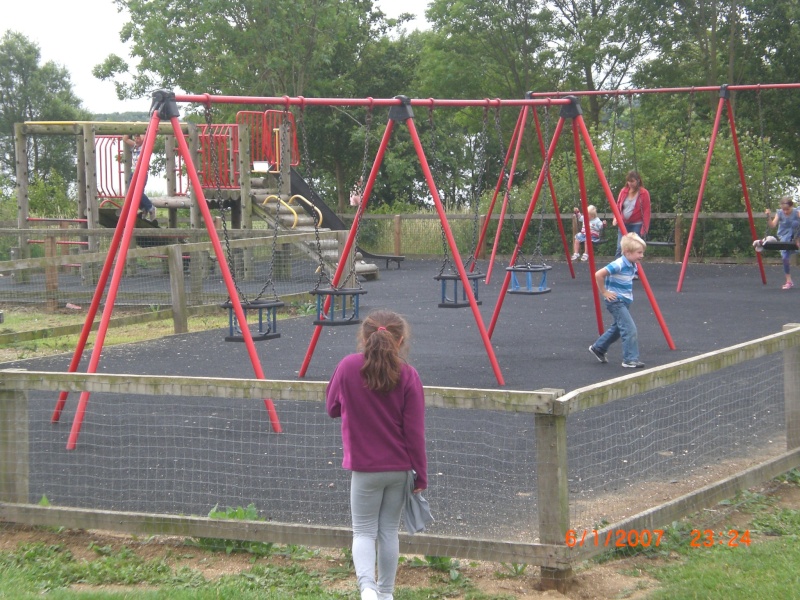 Information boards are all over the reservoir area for people to read.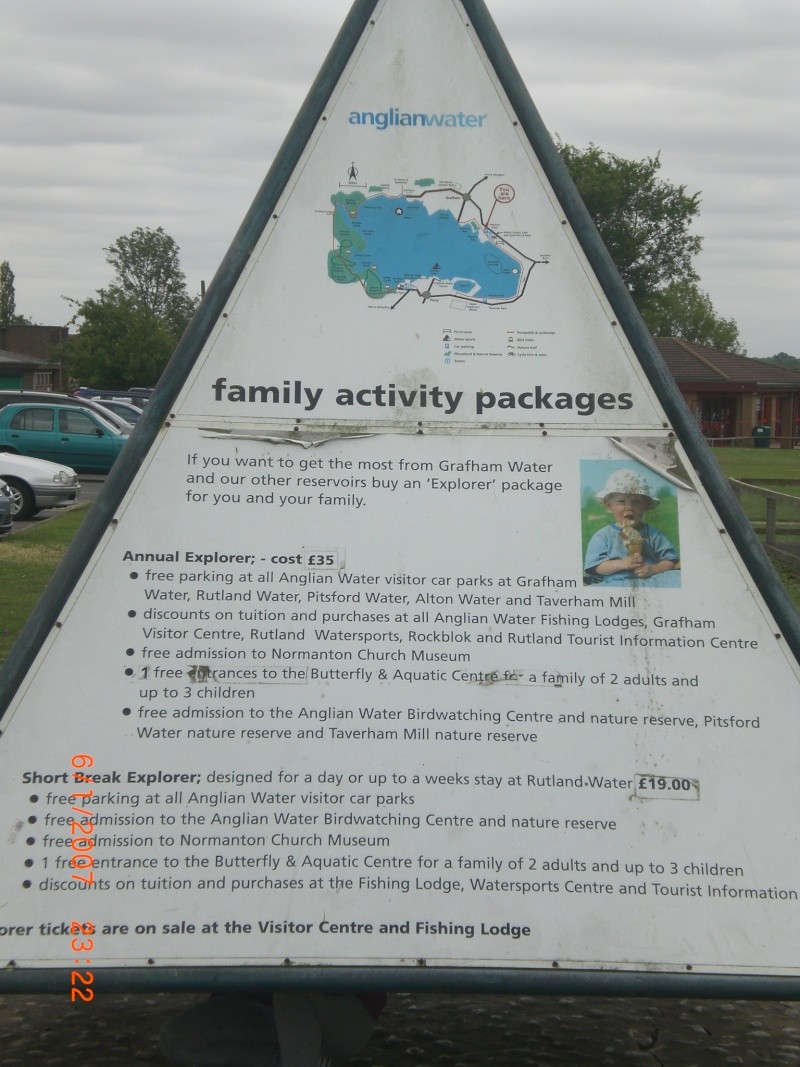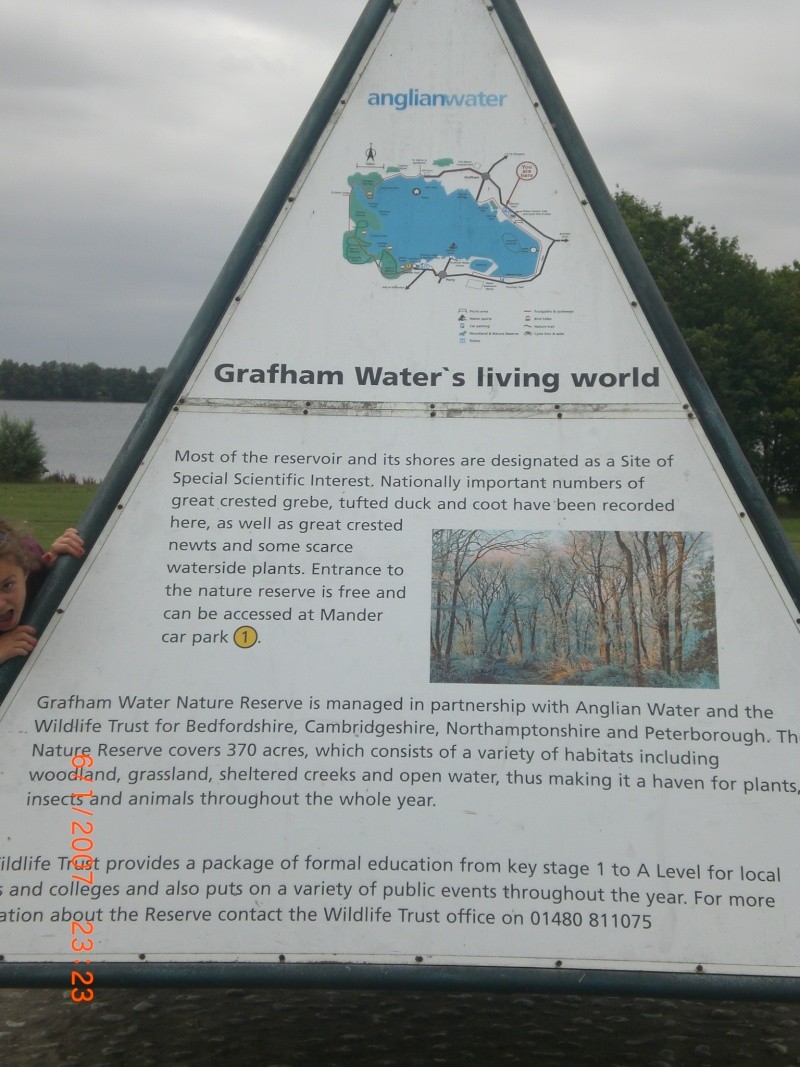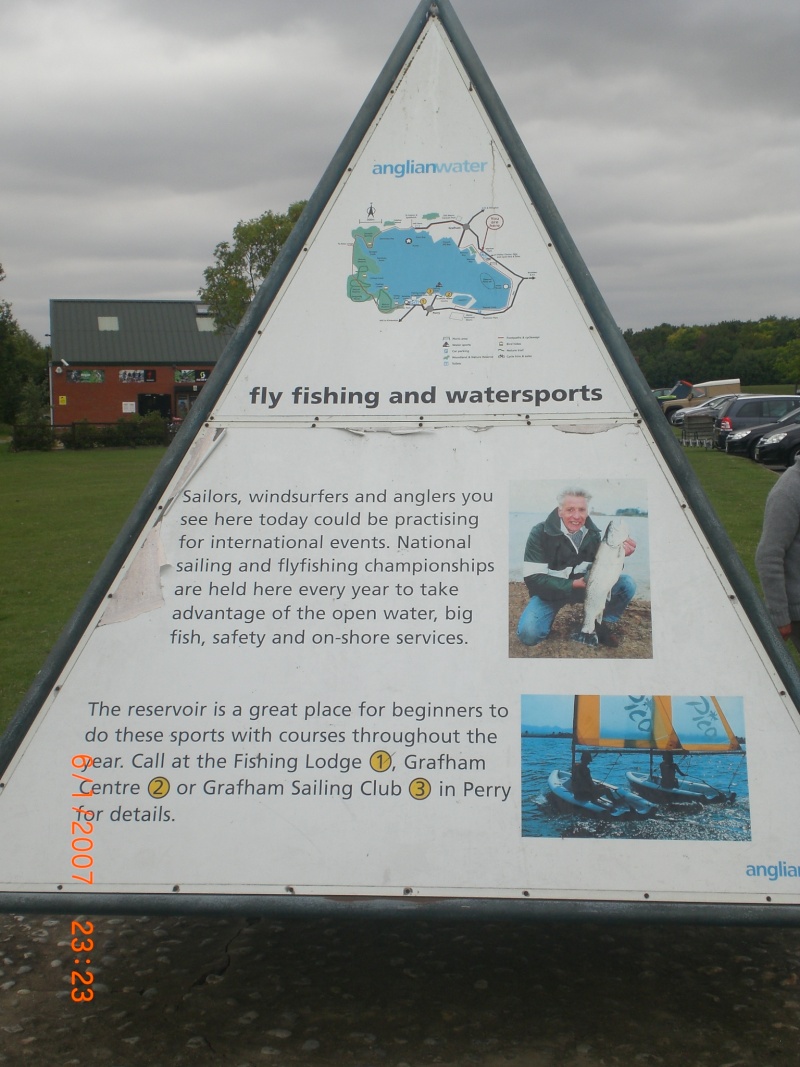 All in all, I would thoroughly recommend spending a day at a Reservoir Area, if it is similar to Grafham, as there is plenty to do for all.