We ate here on the first night, just the 2 of us.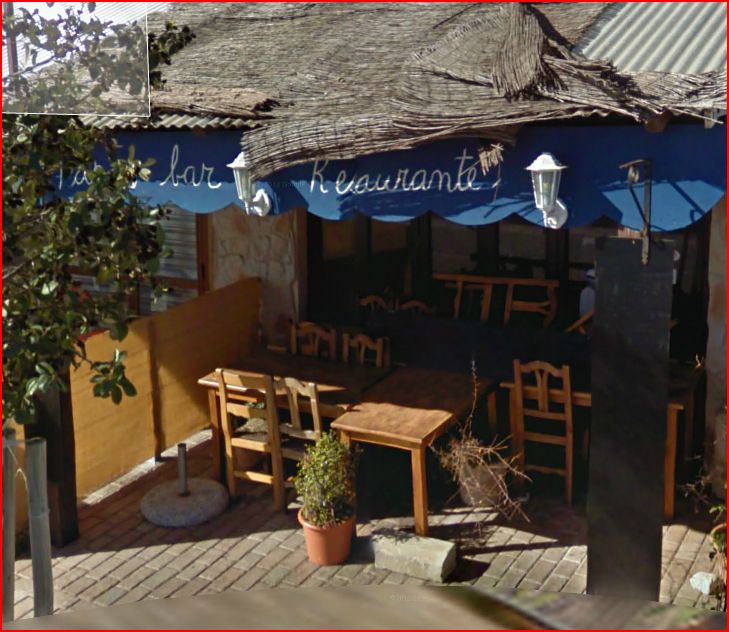 We decided to eat here as it was the nearest restaurant to our hotel, and after a days travelling, with getting up early, we just wanted something easy.
The signboard outside had several offers on, so we settled for the Peppered steak 3 course menu of the day, with a free drink, for €10.
Jan was impressed with the size of the free wine

The meal as presented was ok.
It wasn't the best steak ever, it never was going to be for that price, but it was ok. The starter was bread ali oli, and the dessert was a chocolate pudding, all ok.
We saw several other people being served Tapas courses, these looked really good, and we said that we would return, although we didn't get around to it.
Service was prompt, meal was hot, the tables outside were right on the sea front, and the cost was comparable with other places.
I would try this restaurant again.