Well as we got a fairly early night, we got up bright & breezy the next morning.

We had breakfast at The Lady Tavern, then spent the rest of the day on the beach,
getting a little bit sore from the sun to say the least.
Noo had her first taste of the Piano Bar as we got there at about 4.30pm to get a seat. We ordered a jug of Sangria, & they also gave us to try Champagne Sangria, very nice.
One of the sing & dance along songs was this one, I believe it has been adopted by Rangers as one of their anthems. It certainly got the place rocking, along with very many other favourites.
This was the scene as we walked back to our apartment, heaving as usual, with people having to stand on the pavement as it was so crowded.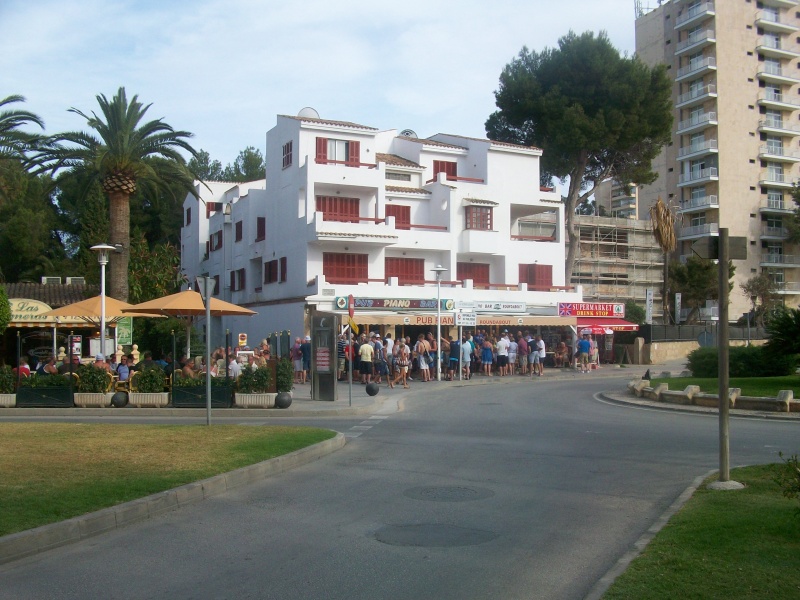 We went back to the apartment, where we got ready to go for an Indian at our favourite place, Los Curries in Palma Nova. I look a bit sore in this photo, & I can assure you all, I was.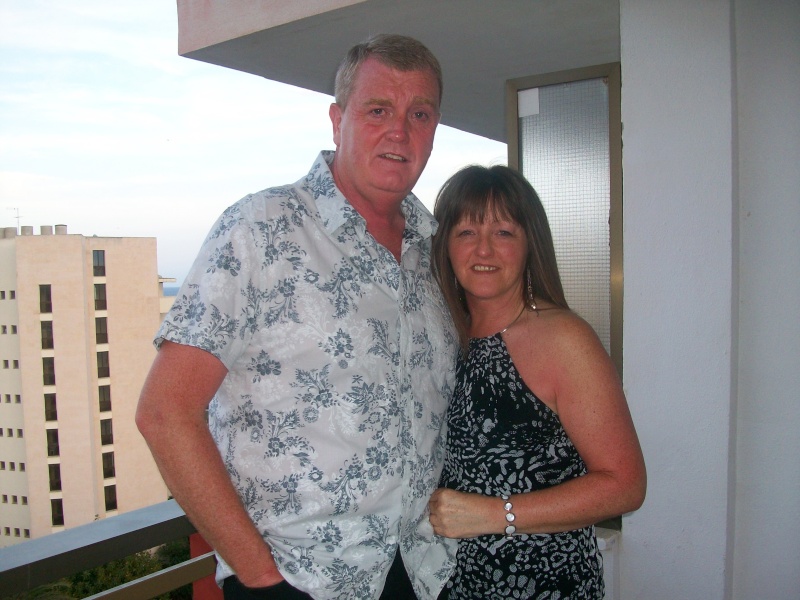 We chose the 2 course meal deal, which was 8.95 euro's. Quite a few of you are well aware of this restaurant. We had the Don chili eating competition, which believe it or not San took part, & did eat most of it.
We all had the starter of Chicken Pakora, Potato Pakora & an Onion Bhajee. For main, Noo had a Chicken Masala, San had a Chicken Karahi & I had a Chicken Bhuna, with Rice & a special Kulcha Naan Bread, absolutely gorgeous. I had a pint of Lager & the girls shared a bottle of wine. We also orderd a coconutty type sweet, which was delicious. All in all the bill was a very reasonable 44 euro's.
The next morning we woke up to another cloudy start to the day,
so we decided to go for a walk via Palma Nova to Son Caliu. After buying an ice cream along the paseo in Palma Nova, & with the girls busy chopsing away
we came across a small Spanish Bar, the Sass Caffe, at the end of Palma Nova beach. Where I had a couple of lagers & the girls had a couple of glasses of wine. After they served us our drinks both times, they brought us a piece of baguette with cheese & serano ham on free & gratis.
A lovely little bar, which we defiinitely go to again & strongly recommend.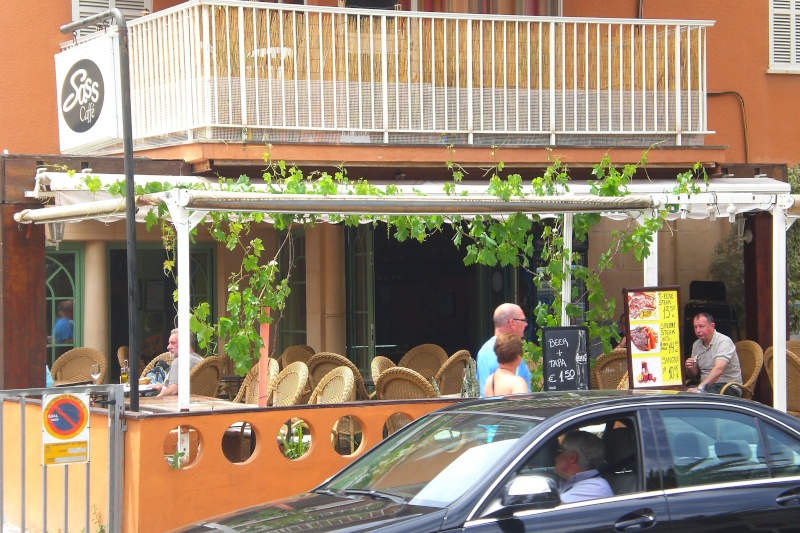 We crossed the road to head towards the beach, & found a small play area, where Noo rediscovered her youth.
Just past the play area is the Palma Nova Nautico Club.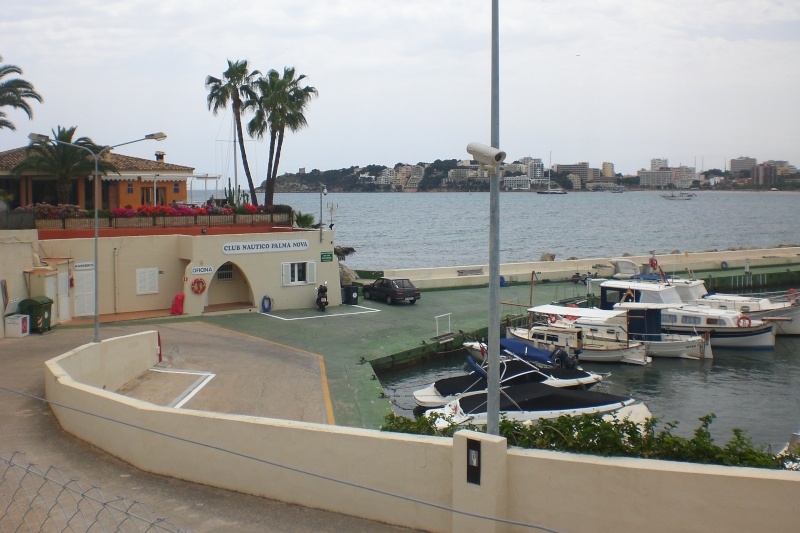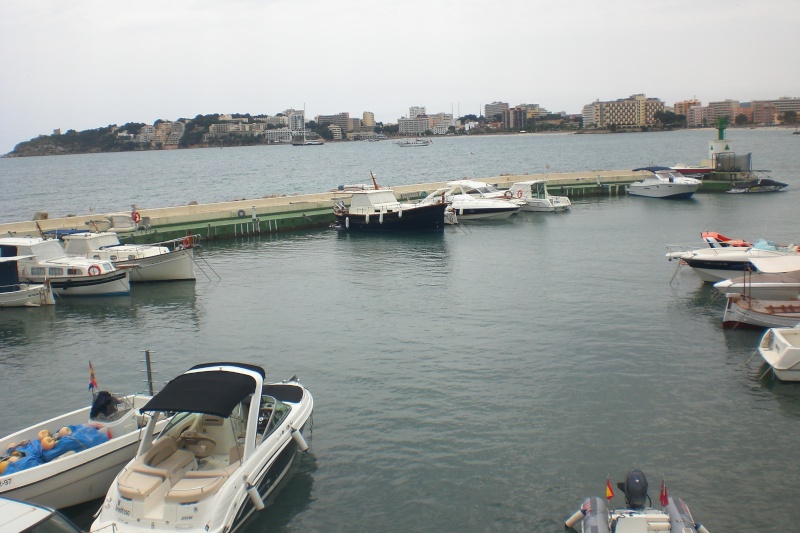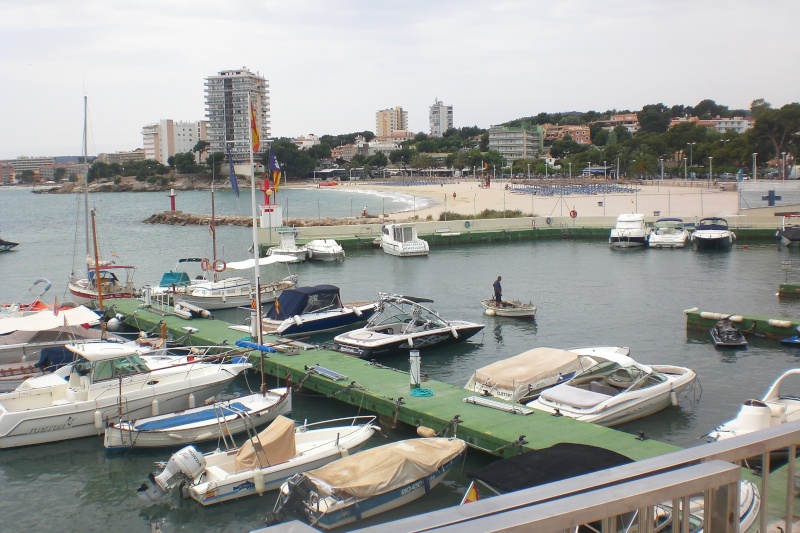 We then walked into Son Caliu where we found the British Bakery & spoke to the owner Rachel, who was from Bolton, & her husband Jon from Surrey, but they met & settled in Mallorca, with a daughter called Charlotte.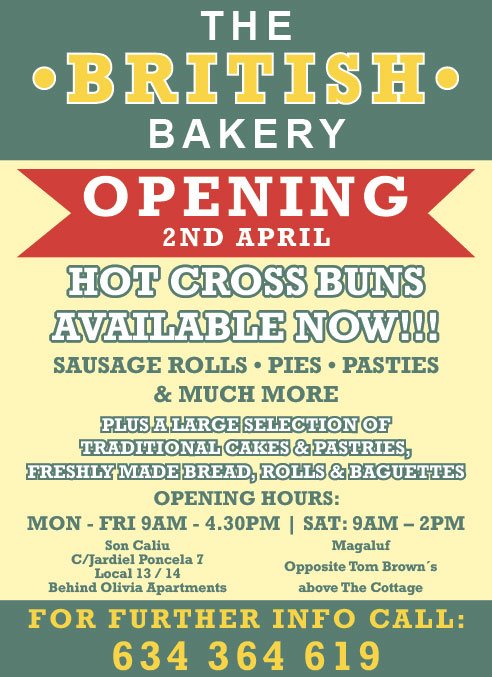 Myself & Noo bought a gorgeous cream cake each.
That night, we went to the Andalusia Restaurant for the menu del dia, & 6.95 euro's each. Very good value for money this place is, I would strongly recommend it. Yozef, Jan, Roamer & Ramblinman, went with us last year, after our Piano Bar jaunt.
Part 4 to follow, which includes a possible new venue for the October 2012 MF Golf Championship.