We docked in Barcelona which give me a chance to look at the other cruise ships, what an amazing sight being alongside all these massive ships.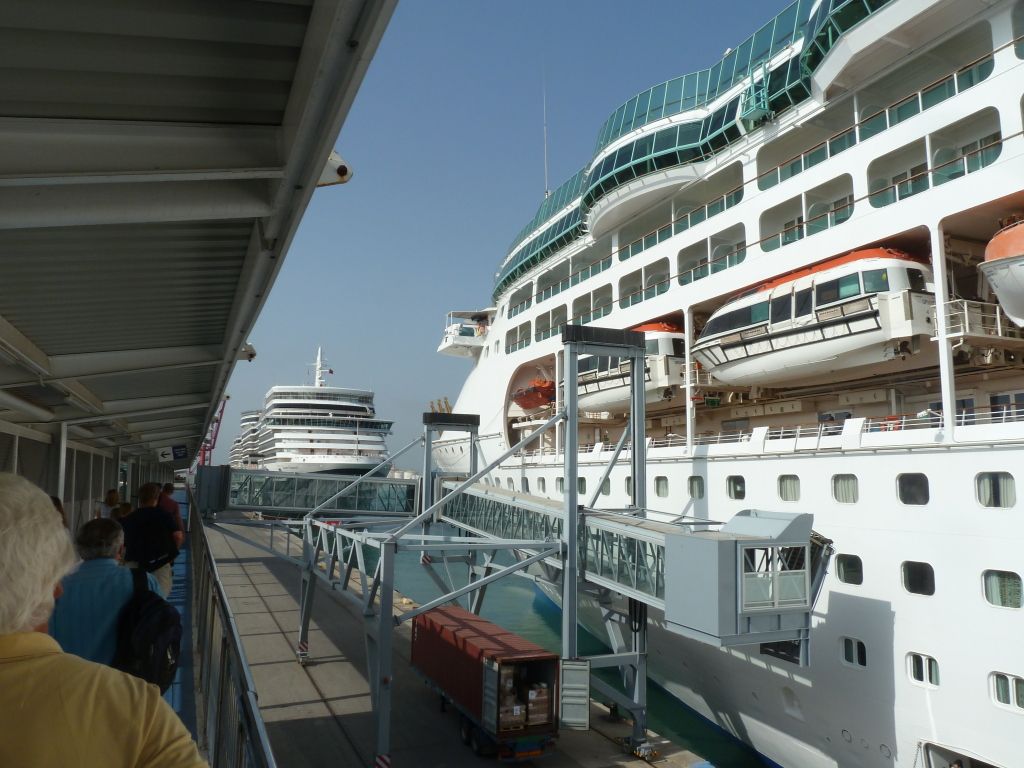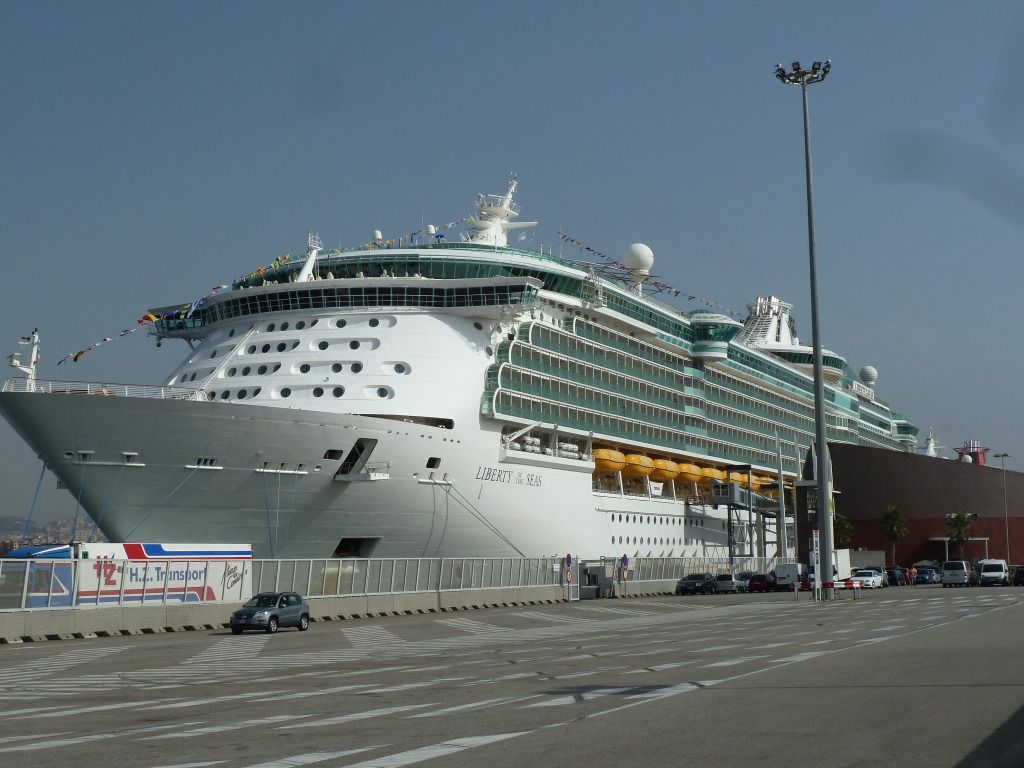 Well we started to walk from the docks towards the city centre
Looking back along the way.
Our ship is the third one up from the left, it looks dwarfed along side the others.
Finally made it to the city centre its taken about 15 minutes walk. Straight away you could see the amazing architecture.
The beginning of Las Ramblas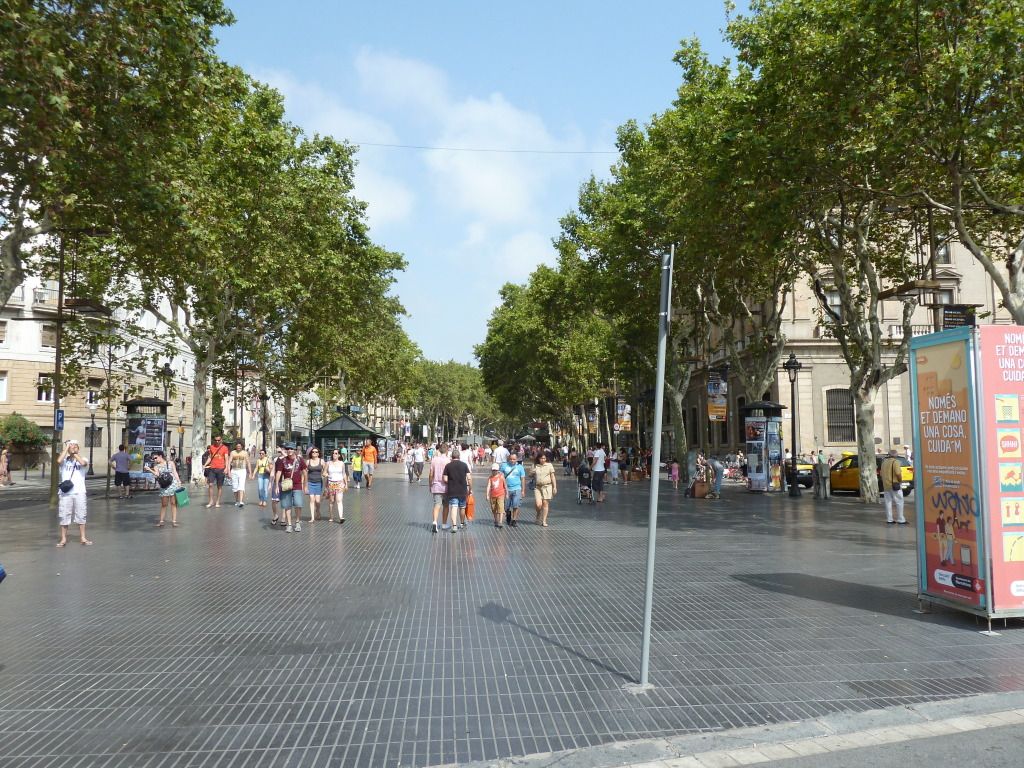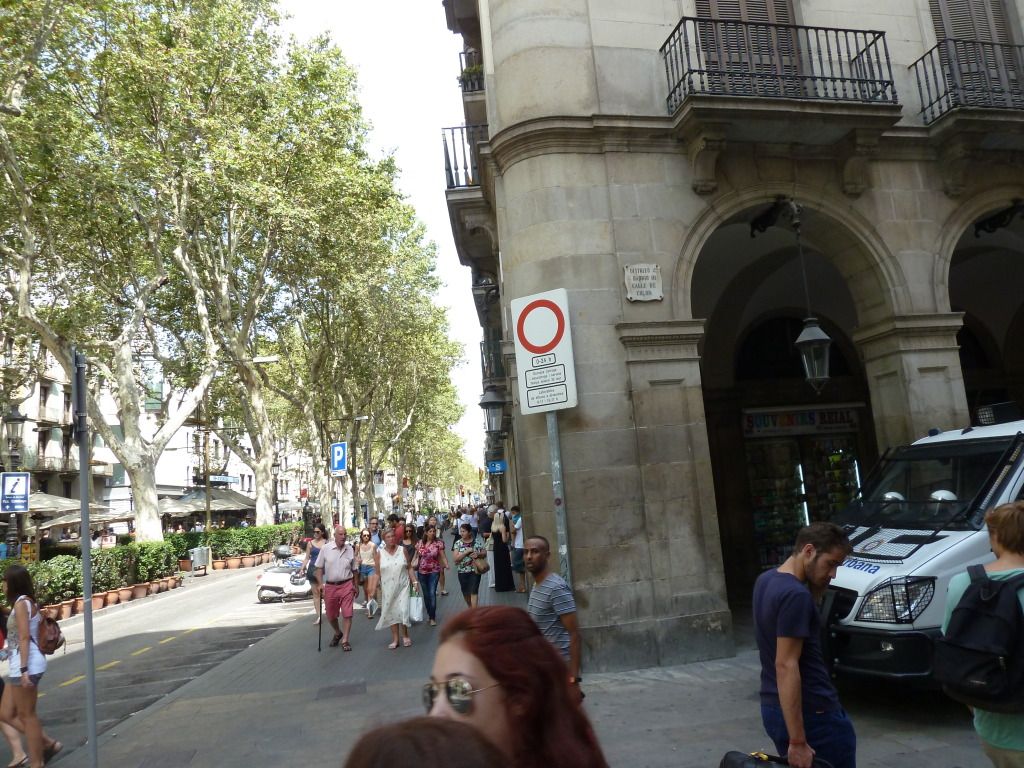 I dipped down a side street and came across this lovely square full of restaurants and bars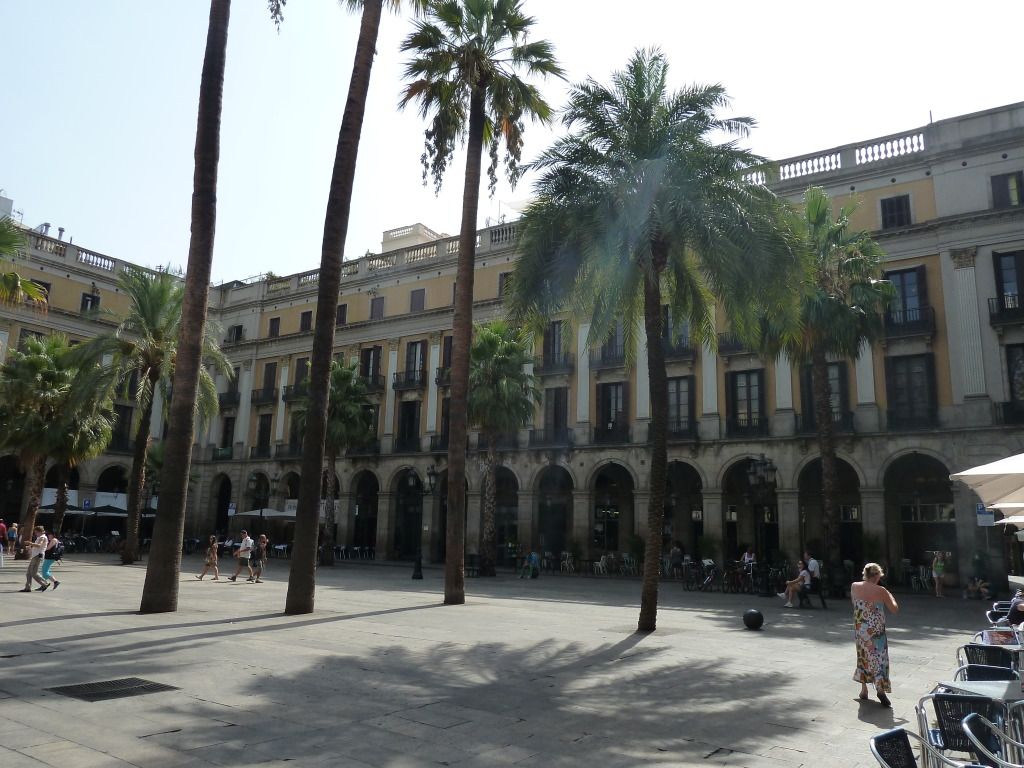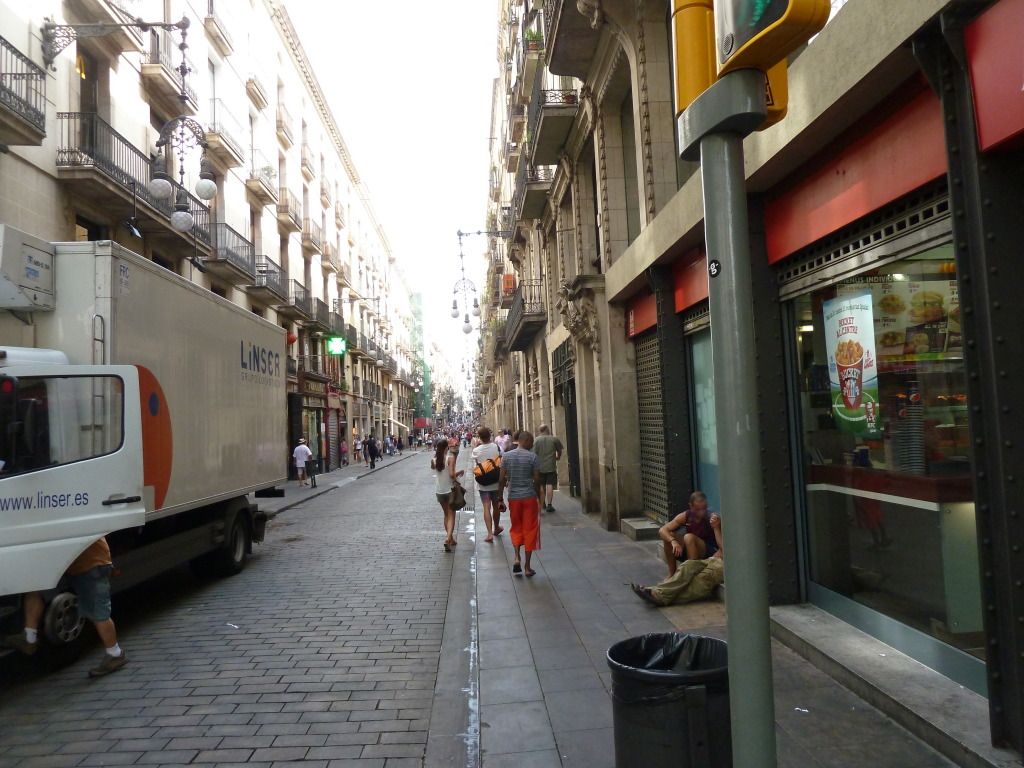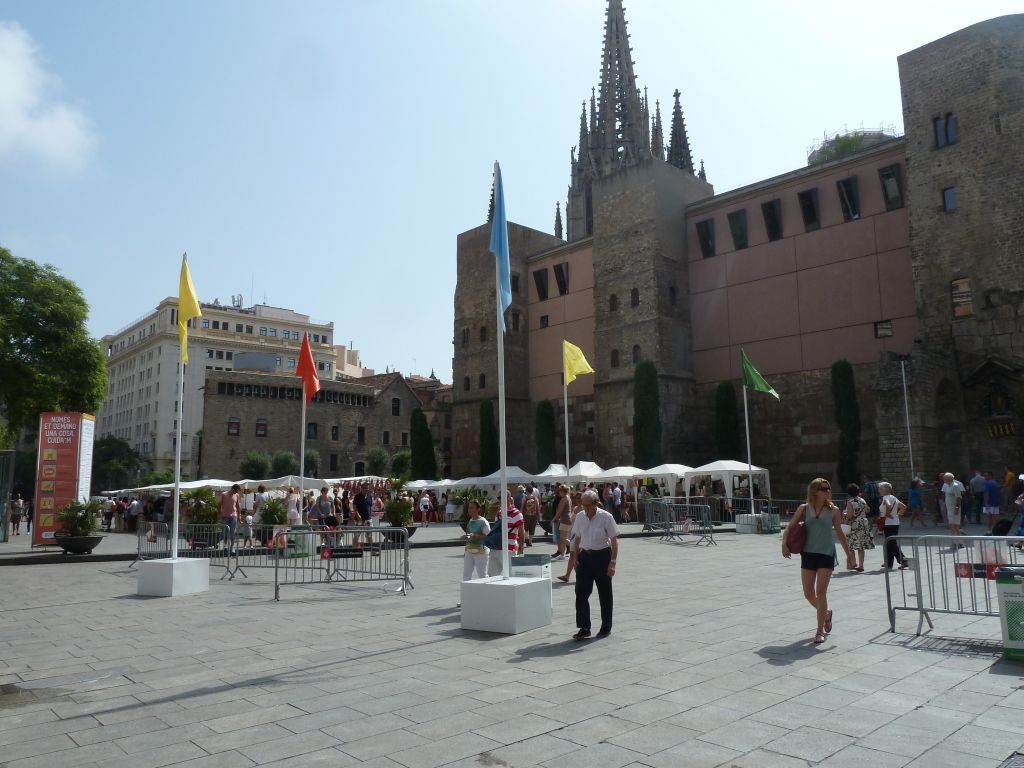 Sorry but we only had hours there so not enough time to get any history and more info so Ill just let the photos speak for themselves.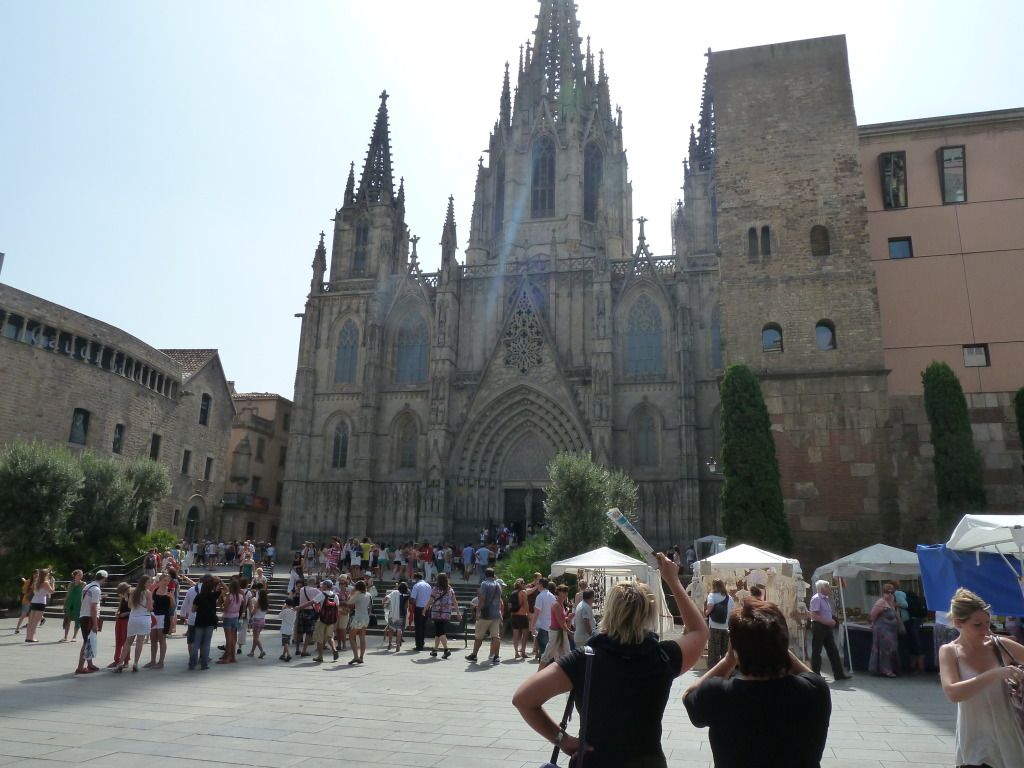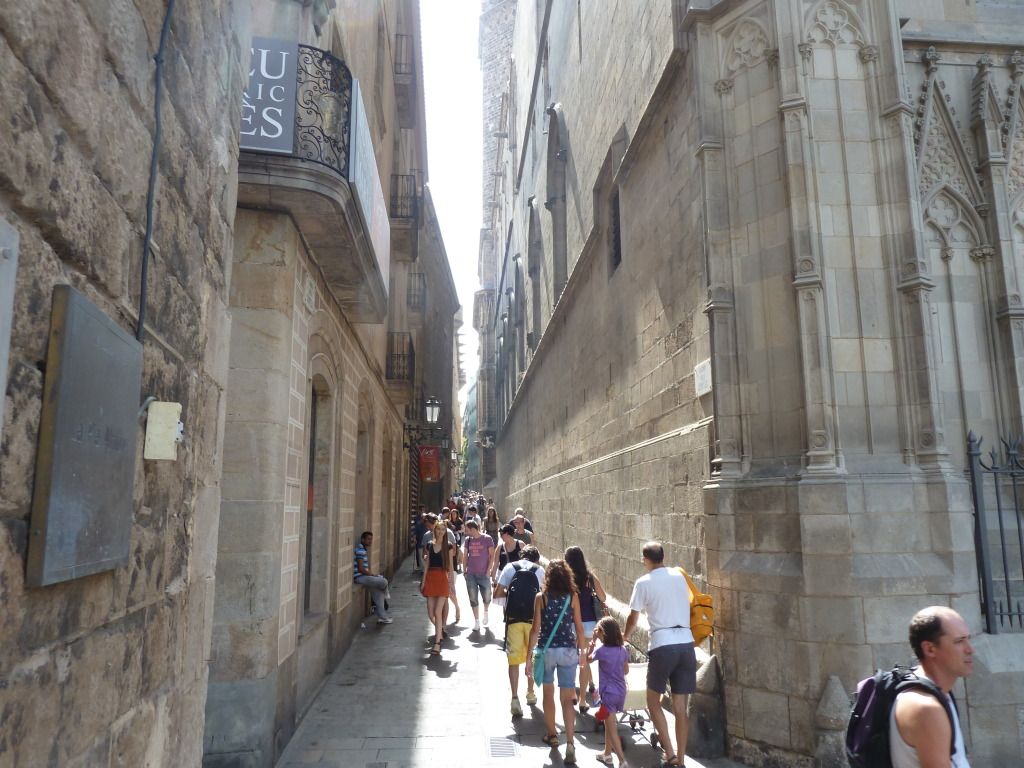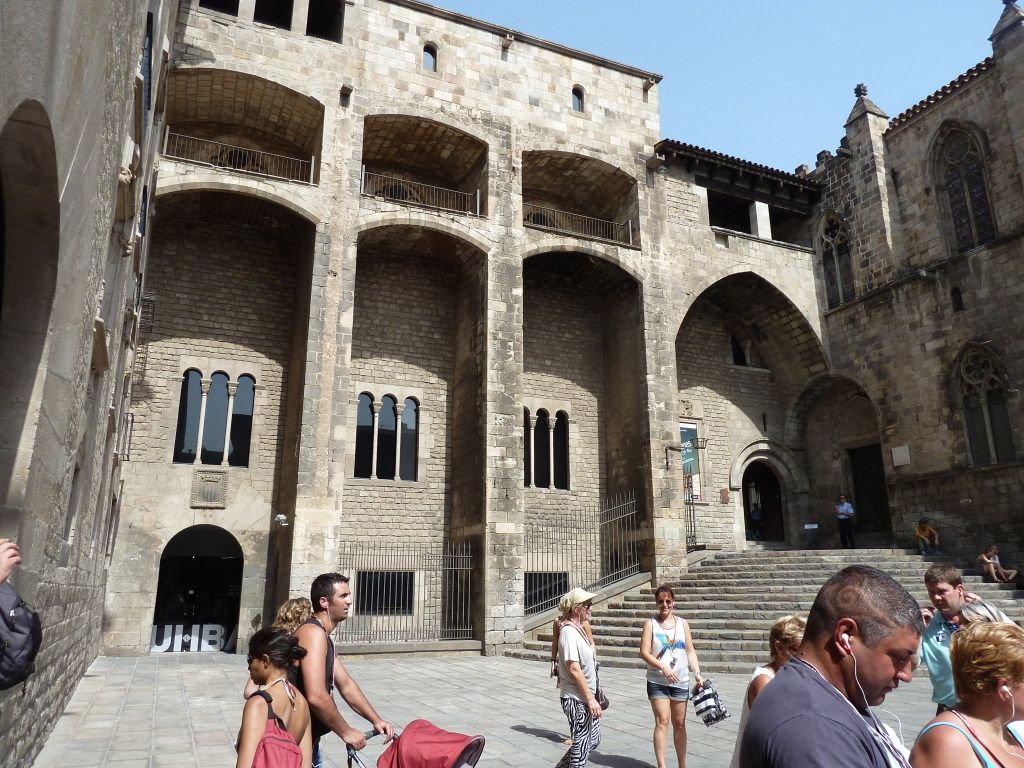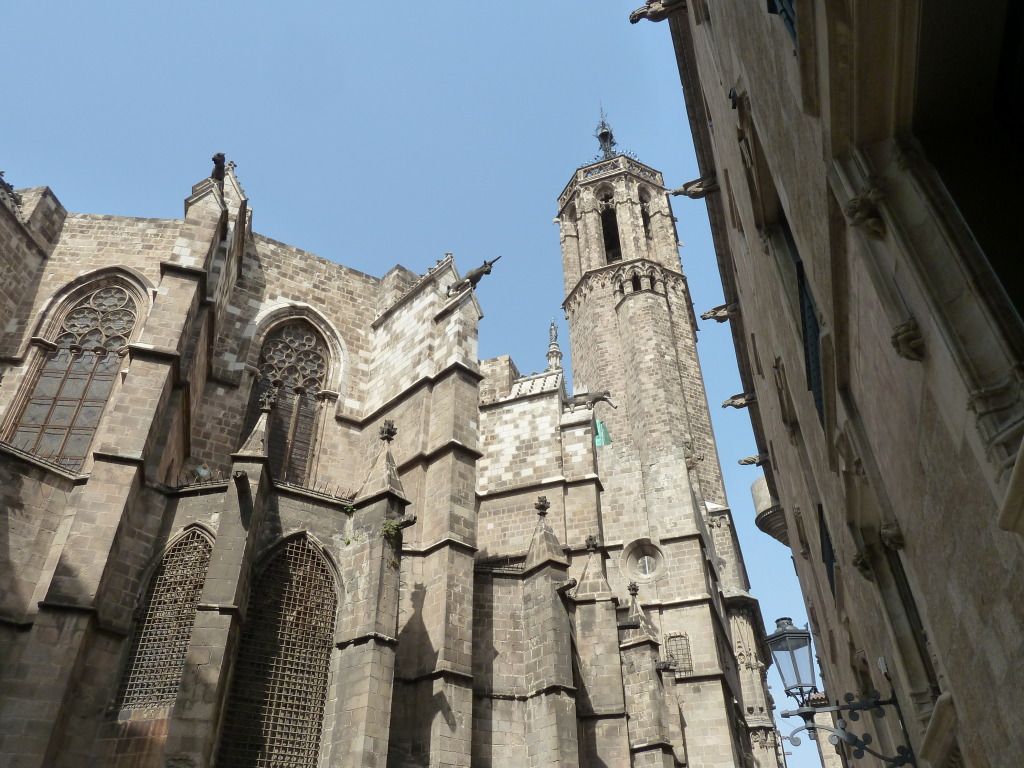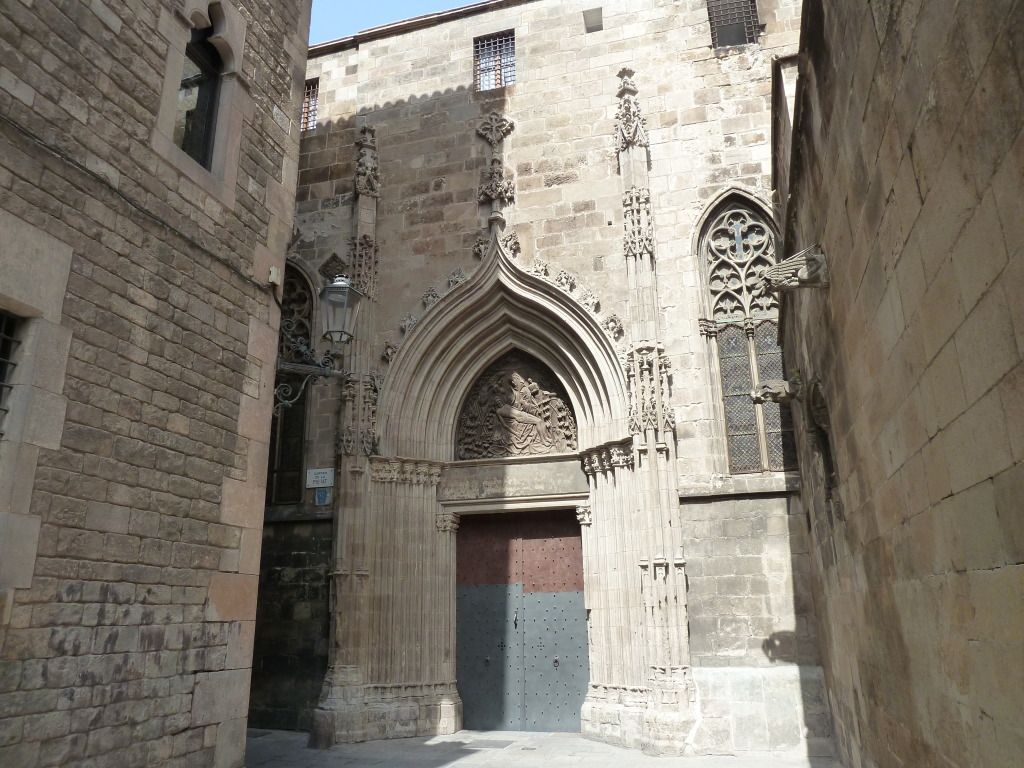 Had a look down by the harbour, it was all pretty nice and there was lovely building's around every corner.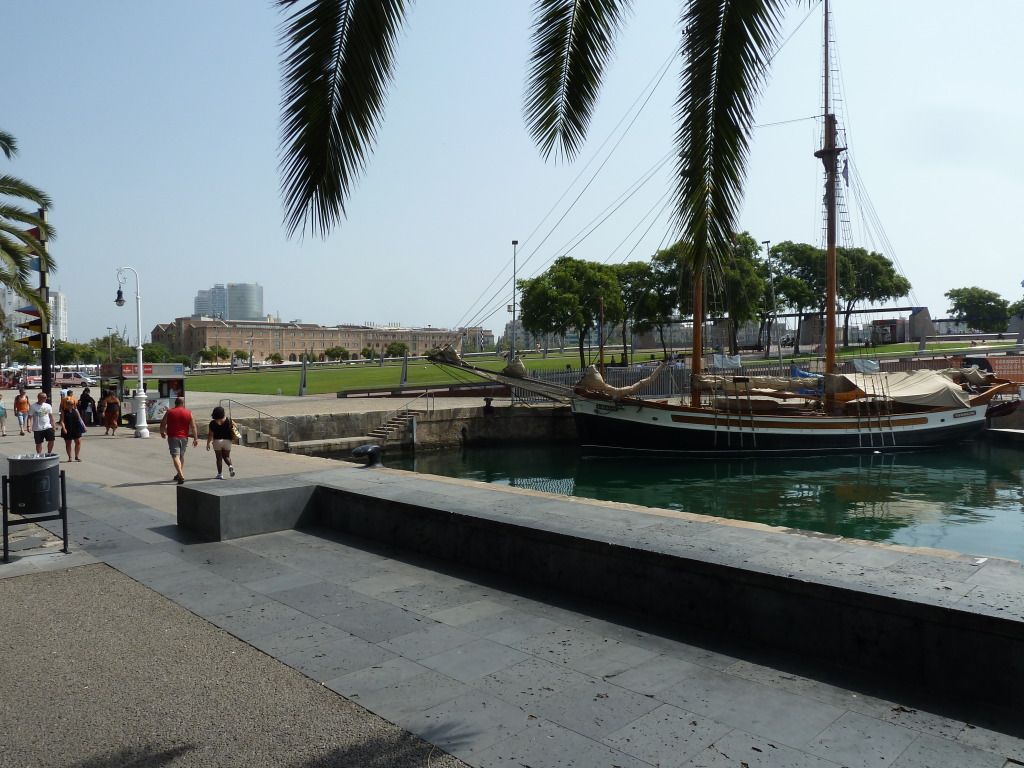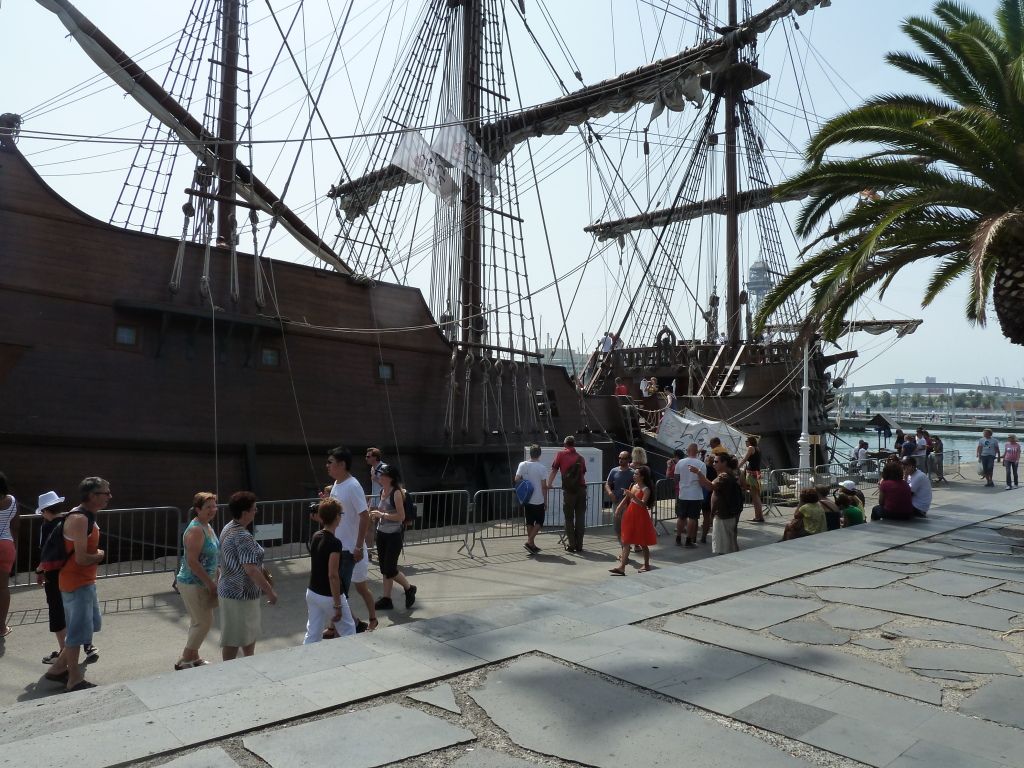 Wouldnt fancy going under water in this lol.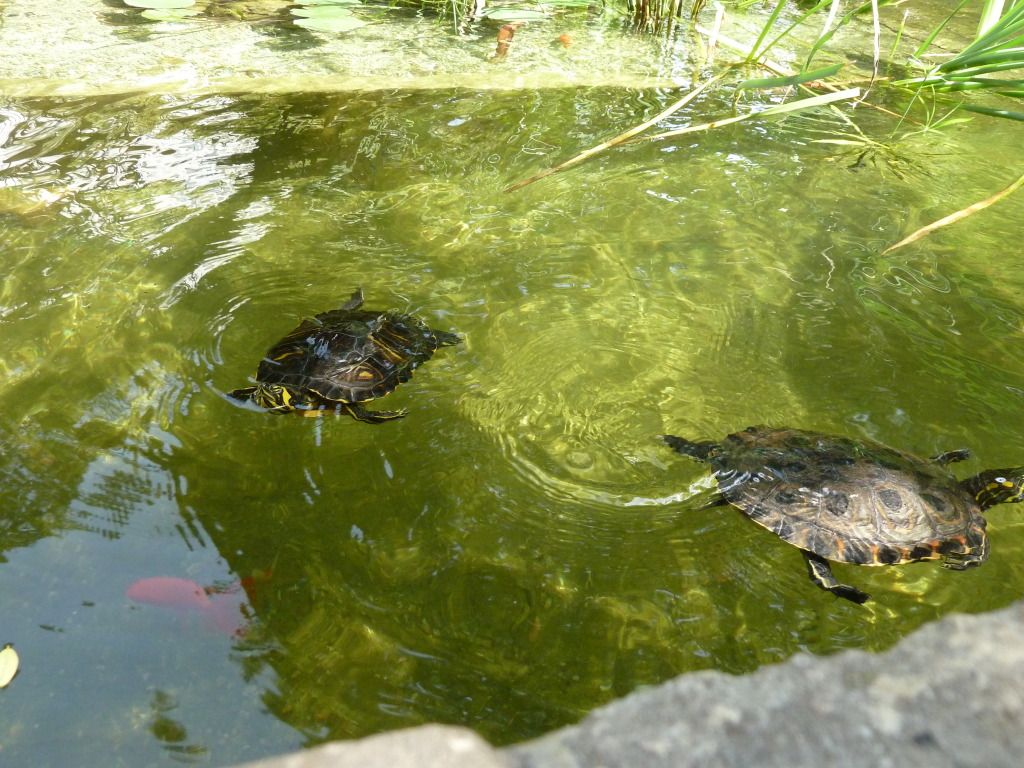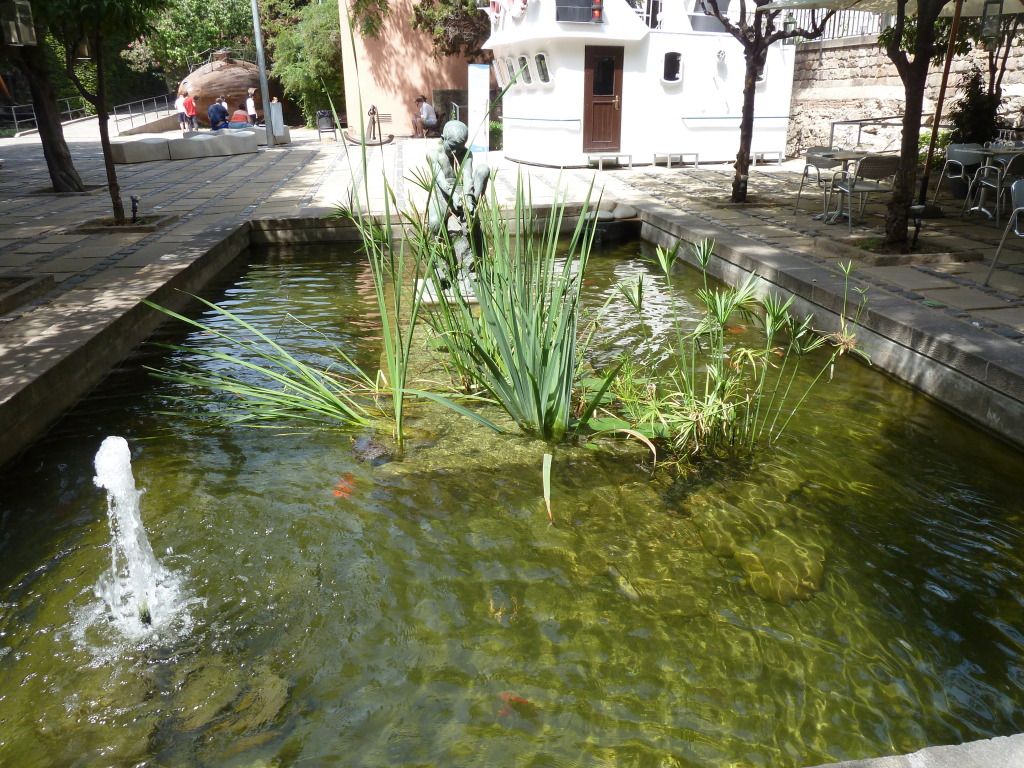 Art everywhere you look.
Well just one more thing to do before we go back to the ship.
Well it would be rude not too.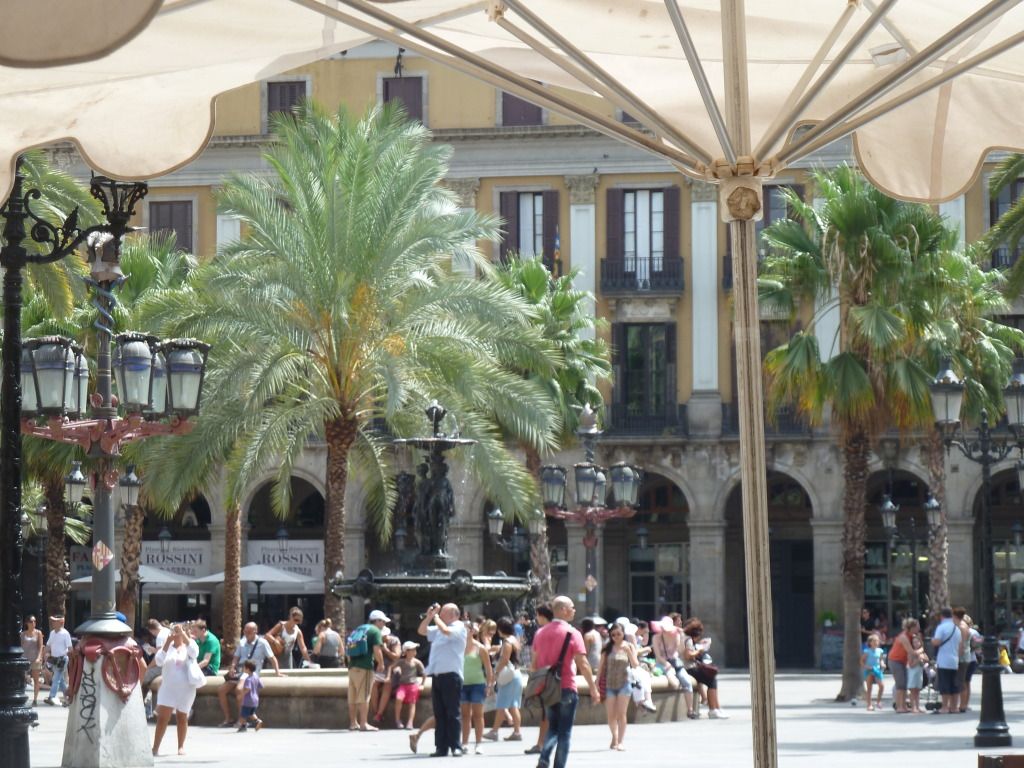 _________________