09/03/13
I booked the Radisson Blu Hotel in Durham for a surprise Birthday present for Debbie.
Its worth the four stars its got, the staff were brilliant check in was fast.
(The first 3 photos are not mine they are from the hotel website).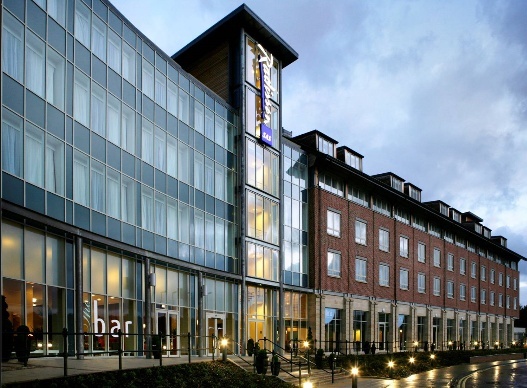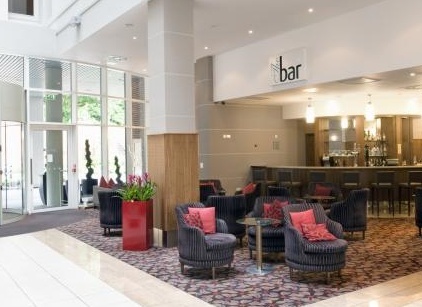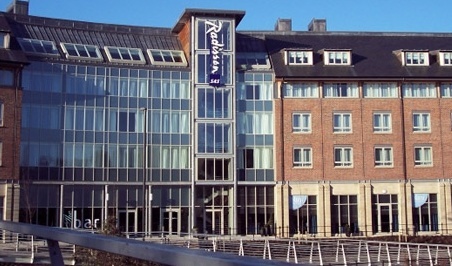 The room was huge and this was just the standard room very impressed.
The bathroom was well laid out and squeaky clean, I liked the his and hers toilet paper rolls hehehehe.
Plenty wardrobe space well enough for us anyway.
View from the window
This bed was really comfy, I could have stayed there indefinitely.
Free tea and coffee.
Safety deposit box was free.
The following morning we woke up to this weather, just our luck as we had planned to have a walk around the city

If you walk over this bridge turn right you will come to the Premier Inn, at the right hand side of this hotel you will see some steps, at the top of the steps is the nightlife, its literally 5 minutes walk from the Radisson hotel.
We paid £119 Bed and Breakfast for one night.
The breakfast is buffet style and there was no complaints from us, it was really nice. Various cereals and a full English breakfast, cold meats and cheeses (continental breakfast).
You also get free wifi
For more info on this hotel or too book here is the link http://www.radissonblu.co.uk/hotels/united-kingdom/durham